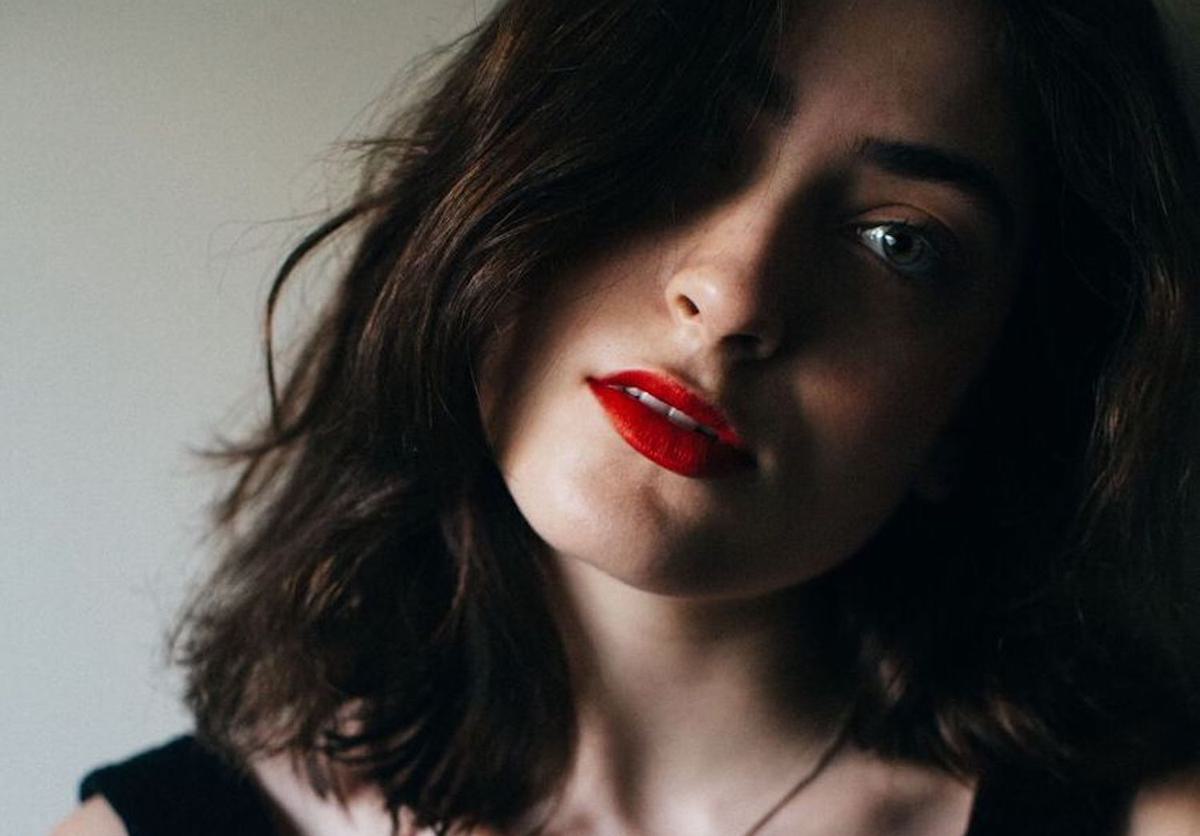 R E L's "Harmonizer" epitomises her self-defined EVOCAPOP genre
Independent artist R E L coined the term EVOCAPOP to define the genre in which her music exists. As the name suggests, the Chicago-based singer/songwriter deals in immersive, evocative pop – the kind that is represented perfectly by new single "Harmonizer".
Though the elements R E L uses to construct the emotion-heavy "Harmonizer" are, for the most part, considered to belong squarely in the court of pop music (indeed, her vocals are reminiscent of Halsey with less of a headcold), the track's structure has a distinctly rock feel. Pushing up into the top of her vocal range before rever-laden harmonies give way to soft yet purposeful guitar, R E L's ability to build tension and atmosphere suggest a ferocious understanding of the craft of songwriting.
"Harmonizer" is lifted from R E L's current project, a three-sided visual album titled for her self-defined genre. It follows her crowd-funded debut EP r.e.l., released back in 2015.
"Harmonizer" is out 22 March.