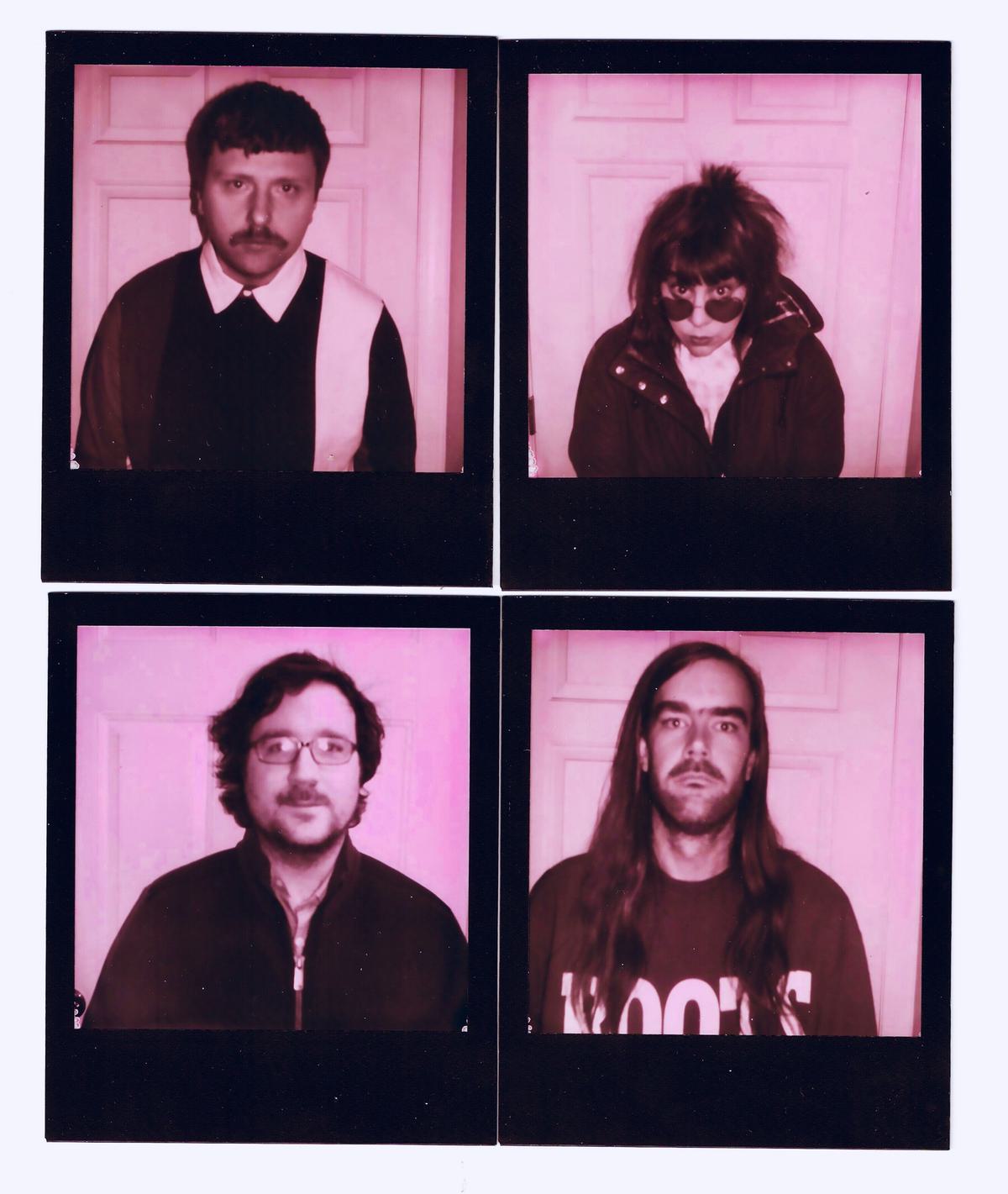 Pre Nup take the high road on "The Grudge"
05 April 2018, 13:30
| Written by
Ro Cemm
We've been hooked on the short, sweet jangle pop of Calgary husband and wife team Pre Nup since we heard their debut EP on Kingfisher Bluez back in 2016. So, when they reached out with their debut album Oh Well, we had high hopes.
For the album Josiah and Sara Hughes team up with former Grown-Ups bandmate Darrel Hartsook and Chris Dadge (Lab Coast, Alvvays and Chad VanGaalen). Dadge also took production duties for the record, recording with a mix of tape and digital overdubs.
Having toured with the likes of Fucked Up and Nu Sensae in previous band Grown Ups, the Hughes' decided to leave the more angsty sounds behind and make something more poppy. While Josiah set out to write classic indie-pop in a more pastoral, Belle and Sebastian-type way, the pairs' punk roots came through - "[Sara] made all the songs three times as fast as they were originally written".
The result is a collection of rough-hewn power-pop gems that never once outstay their welcome, rattling through ten tracks in a little over 22 minutes. Scratchy and imperfectly perfect, theres an addictive urgency to the tracks and the Hughes' melodies. "The Grudge" builds on a summery Cure-like chime, then adds in Sara's rampaging, exuberant drums and gang vocals.
Bitter vendettas never sounded so sweet as they do in the Hughes' capable, melancholy hands.
Oh Well is released through Debt Offensive/ Jigsaw Records on 4 May.