1. "Easy Love" by Lauv
Out in front for this Friday's Pop Never Dies is American singer/songwriter and producer Ari Leff (pictured above), better known by his stage name, Lauv. Having caught our attention way back in 2015 with his stunning debut EP Lost In The Light, featuring singles "Reforget" and "The Other", he's continued to impress with his R&B influenced pop, from 2016's "Question" to this year's viral sensation "I Like Me Better".
"Easy Love" is another masterclass in the seemingly effortless cool that radiates from Leff's melodies and laid-back beats. The new track is about taking off the Instagram goggles, seeing that imperfections exist everywhere, and that that's okay.
Fun fact of the week: Lauv also co-wrote Charli XCX's latest phenomenal pop beast "Boys". (MK)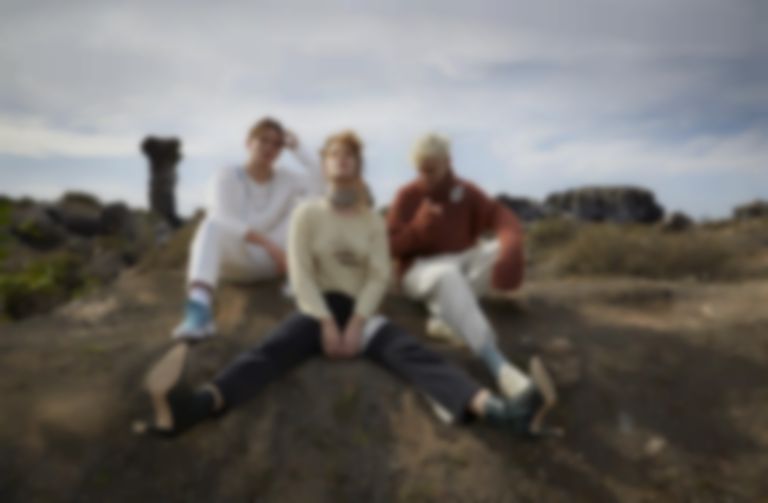 2. "Hey Bae" by Off Bloom
Off Bloom are Danish-Anglo three-piece Mette, Mads and Alex, and today they unleash "Hey Bae", the fourth and penultimate track from their upcoming second EP Lover Like Me. The punchy, sample-packed tune is not your average love song, with a pinch of millennial salt and some cracked Scandi pepper, "Hey Bae" breaks every mould. (MK)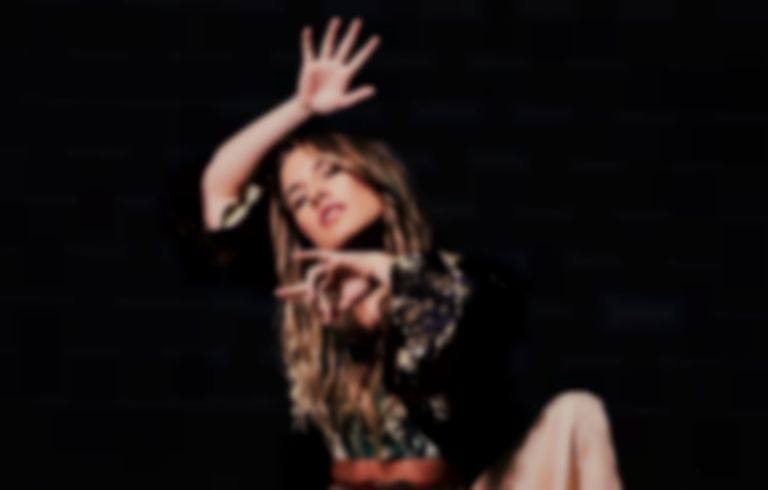 3. "Let Go" by Alex Maxwell
It's always boring when people compare female vocalists to Kate Bush, but at least here it makes sense. Maxwell's delicate soprano may emulate the iconic singer, but that's where the similarity stops on new single "Let Go". The "Lie To Me" singer makes another splash with this slice of classy guitar pop, striking a neat balance between driving percussion and her haunting vocal. (PW)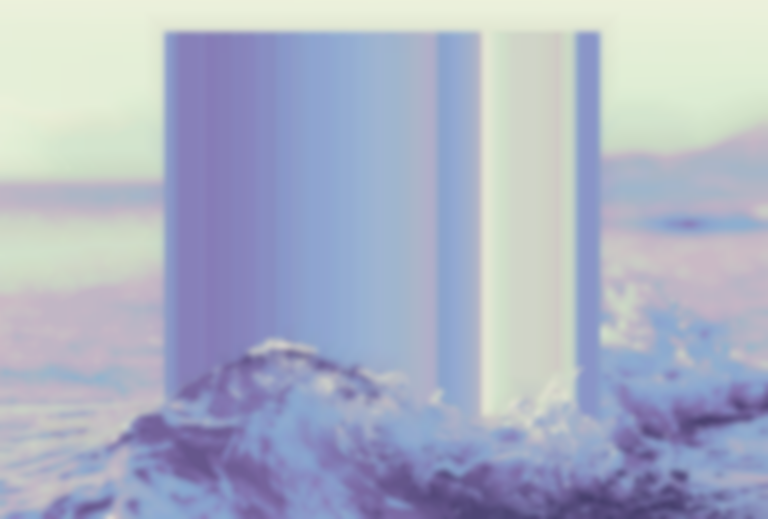 4. "Magnets" by LUME
LUME's "Magnets" pushes the electro-pop envelope, skirting the border between radio-friendly tropical sounds and broody, seductive beats. There's a particularly spine-tingling moment a minute in where the lyrics are stripped back to just a string of vowel sounds – and you know what? It works. LUME explains that the track "is about being constantly drawn to somebody no matter how much time and distance you put in between." With tidy production from Dan Holloway, "Magnets" is a cut you'll be dancing to as the winter nights draw in. (PW)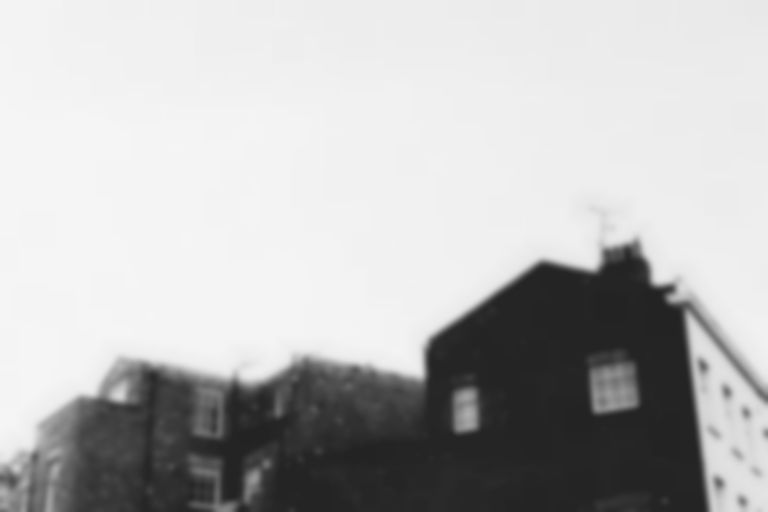 5. "Still Life" by Two Islands
Bursting out of the brisk Liverpudlian climes with a sound decidedly more heated, "Still Life" by newcomers Two Islands is as bold a statement as they come. Rising above 2017's oversaturated nostalgia quagmire with a bubbling shimmer, "Still Life" is a frothy feel-good anthem that wears its indie-pop influences on its sleeve. With disco-infused grooves, unabashedly glittering synths and a killer chorus to boot, it's a sticky post-summer jam that will leave any would-be pretenders a quivering mess in its wake. (Kayleigh Watson)