1. "Cigarette" by Raye, Mabel, and Stefflon Don
London's leading ladies take centre stage in "Cigarette". RAYE, Mabel, and Stefflon Don (all pictured above) are rising stars in their own right, but together they are even more of a force. If you liked Dua's take on a 2018 girlband, these three will take you to the next level.
"Cigarette" sees the trio play to their strengths: it's playful, summer-ready, and it's going to make you move. All three of the girls have been firing out killer collabs – take RAYE's Mr Eazi link-up "Decline" for example, or Mabel's double with Not3s on "My Lover" and "Fine Line". Stefflon Don is no stranger to collaboration either. "Cigarette" is all about bad habits, but listening to this on repeat is one you won't want to kick. MK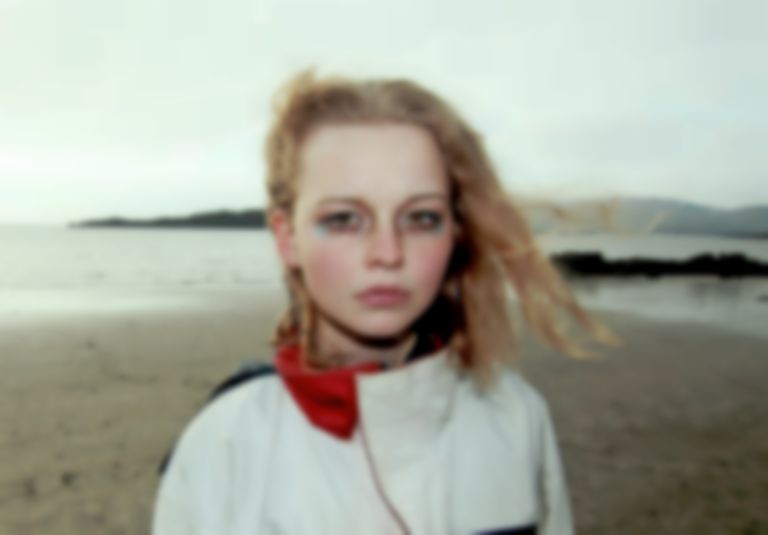 2. "You and I" by Millie Turner
"You and I" is the sparse yet bouncy new single from 17-year-old wunderkind Millie Turner. With its meticulously stripped-down arrangement and penetrating "two eyes, two hands, two lungs, two hearts" refrain, it's a stunning fourth release from the artist who debuted with "Underwater" just last summer. Turner's pop sensibilities, paired with a wise-beyond-her-years approach to lyricism, make this as captivating a listen as any of her previous offerings. PW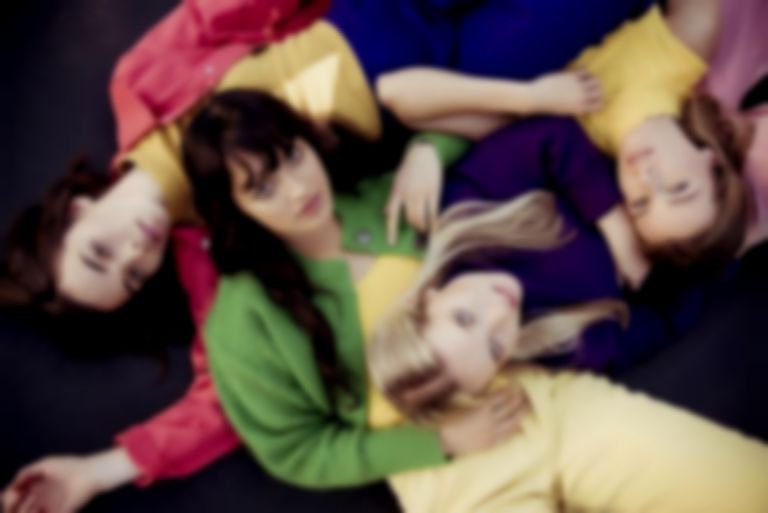 3. "Lovin is Bible" by The Aces
We'll admit that title lyric is a little cringey, but "Lovin is Bible" is a glossy new offering from Utah four-piece The Aces. Heavy on the religious iconography and chugging, groovy basslines, it's a Haim-esque pop-rock jam that will have you air-guitaring in your bedroom as the February sun starts to break through. Whilst The Aces might still be working out exactly who they are, the tunes they're delivering along the way suggest they're moving in the right direction. PW
4. "Aimless" by O-SHiN
O-SHiN's sparkly new single "Aimless" is a lesson in honesty and perseverance, about marking you mark before you go. "I found myself caught up in the thought of how many people have walked on this earth and are totally forgotten," she explains of the track's inspiration. This new release follows a handful of equally exciting singles, and will form part of her forthcoming visual EP set to be released independently in May. MK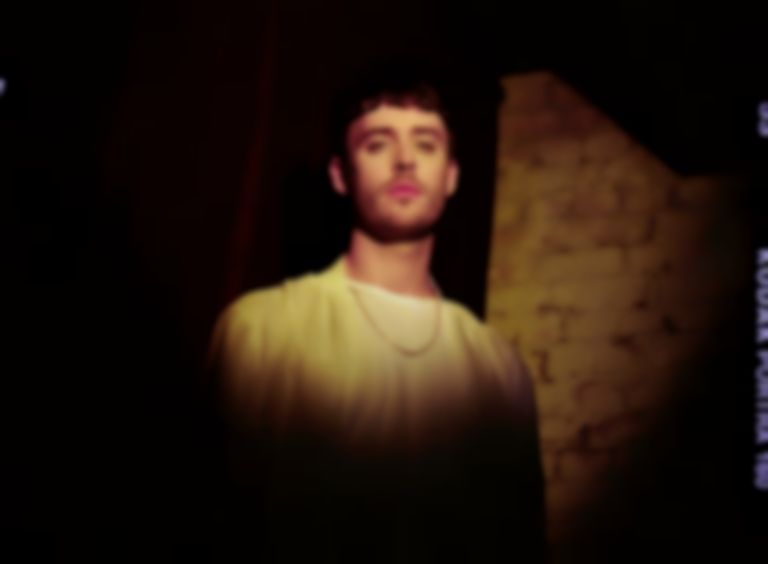 5. "Leave" by Hopium
If The Chainsmokers weren't exhaustingly offensive frat bro types and actually put time and effort into developing their sound, one imagines they might sound like Hopium. The London-based Aussie's newest offering "Leave" is a pop song with a broad range of dance and electronic influences, but an ear for detail that others of a similar genre seem to neglect. The lyrics tell the cynical story of a break-up, with a narrative detailing the manipulation and control-freakery being left behind. PW
Catch up with previous Pop Never Dies columns here.