1. "There" by Marlene and Ji Nilsson
Swedish singer/songwriters, producers and best friends Marlene and Ji Nilsson (pictured above) wowed us way back in 2014 when they released their first collaborative track "Love You Anyway". They've only gone and topped that with their latest duet!
"There" is the perfect mix of the pair – fresh pop production and harmonies for days. Short and sweet, it follows Marlene's 2017 Sweet EP and Nilsson's debut full length Scandinavian Pain which also dropped last year. MK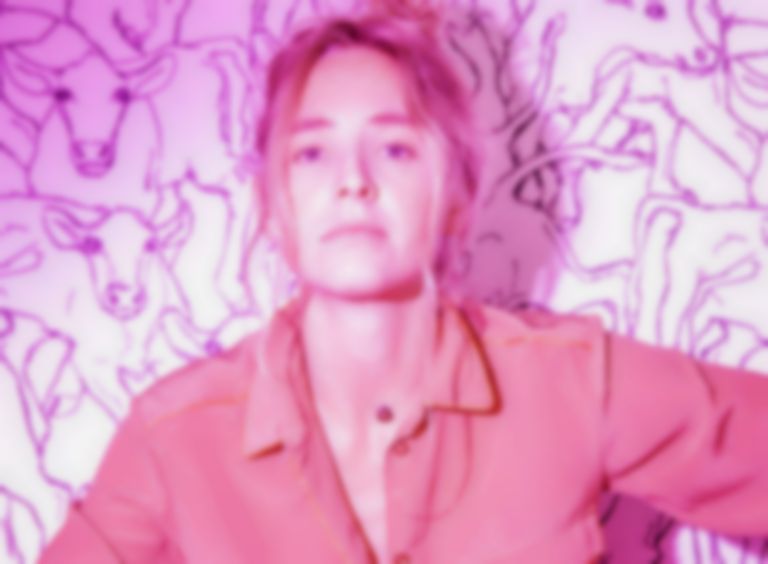 2. "Castles" by Lissie
Lissie's country-tinged take on pop has always had a broad following – she even duetted with Ellie Goulding back in the day. "Castles" is the title track from her new album of the same name, the Illinois-raised singer's fourth studio full-length. It's got a raucous chorus you'll be singing along to by the third time it swings round, and a noodly guitar solo that feels fitting, if (deservedly) self-indulgent over the bright brass backing. PW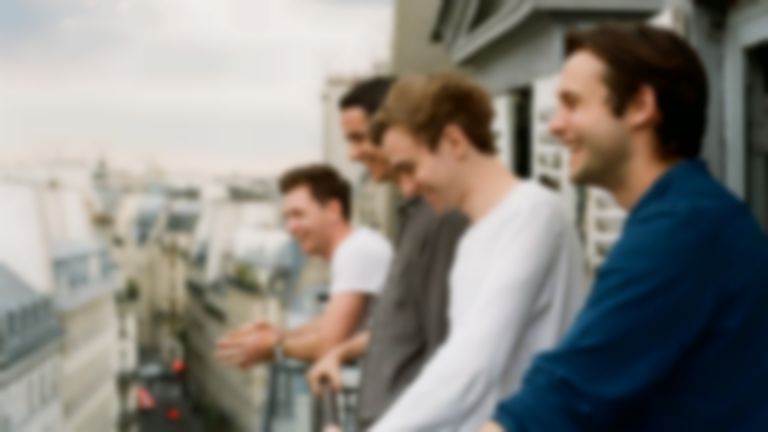 3. "Time" by Colouring
London four-piece Colouring have shared their best song to date, hands down, no questions asked. "Time" is a set closer, a lead single, and basically everything you want from not a only a great pop song, but a great song in general. If you like the sound of it recorded make sure you head to a show to hear it amped all the way up in all its self-indulgent, euphoric splendour. MK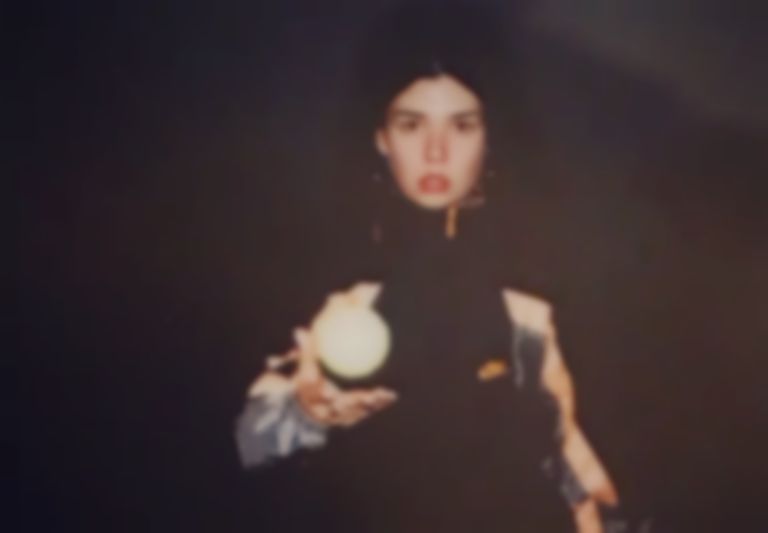 4. "17" by Lily Moore
It's such a cliché, but Lily Moore's voice sounds wise beyond her years. She sounds like a young Amy Winehouse and the inspiration of idols like Etta James are obvious. Packed with soul and backed by a jazz-inspired arrangement, Moore's second track from her forthcoming debut EP is just as honest as the first. "17" see Moore lament her own carefree existence, looking back at her youth with a wistful longing. MK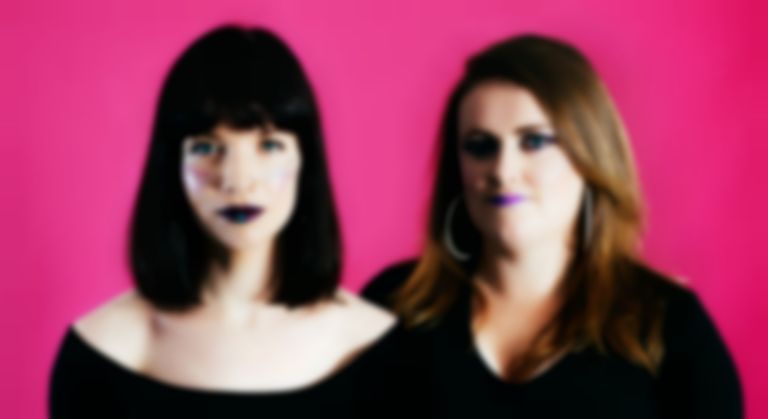 5. "Papillon" by Hvmmingbyrd
True to their jewel-bright namesake, Hvmmingbyrd make delicate, colourful pop with meadnering layered vocals set to a backdrop of textured synths. "Papillon" references another tiny winged creature, and the song takes flight with appropriate ease. Its echoing chorus is almost church-like with its spacious, resonant feel, whilst deliberate percussion keeps it from feeling overblown or self-indulgent. PW
Pop ain't dying anytime soon, and if you want more you've come to the right place...