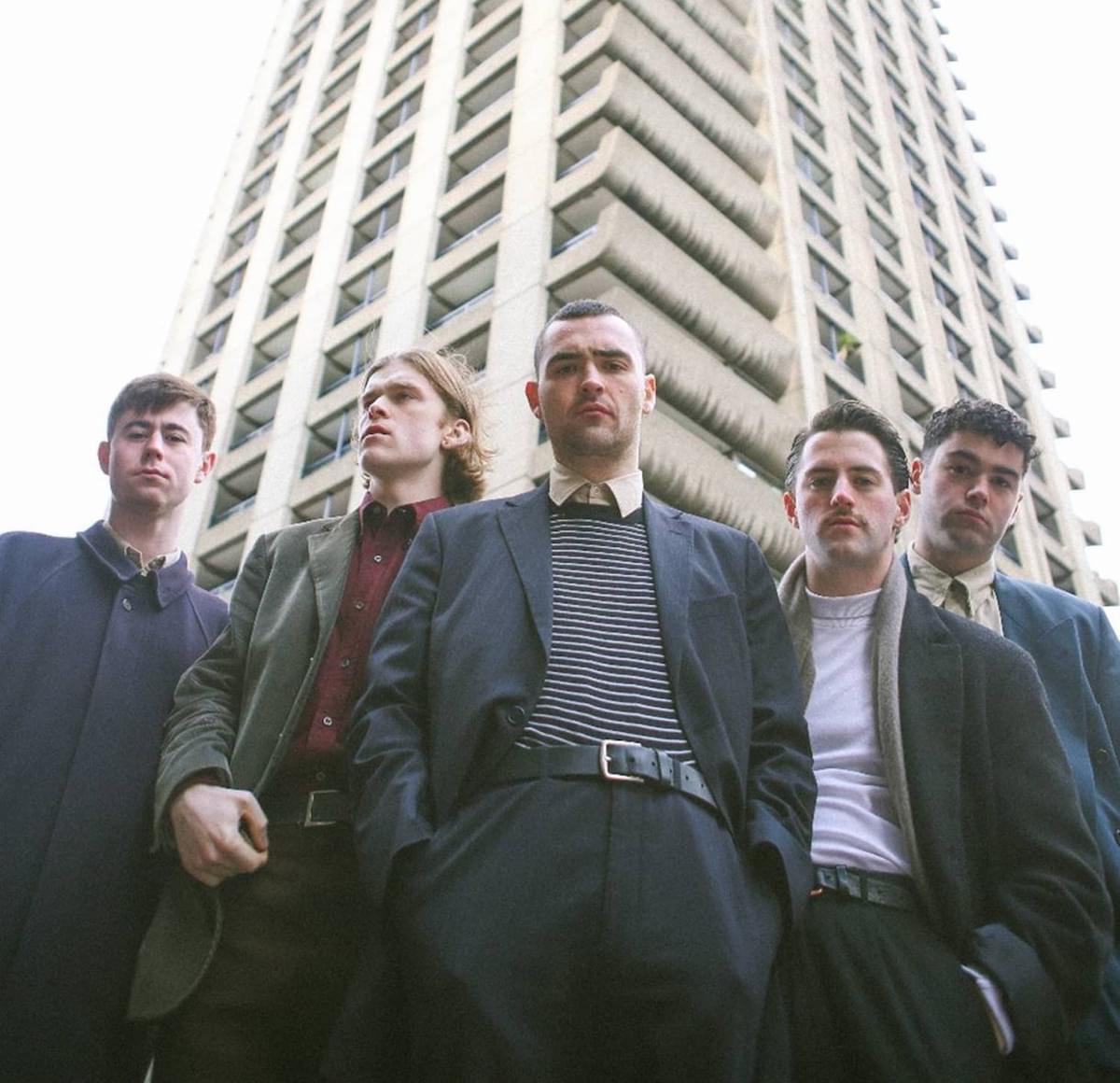 Patience is rewarded as The Murder Capital release menacing debut track "Feeling Fades"
Dublin-derived The Murder Capital understands the importance of scarcity: they have their audience's attention in a vice-like grip while still being just beyond their reach with the long-awaited first single "Feeling Fades".
It would come as little wonder that The Murder Capital has been ratified by 2019's post-punk trinity: IDLES, Fontaines DC and Shame, on the touring circuit. This debut proves that they share that same livewire energy and auditory brutalism as the kingpins of their stomping ground.
"Feeling Fades" begins with the ragged, prophetic cries of James McGovern; his stark verse has the dark promise of a bad omen. The menace of The Murder Capital courses through the track's veins as it gives way to splintering guitars and rollicking drums that sprint far ahead.
Undoubtedly the union of McGovern's vocal charisma and the fuzzed-out, thrashing instrumental establishes The Murder Capital as an expression of the feral side of human nature we try to suppress. "Feeling Fades" is our deliverance. The Murder Capital are as unstinting, honest and vicious as you'd expect the next great punk band torn from the streets of Dublin to be. They see the bar, clear it, and raise it dauntingly high.
Get the Best Fit take on the week in music direct to your inbox every Friday