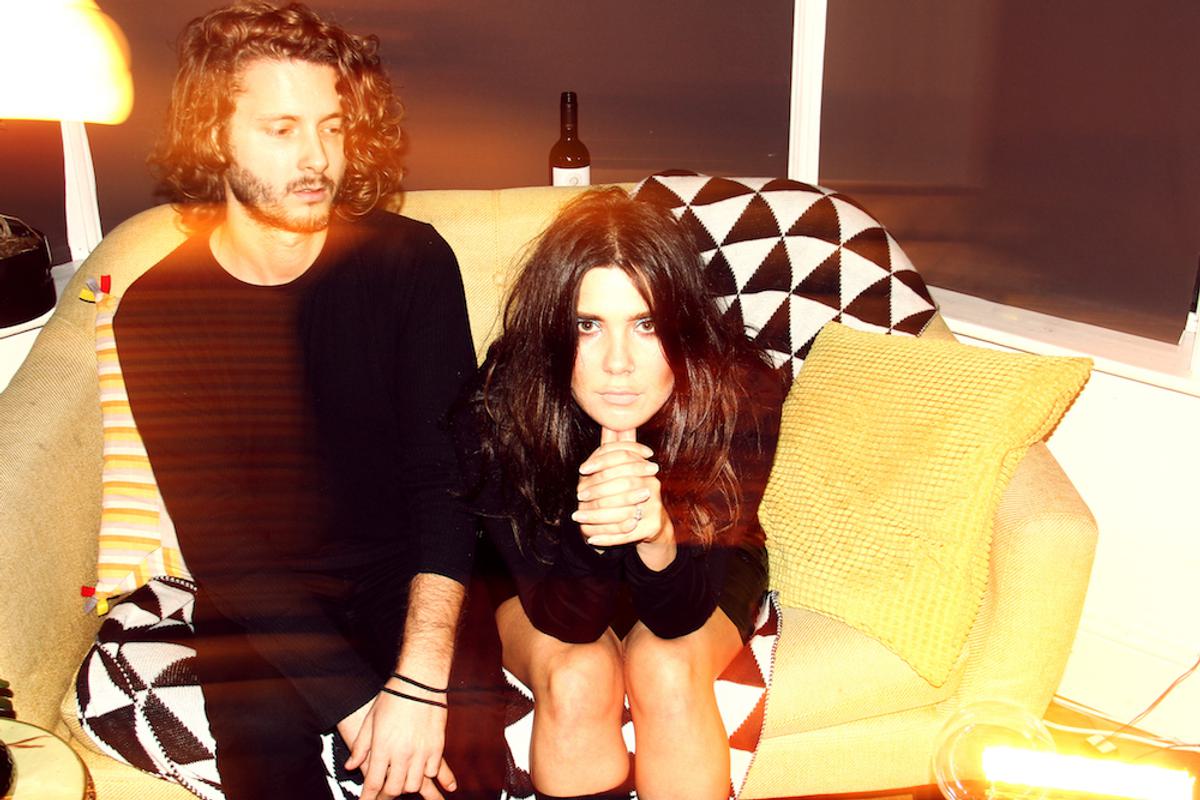 New Portals offer up the stirring balladry of "Chasing Shade"
With a creeping piano-led intro that gives way to rolling snare and delicate harmonies, the newest offering from Belfast duo New Portals is a stirring ballad to accompany the winter drawing in.
"'Chasing Shade' is a song we wrote about that one person we all know who is just happy with their lives no matter what happens," the pair explain. "We're off busying ourselves, trying to make the world a better place or build a better or more fulfilling future for ourselves, and some people are just happy to sit back, relax and enjoy the ride. This song is about how envious we are of those people and how we wish we could just get away from the compulsions that drive us."
The track is taken from new four-track EP Golden Hour, released earlier this week. Alongside "Chasing Shade" sit alongside genre-spanning additions "Do It Right", "Locked Down", and "Sober", the latter of which was recently released as a single in support of Macmillan Cancer Support.
Of the EP as a whole, the band believe it's their "most honest and delicate release to date." It follows their debut EP Stereo, which met with a warm reception on release earlier this year. "We've tackled issues that aren't necessarily in vogue," the band add. "Discontent, sobriety, dissatisfaction."
Their subject matter may not seem all that fashionable, but "Chasing Shade" is certainly a classy cut worthy of everyone's attention.
Golden Hour is out now.