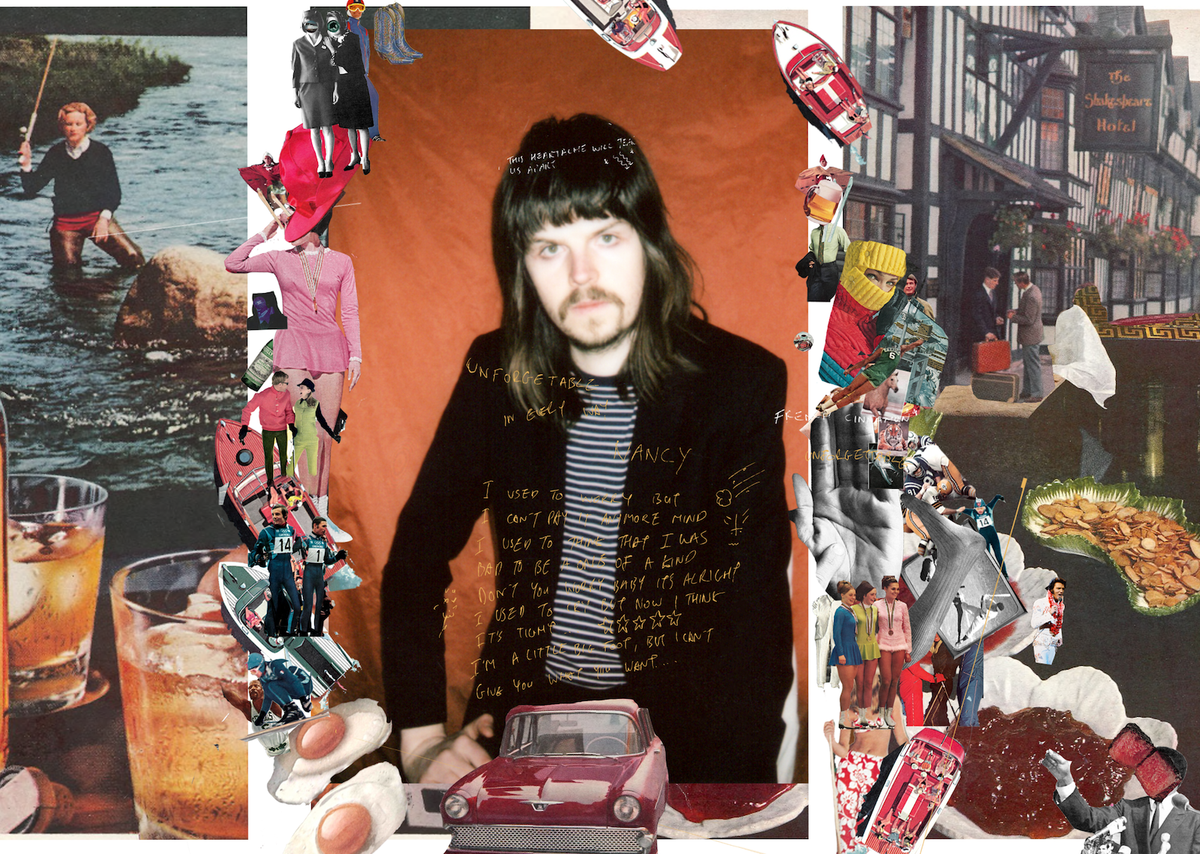 Brighton's king of mystique NANCY returns with new single "When I'm With You (I Feel Love)"
His first single to be released this year, NANCY's new outing "When I'm With You (I Feel Love)" is a psychedelic pop stomper from his forthcoming second phase.
Clocking in at just over three-and-a-half minutes, the new single continues the thread left by debut EP Mysterious Visions. With its chaotic psych-surf pop dominating your ears until long after it ends and with vocals drenched in every effect imaginable, "When I'm With You" creates its own version of pop escapism. Audaciously feel-good, the latest single from the enigmatic artist is a toe-tapping ode to intoxicating romance.
Speaking on the inimitable offering NANCY revealed: "'When I'm With You (I Feel Love)' is another swirling head rush, a shot of adrenaline, an oscillating distorted cacophony of noise and melody. Pop meets strange through a blender and put back together in my own way. This is my love letter to the people I meet in my dreams at night".
Accompanying the release will be a cover of Nat King Cole's timeless classic "Unforgettable", and if its anything close to NANCY's previous cover of "Bootz (Are Made For Walkin')" then his fans are in for one hell of a treat.
"When I'm With You (I Feel Love)" is available now via B3SCI Records. Follow
NANCY on Facebook
.