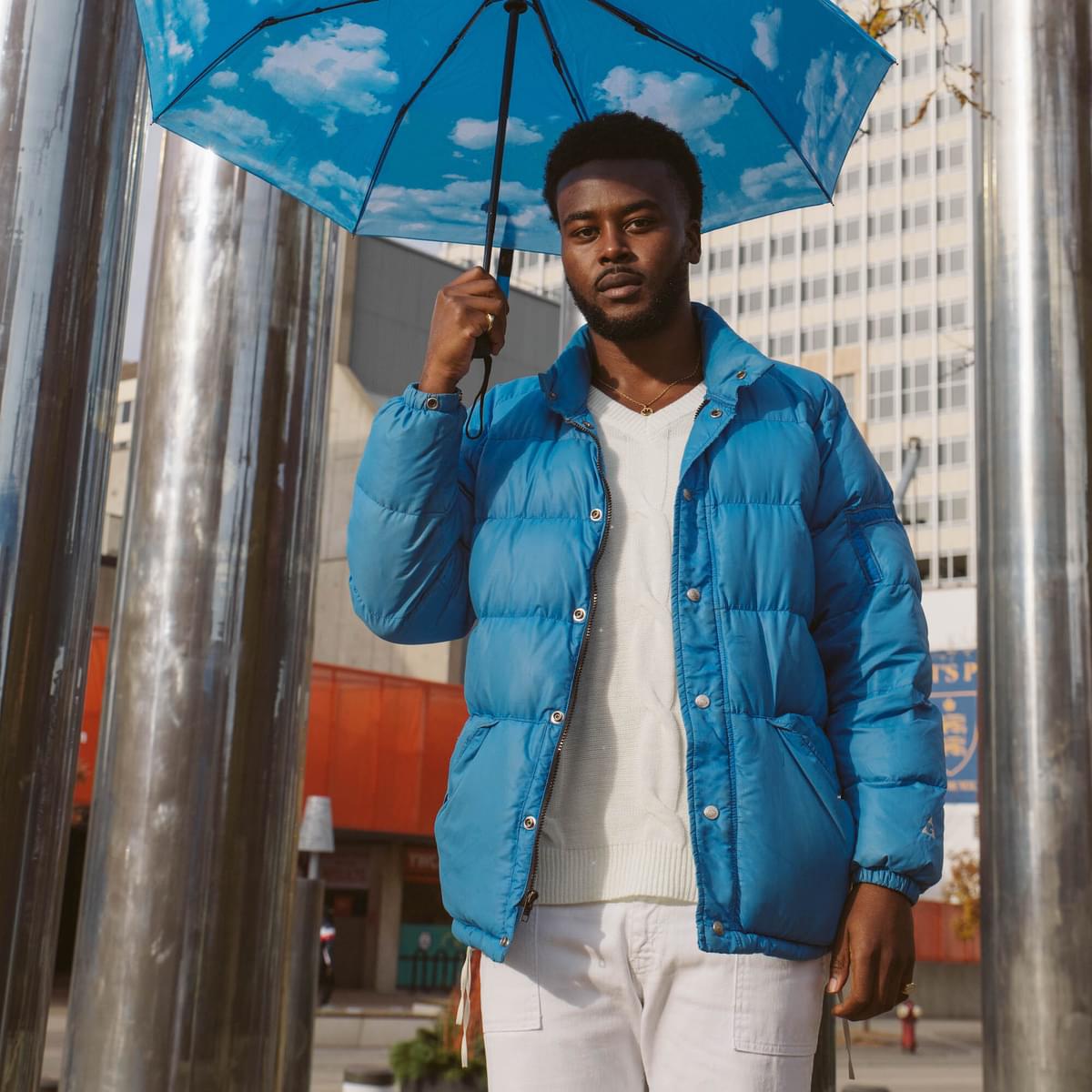 Moise delivers sizzling '70s soul shimmer with latest single "Burn You Out"
Hailing from the storied hometown of Prince, Minneapolis' Moise takes a page out of the late, great icon's crossover playbook to deliriously contagious effect via his latest single "Burn You Out".
Beat-driven and dazzling in equal measure, Moise adds a contemporary spin to funk icons of eras past. The singer-songwriter melds searing guitar licks, drifting percussion, and hushed vocals to usher in a sultry cut, with his lyrics steeped in sensuality that hints at the late-70s soul sound of George Benson and Luther Vandross.
With influences rooted in this tradition, his latest release contributes to the genre-agnostic direction that scored his debut record Amongst the Leaves and sophomore follow-up Postcards I Forgot to Send, which saw rock elements emanating from funk foundations.
"Burn You Out" at its core celebrates the raw, transformational power of uniting beats with lyrics, revelling in a disarmingly infectious synthesis that sonically lives up to its title. "This song invites a feeling of euphoria and funk," Moise says. "A reminder that music is meant to make people be in love with the rhythm and the words to make them dance."
Seeking refuge in America with his family prior to the Rwandan genocide, Moise has previously drawn upon the turbulent experience of resettling and subsequent navigation of stateside life through his songwriting - themes that would inform the alternative R&B of his second album.
Moise continues in this emotionally primed and stylistically diverse vein, building upon an ever-growing body of work in anticipation of this two-part, third album We Survived the Storm, with its first volume set for release in May.
Get the Best Fit take on the week in music direct to your inbox every Friday