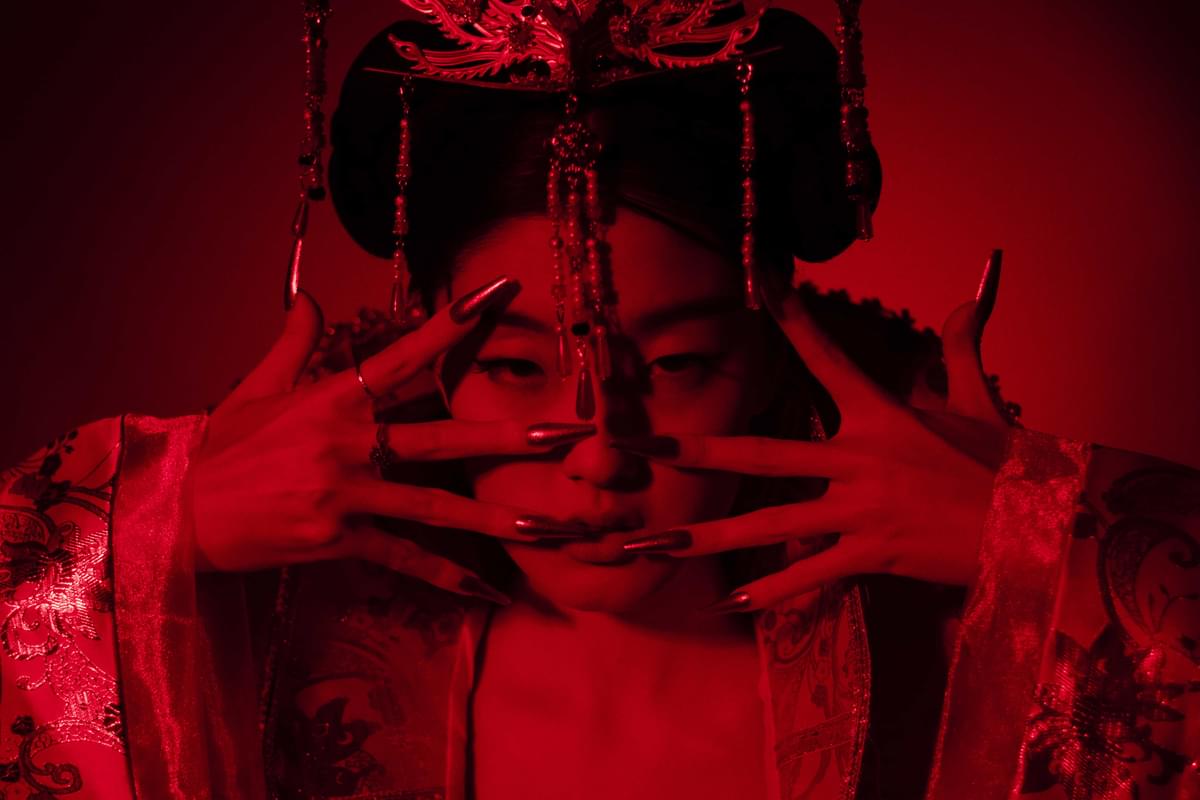 LVRA toys with sonic minimalism and traditional Chinese instrumentals on "Dead"
"Dead" sees LVRA continuing to delve into the murk of the alt-pop scene as she moves beyond the dreamy synth style that we'd grown accustomed to from last year's EP LVCID.
The new track from LVRA, aka Scottish-Chinese artist Rachel Lu, mingles traditional Chinese instrumental samples amongst thumping bass tones for her signature east-meets-west sound.
As her vocals sway from enticing lilt to tongue-in-cheek attack ("Can you keep the monster fed? / If you can't bring me the bread / Then off with his head - dead"), LVRA grows bold and fearless with her sound.
"There's a unique power you gain when you stop caring about what people think of you," says LVRA. "It's an ongoing battle, though, and 'Dead' is about the conflict between the fantasy of not caring and how you feel in reality. The video captures that, with a version of myself who has her shit together and another that is fighting to survive. The use of red represents fear in the human condition, but in Chinese culture it also symbolises happiness. One rarely comes without the other."
Get the Best Fit take on the week in music direct to your inbox every Friday