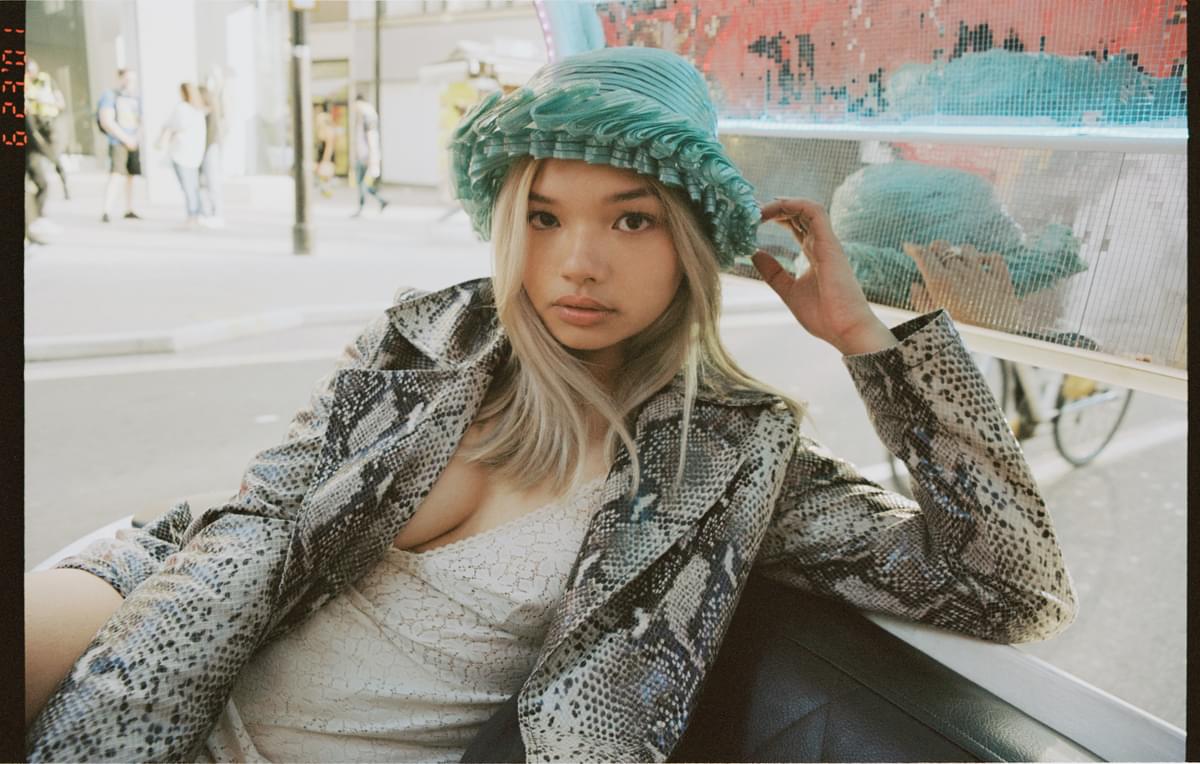 Lucy Tun retreats to "314" on her balmy new single
After returning to form with last year's "Monarchy", Lucy Tun takes another sincere turn in "314".
While many artists found solace in the silence of last year's lockdown, it caused a creative block for British-Burmese vocalist, songwriter, producer, and DJ, Lucy Tun. "When everyone was dropping quarantine projects, this was the sole song I managed to write," she reflects through a lens of comparison, though quality over quantity has long been her baseline.
Priding herself on identity and creative freedom, Tun reintroduced herself last year after departing from her moniker, LCYTN. It came with a sonic shift too - her latest releases channelling personal stories while shifting gears into the dreamy alt-pop of "Monarchy". 8 months have passed since the track's release, and, in true fashion, Tun has since evolved.
Opening with expansive electronics that could be mistaken for anything from Portishead to semi-recent cuts of The 1975's Notes on a Conditional Form, her featherweight vocal soon floats across the arrangement. "For the first time I fell in love with my friends / I don't know when I'll see them again" she sings of the friendships she made in the first wave of the pandemic; as what was once merely four walls, a means to an end, soon became a pivotal location for this moment in time. Much like Arctic Monkey's beloved "505", Tun found solace in "314".
It, "encapsulates that hazy time during the beginning of the pandemic and the importance of community," Lucy shares. "I sat at my piano and wrote this the day I moved out after spending lockdown with strangers, who ended up becoming my temp family. We laughed, cried and sometimes spent days in collective solitude. Nothing can prepare you for losing everything you love, but in 314 I learned to accept that some things are out of your control."
As she calls to her chosen family, the track marks an exciting era for Lucy Tun, where she wears her heart on her sleeve and a new chapter begins.
Get the Best Fit take on the week in music direct to your inbox every Friday