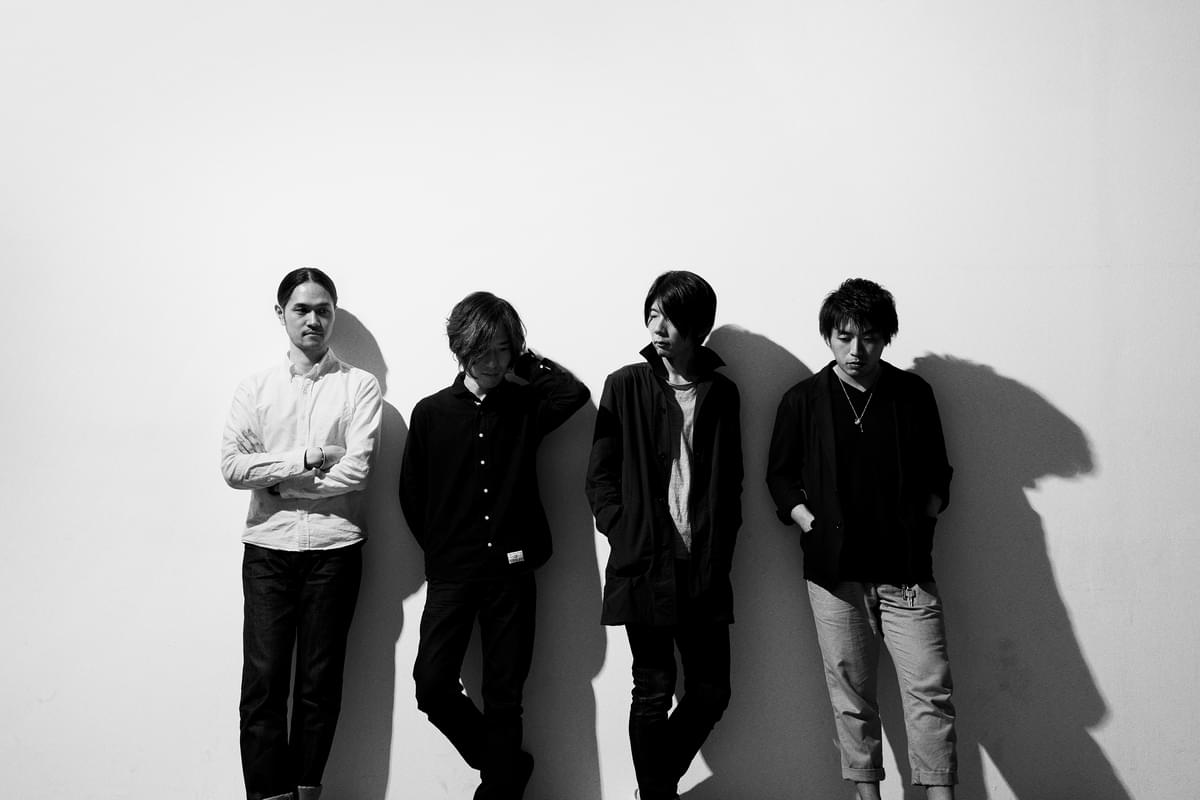 Despite a thirteen year existence and a growing international following, unless you've kept a beady eye on the instrumental/math-rock scene, there's a strong chance you won't have come across the mighty LITE.
Combining the intricacies of math-rock with a more sweeping and cinematic strain of post-rock, LITE's gorgeous performances on record and their intense live shows makes them ideally poised to appeal to a wider audience. And as if to prove to us all just why, the Japanese outfit's latest single, "Zone", is the perfect example of how they can transcend beyond their current fanbase.
Clocking in at just under two minutes (which considering the style of music is something of a rarity), "Zone" has at its core a noodling ostinato that rises above the accompanying drums, guitar and bass. More direct than peers such as El Ten Eleven and cleaner than the likes of Giraffes? Giraffes!, the track draws you into the seams of its different parts and spits you out again as it reaches the end of its run time, though now with a certain instrumental refrain buzzing round your skull.
True to the genre in terms of its technicality, "Zone" is also funky as hell, and it's this crossover that makes it such a winner. It's a towering new release from one of the finest in the game, and warrants those not normally into the genre to access and enjoy this exciting prospect.
"Zone" will be featured on the new EP Blizzard which will be released on 5 October on Topshelf Records.
Get the Best Fit take on the week in music direct to your inbox every Friday