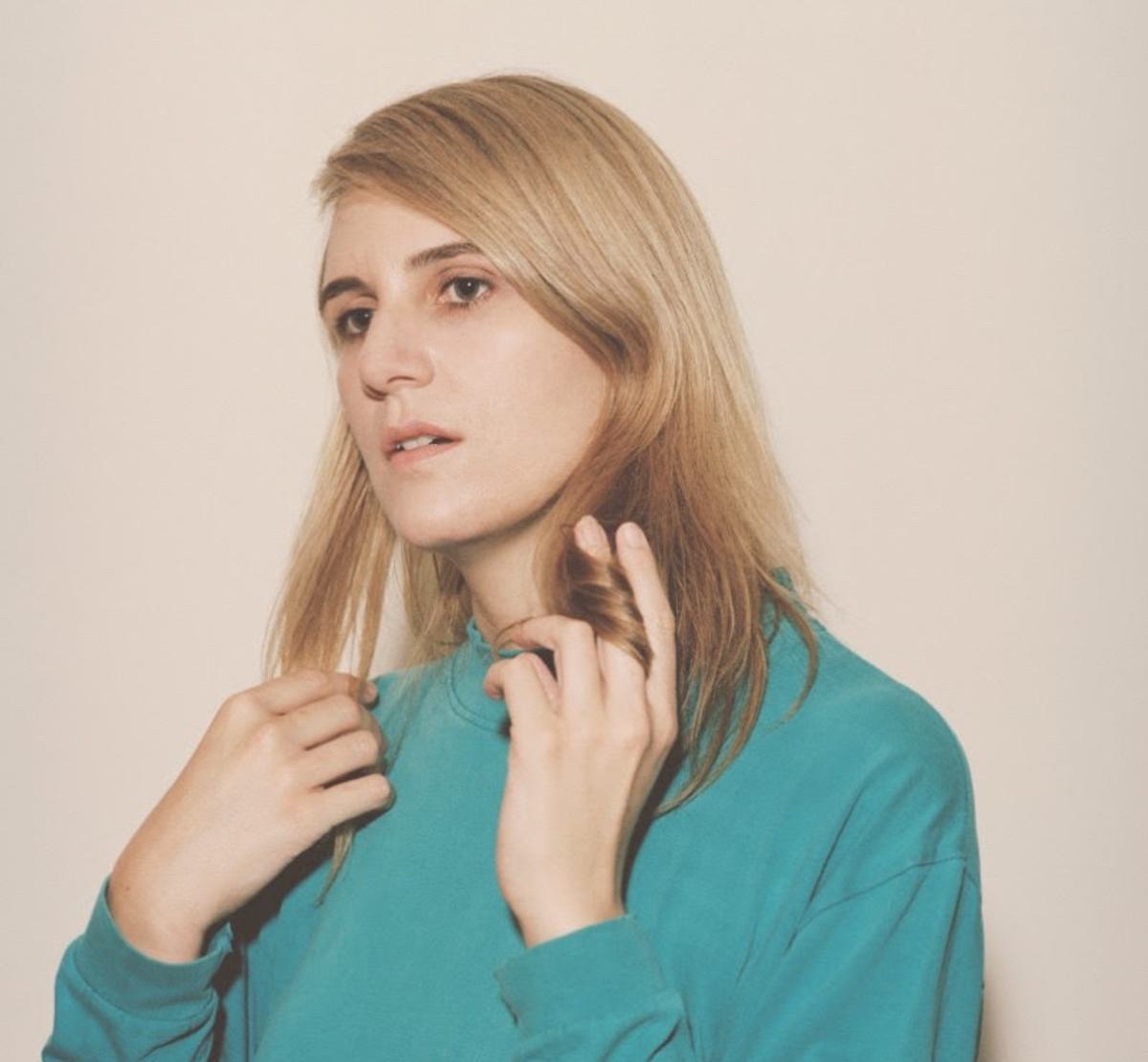 Jenny Hval collaborator Laura Jean returns with magical new song "Touchstone"
Laura Jean has detailed her upcoming album Devotion, due for release this June, alongside the unveiling of the stunning, coastal-inspired new track "Touchstone".
Embellished in 80s pop sensibility, "Touchstone" is cloaked in magic. It started life as part of Jean's experimentation on a 90s Kawai keyboard and then developed into something far more grandiose. Its twinkling synths and playful, childlike sounds play out against hypnotic motifs that ring around the periphery of the song.
Yet, at the heart it all, this is an inward looking song that sees Jean in reflection mode, looking back on her childhood and reminiscing about growing up by the Australian shoreline and the strength and impact of teenage obsession - a theme which is further explored through the album.
Jean has explained in her own words how the album is something of a gift that is solely dedicated to her family, saying "Devotion is about how a lonely coastal childhood filters into a contemporary adult life built hundreds of miles away. I wrote this album for my mum, middle sister and myself as we were at that time - eccentric, romantically-unfulfilled teens and a stressed out single mum trying to have a love life."
Devotion will be released on 8 June via Chapter Music.