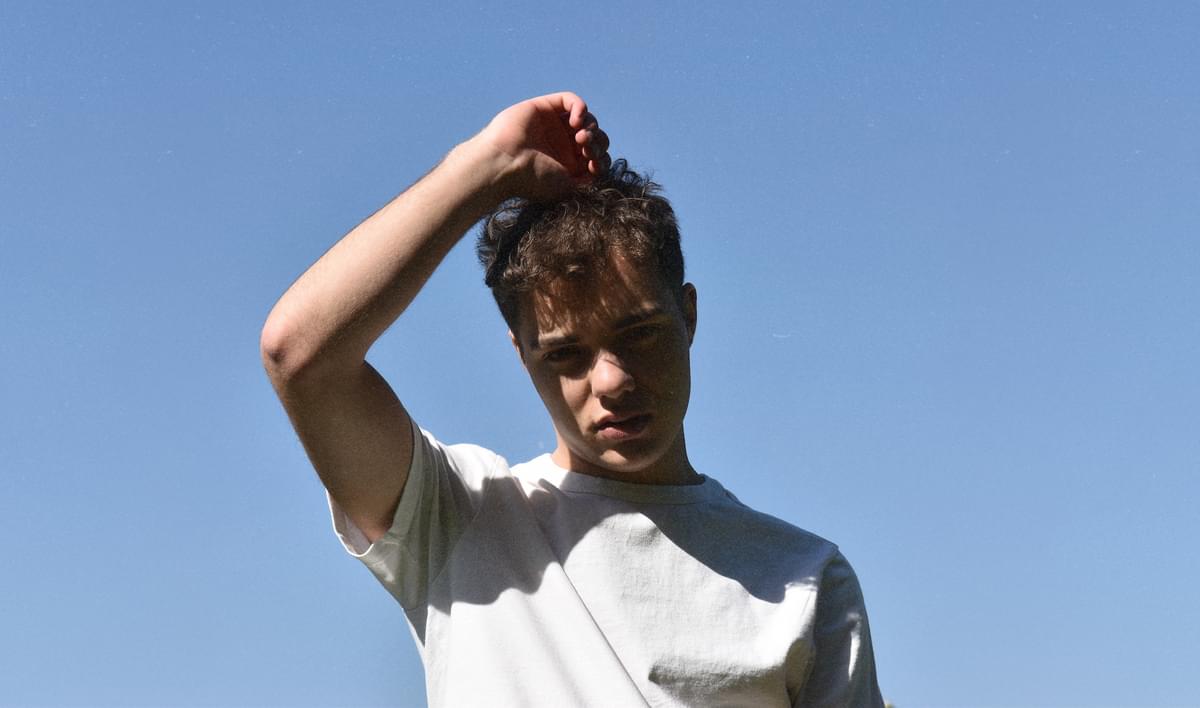 Kilder returns with the buoyant electro-pop of "Love Enough"
Repeating his formula of success alongside uncredited vocalist Leyla, rising producer Kilder balances mellow house beats with a touch of pop in "Love Enough".
There's a minimalist touch to everything that Kilder creates. From the hazy glow of his mirrored music videos centred around a mouthpiece to the underlying jazz sentimentality of his 2020 single "Down For Whatever", influences weave in and out in delicate balance. His music has often felt like a natural joining point for the audiences of Maribou State and Jamie xx – a harmony for those who prefer to keep their electronic listening lite, characterised by distinctive beat pads.
"I've learned a lot as a producer since the Don't Hide EP came out," Kilder tells BEST FIT, "the main thing being not to be afraid of trying out new sounds and explore new, unknown territories." Last year's single "Crying at CVS", featuring multi-disciplinary artist Alice Longyu Gao, did exactly that in a burst of scuzzy beats adjacent to hyperpop cuts of recent history.
Indebted to curiosity via the way of technology, Kilder downloaded a DAW (digital audio workstation) at the age of fourteen and never looked back. It was artists like SBTRKT, Mura Masa, and Aphex Twin that contributed to the core of the music he's now making – of whom he indebts for his penchant for emotions and texture.
Arriving as Kilder's first release of the year, "Love Enough" swaps the flutes and drums of their previous collaboration to something more bass-driven. The familiar voice of Leyla remains the keystone of the track. Though nearly two years have passed since their former release, their alchemy together feels seamless; Leyla's voice dancing over synths and beats.
It's an ambient yet danceable sound to soundtrack the summer nights ahead, and, in a full-circle moment, Kilder explains, "Working with Leyla is really great, she's a brilliant singer and songwriter. She was the first person I ever really collaborated with and 'Don't Hide' was the first thing we made. Since we've worked on lots of songs together and I pretty much like everything we've made, probably because she just gets it first of all, but also as our sessions exist of constantly cracking jokes and having fun."
The track came together "quite some time ago," Kilder continues, "I think it was in the second lockdown. We had some chords and Leyla wrote the whole lyrics over that, after that, I did the whole production around it. It was a smooth process even though this track was fully created online."
Get the Best Fit take on the week in music direct to your inbox every Friday