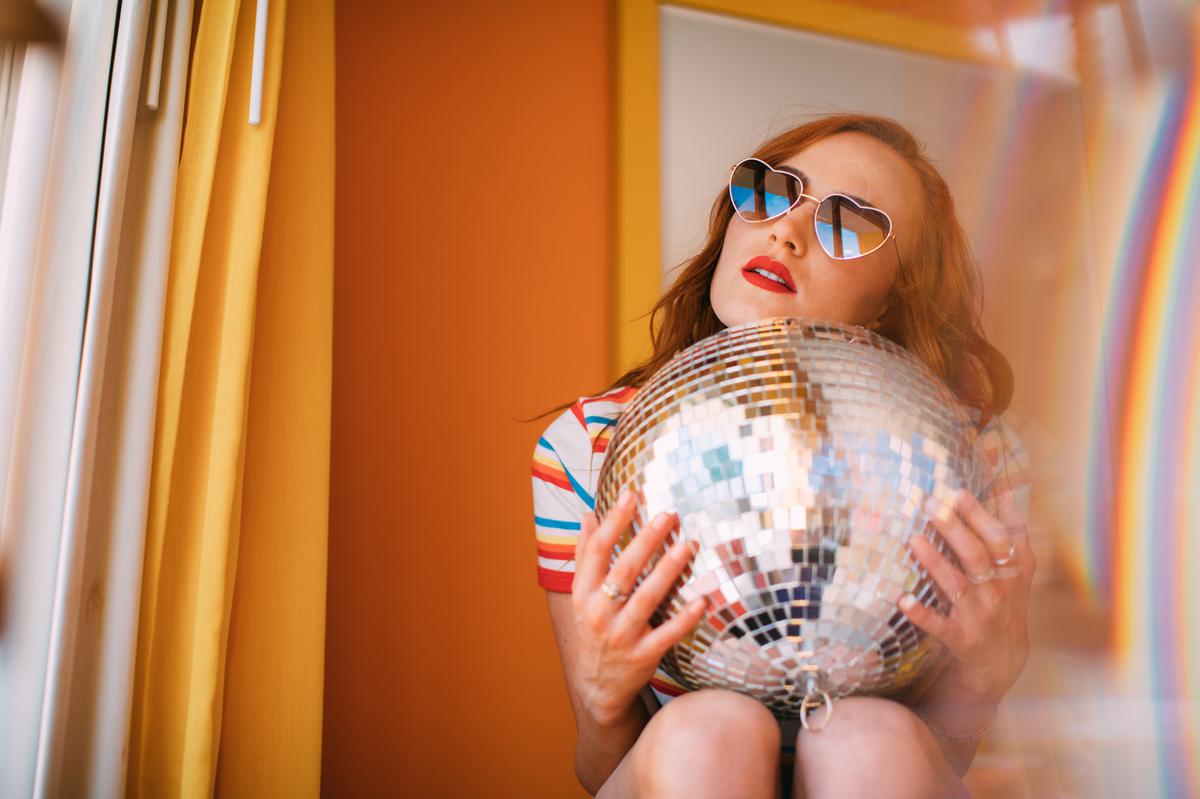 Indie newbie Kara Connolly is inspired by bittersweet romance on "Other People"
New single "Other People" arrives ahead of Connolly's debut full-length, titled Life In Rear View. While the record does not yet have a confirmed release date, its promise of more of Connolly's invitingly open-hearted indie-cum-folk pop is a welcome one. "Other People" certainly sets the tone, ringing with nostalgic xylophone and staccato handclap effects. It's an enticing throwback to a simpler time; bound to appeal to those who occasionally flick over to a private listening session on Spotify to revist the Angus, Thongs, and Perfect Snogging soundtrack.
"This track remains one of my favourite songs I've ever written," Connolly says, "because I feel like I found a way to express this sort of bittersweet emotion that I had been experiencing, but couldn't quite find the words for. It's about when you get out of a relationship and, you know, at first you're thinking about that person every day, then it's every week, then it's every month, and then time continues to pass and you technically 'move on,' but there's something quite beautifully tragic about that too. Isn't it strange to think that person is still out there, going through the daily motions of their life, just without you?"
Along with the release, Connolly shares a lyric video and teases the full accompanying visuals, due to drop next week.
Connolly also elaborates on the forthcoming record, which she describes as: "a road-trip from breakdown to breakthrough":
"I started writing the record at a transitional point in my life. It centres around letting go of what no longer serves you, acknowledging your self-worth, and never settling for less than the love and respect that you deserve. These are the lessons I needed to embrace in order to let go of the past, take control of my own experience, and drive forward. That said, even when you move on it's inevitable to sometimes glance back and that's what you get with a song like 'Other People' - the tension between holding on and letting go."
"Other People" is out 22 February.