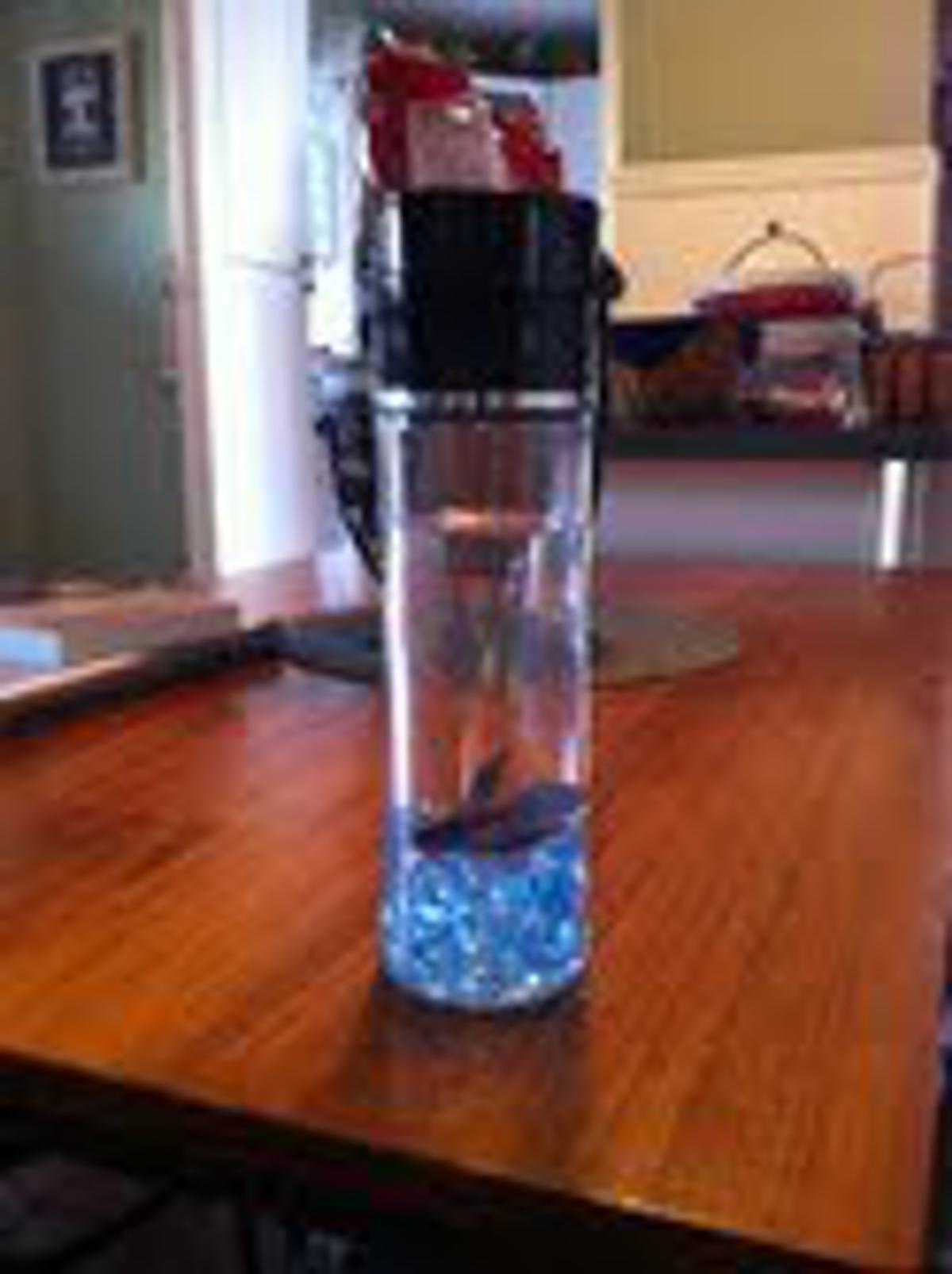 Julien Chang examines love and memory on "Marmalade"
Julien Chang, the young singer-songwriter from Baltimore, releases "Marmalade" - a deliciously wistful song about convincing yourself you're in love.
It's easier to like jam. With its saccharine taste and goopy chunks, it makes marmalade a harder sell. The texture's rougher and tougher, containing pulp and peels that give the paste a bittersweet flavour. But, as a person grows up, one comes to appreciate marmalade, they learn to enjoy things even when they're less than sugary sweet.
"The verses are the positive struggle of trying to make sense of a past romantic experience," Chang details of his new single. "Marmalade" avoids painting a simplistic picture of love. Instead, its lyrics describe a mind's efforts to build love upon a tenuous foundation.
"I think the point is that memory runs up against certain limits in sense-making and then has to start relying on fictions," he continues. Marmalade, woven into the narrative as a prop in the chorus, serves as a fitting symbol and an apt title - the sweetness of wanting and trying to love someone is offset by confusion and doubt.
This sort of emotional intricacy won't surprise anyone familiar with the artist. Not long ago, the then-17-year-old Chang wrote, produced, and recorded his debut album Jules all by himself. A few years later, when he was 19, Transgressive Records officially released Jules.
The album garnered lofty praise following its release in 2019 branding him a wunderkind, a prodigy, and even Elton John, who's open about his love for shining a spotlight on Gen Z's most promising musicians, championed Chang on his Rocketman show.
He's clearly got a lot on his mind, as well as riveting ways to express that. He doesn't sit down and force himself to soul-search, however; it comes naturally. When he wrote "Marmalade", he says, such introspection had begun to permeate his daily life.
"I wrote "Marmalade" at a time in which this feeling of passionate regret had just finished transforming into something domesticated, incorporated, and basically mundane," he shares. Developing the song partially at home in Baltimore and partially in his college dorm at Princeton, during this period, such introspection became "part of everyday life, something that pops up in the mind from time to time and causes me to scrunch my nose."
As such, its lyrics are heavy, but "Marmalade" contains lively, fast-paced drums (courtesy of Chang himself). His springy tenor sounds radiant on the track. A gentle, soft-rock bassline (also Chang's handiwork — his label notes that he plays most of his songs' instruments, in fact) and haunting background vocals help keep the vibe melancholic, however.
The blissfully trippy outro, Chang says, is "the resulting victory of a false memory." There, he croons, "I remember falling in love," over and over again. It hardly counts as a happy ending, not really.
The accompanying music video, directed by Layla Ku, opens with a fitful montage of static images from different scenes throughout the video — as though we, the viewer, are also trying to piece together our memories. Chang's eyes look dazed and spaced out. Even when he's singing the "euphoric" outro, he doesn't smile; his brows remain furrowed. The beach is still grey. Things are hazy and not quite right.
With sophisticated complexity, "Marmalade" showcases Chang's exceptional talent. Jules may be a tough act to follow, but if this single's any indication, his sophomore album The Sale will be sublime too.
"Marmalade" is out now with the new album
The Sale
set for release on 4 November via Transgressive Records. Find
Julien Chang on Instagram
.