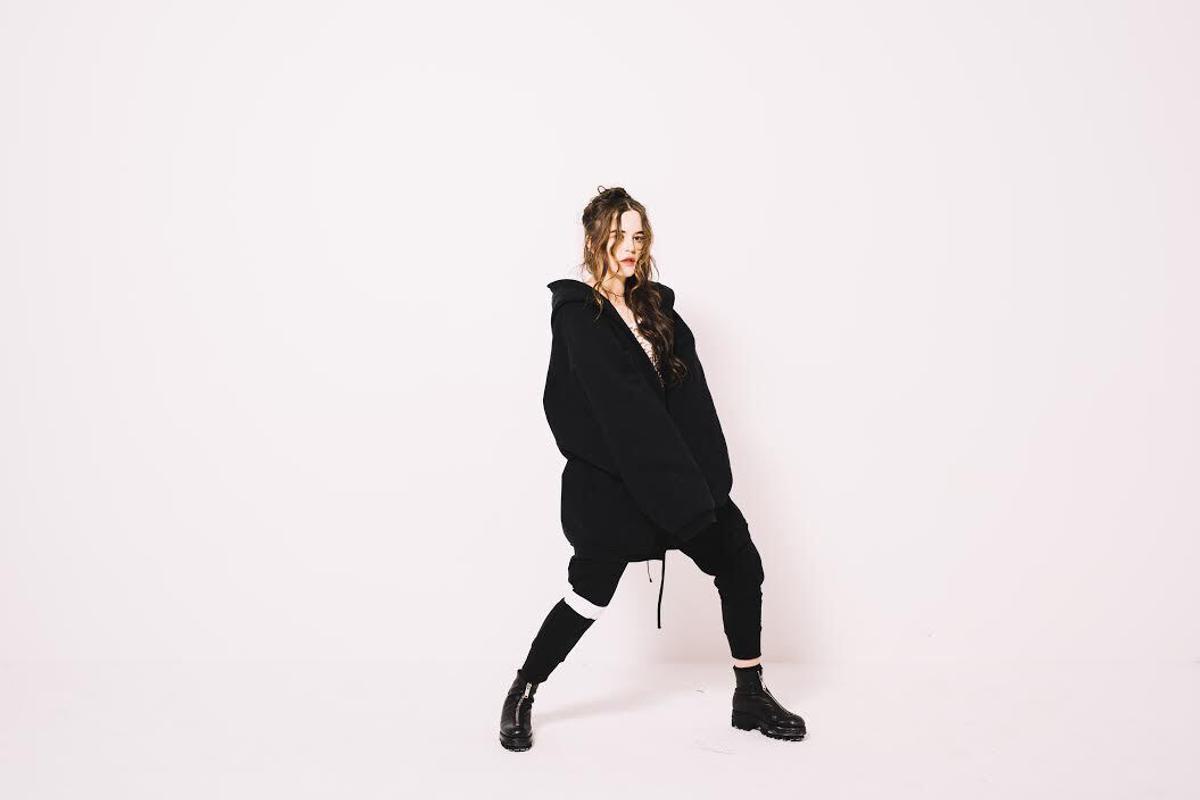 Jinka opens up a world of sound and colour on debut single "Trash From The Past"
Filled with unexpected sonic detours, "Trash From The Past" is the triumphant first offering from singer and producer Jinka.
Originally from Transylvania, Jinka creates her music in western Berlin, a fitting locale for a sound that borrows from electro, pop and techno but refuses to settle. On "Trash From The Past" repetitive bass sounds and synth hits crash into toy pianos in a cacophony of sound that drops in and out suddenly and unexpectedly. While the production keeps the listener teetering on the edge, Jinka's vocals cut through with clarity and familiarity, juxtaposing the banal ("I try to hop on the train") with the surreal ("I count the freckles on your skin") in a Dada-esque lyric.
Follow our Discovery Playlist on Spotify and catch up on the last seven days in new music
Speaking about the track, Jinka invokes its fantastical mood: "At the beginning of the song, "Trash From The Past" might make you feel like you're attending a Formula 1 race, while there's seagulls fighting over a piece of hot dog right next to you, but if your ears are sonically hardened and you get past this initial phase of irritation, I hope that the listener becomes intrigued by the power of its binary stop-and-go structure, the catchiness of its joyful melodies and the comforting message that the ability to forget is a strange skill facilitating the pursuit of happiness."

"Trash From The Past" is out 28 July.