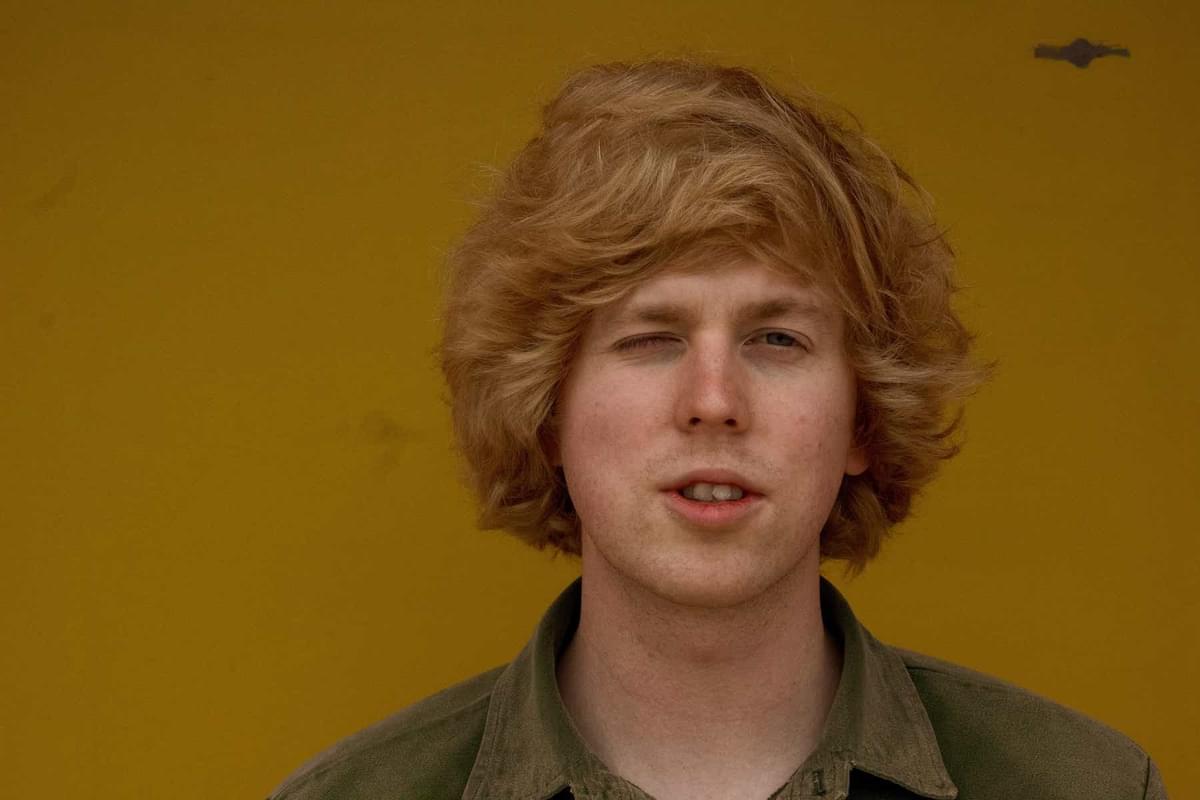 James Leonard Hewitson addresses modern-day uncertainties on upbeat slacker pop track "Deader"
As taken from his forthcoming debut LP Only The Noise Will Save Me, Hartlepool local James Leonard Hewitson's latest offering "Deader" is buoyant-sounding indie rock, acting as a pretence for the despondency felt by so many young people today.
Comprising of prevalent bass lines, raucous rhythm guitar and strident drums, alongside the infectious chorus hook "I'm feeling deader, deader, deader", James Leonard Hewitson's new track is the perfect singalong indie bop. It's both animated and sombre, using upbeat slacker pop as a clever camouflage for the underlying lyrical themes of the track, which carry much more anguish, heard in the lyrics: "I could hide behind the screen of my computer / I could fetishise my own sadness and blame it on the government". Hewitson manipulates millennial stereotypes to focus on the modern-day anxieties and uncertainties felt by so many.
"I wrote the chorus in a really instant, uninterrupted way one unemployed birthday," explains Hewitson. "I was lacking meaning in whatever I was trying to do in life and felt it appropriate at that point to take stock of my privileges, laugh at my normcore dress sense and make some sort of pledge to myself to try and do something better. But it's a state of mind that I've tried to embody here, in 'Deader', and I don't think I'm alone in feeling such a way."
Get the Best Fit take on the week in music direct to your inbox every Friday