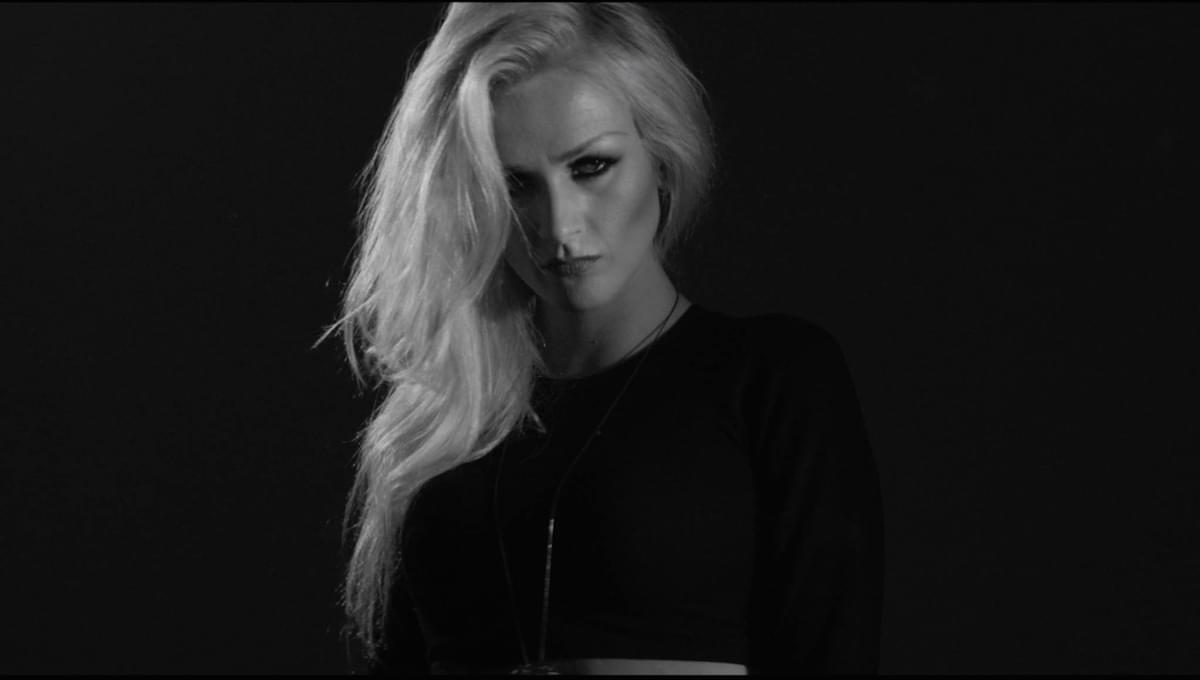 Izzy Flynn hopes to inspire young women with new track "Faith"
With glacial vocals akin to Jessie Ware, and the urgency of artists such as SOHN or James Blake in her production, Izzy Flynn is a force to be reckoned with.
New single "Faith" ebbs and swirls like the flurries of snow in the accompanying video.
"The message of this song is to have faith in yourself," Flynn explains. "Musically, the track involves a lot of layered textures and arpeggio synths," she continues, before adding; "One of my goals in music is to inspire more young women to get into production and electronic music! There's just not enough of us out there. I'd love to see the next generation of girls in the studio and I hope I can be a part of that."
"Faith" is out 2 December.
Subscribe for news and competitions