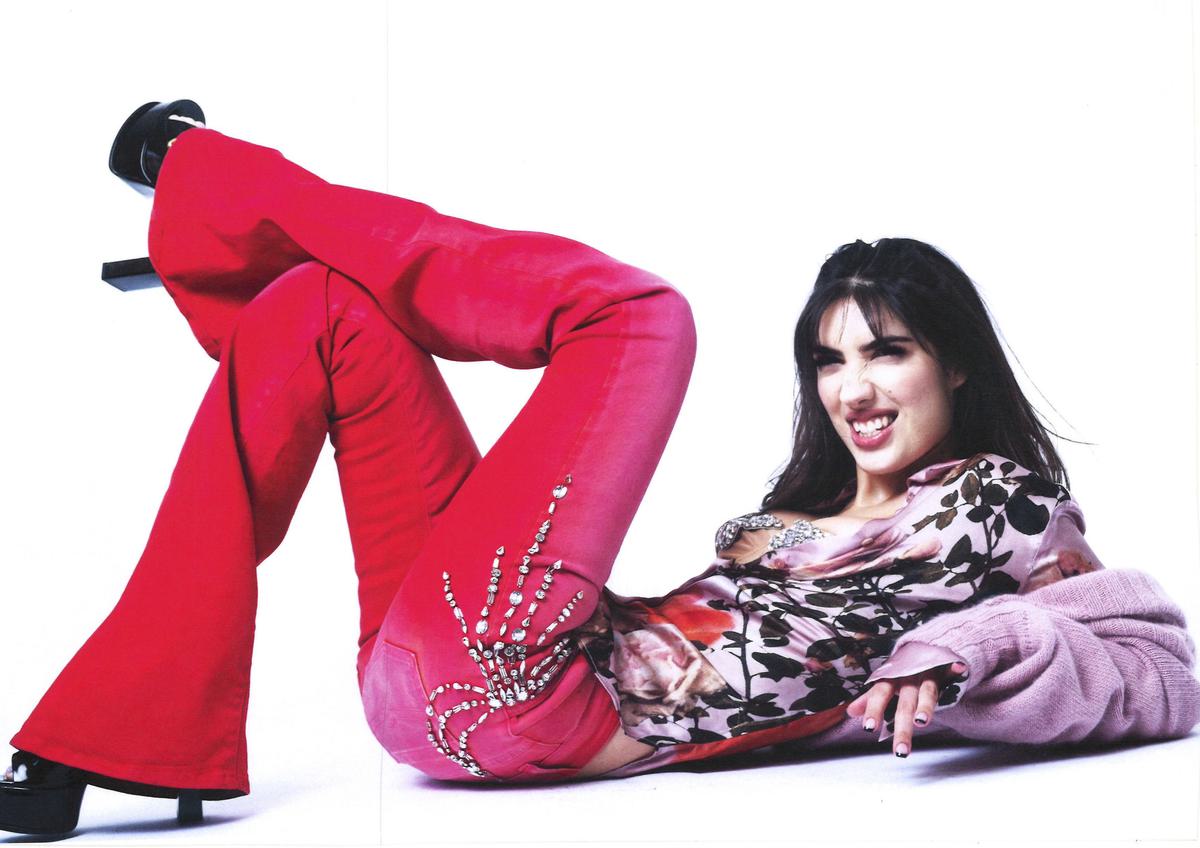 HĒIR dissects our lives online on "Nobody Wants Me"
Russian-born, Italy-raised singer-songwriter Patricia Manfield – better known as HĒIR – has dropped her sultry new single "Nobody Wants Me", highlighting her husky vocals within an upbeat, electro-pop sound.
Produced by up-and-coming artist Fudasca, the dreamy production is a light-hearted exploration of social media personas, juxtaposing how we feel versus how people see us. Despite the heavy topic, the former model's vocal prowess drips with sunny, summery vibes that immediately envelops the listener.
On the track, HĒIR unravels the complex theme of our perfectly curated social media versions with an anthemic, danceable approach. On the message behind the song, she says, "Everybody wants the happy life you showcase and that perfect version of ourselves we all portray. It's when real life hits that sometimes people don't stay. Everyone's there for the party and nobody's there for the clean up."
The track was born after a creative block following the release of her first EP, Daddy Issues, in 2020 amid the pandemic. "It was on survival and existential crisis, anxiety for the future and for our beloved ones. I couldn't write a good song until 'Nobody Wants Me'," shares HĒIR. "I wrote it on my close friend's couch one afternoon and it was the first time in a long time that I thought 'okay this hits right, I maybe still got it'".
With each passing year and subsequent release, HĒIR grows in skill and stardom; this latest offering further cements her name as everyone's new electro-pop obsession.