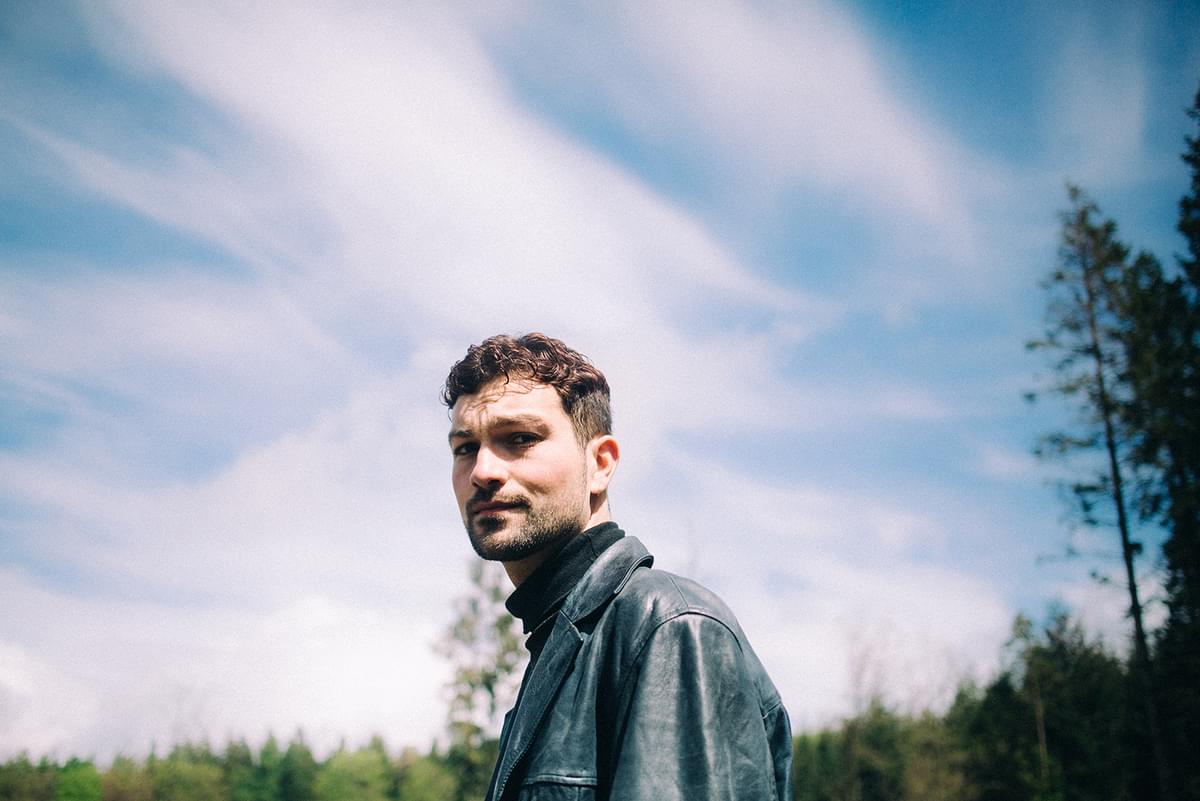 Bristol native Harvey Causon delivers intense single "Tenfold"
Heart-wrenching but somehow detached in its delivery, "Tenfold" sees Harvey Causon's wonky pop stylings come together with his carefully crafted musicality. The track gives off a frantic energy, laid on a foundation of ambient loops and booming bass, and soothed by a layer of soft synths.
Weaving a disorienting ambience that speaks of Causon's first-hand experience working as an assisted coronavirus tester, the track swirls with an anxious energy that ebbs and flows in time with the rising artist's soaring vocals. It's a haunting intersection of piano and electronic percussion that frames his signature melodic pop with experimentation.
"Working as an assisted coronavirus tester across the country gave me a very dystopian view of the whole situation and a very physical understanding of the waves of cases with us testing up to six hundred a day in winter to next to zero in other times." shares Harvey. "Seeing the effects firsthand formed the basis of Tenfold. The artwork conveys the sense of losing space and time in the testing cabins and the ominous red lights come from the heaters used in the winter overnight."
In a showcase of his creativity, Causon offers a self-video that expands upon the dystopian circumstances of the past year that has seen the world don PPE for its protection. Capturing Causon in a sterile cabin, the visuals are monotonous yet foreboding as it draws on the emotional exhaustion and edge of panic that comes from repeated nature of testing for the virus.
Causon has consistently evolved his artistry influenced by his interest in everything from philosophy and architecture to dance. Displaying a finesse that has followed him from his previous release "Corinthians," Causon's music is one that boasts of a deep understanding of the world. With this latest offering that is yet another musical introspection, he makes quick strides an artist to keep an eye on as he enraptures listeners with the fascinating sonic world he has built.
Subscribe for news and competitions