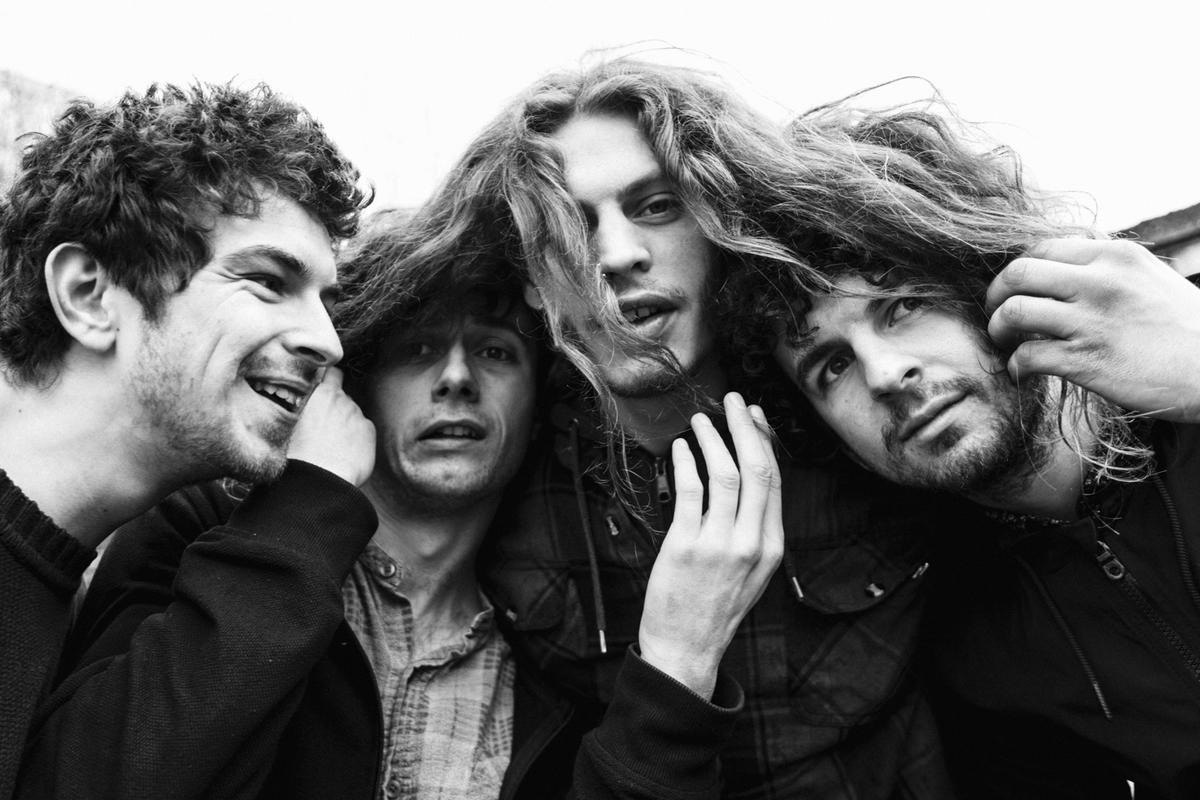 Norwich math-rock outfit HANK share scorching debut "Spit It"
Brothers Ash & Jordan Woolnough join Tom McGeady and Ben Mollet to create a cathartic blend of grungy riffage and minimalist syncopations on their glorious first offering.
Formed from the remnants of several East Anglian musical stalwarts, HANK are four individuals exploring a range of sounds and sonics from the complexities of Steve Reich's compositions to the love-lorn lamentations of American Football. On "Spit It", the group combine early Arctic Monkeys-esque riffs with a Mars Volta time signature twist whilst vocalist Ash goes from Jack Steadman delicacy to Ian McKaye's lung-busting holler in a heartbeat.
"Spit It" plus the band's upcoming EP was recorded in the rural tranquillity of North Norfolk by local producer Mikey Shaw; surrounded by the birds, the bees and many a lovely tree.
"Spit It" is out April 14th via Milkman Sounds

HANK play London's Camden Assembly on 16 April.