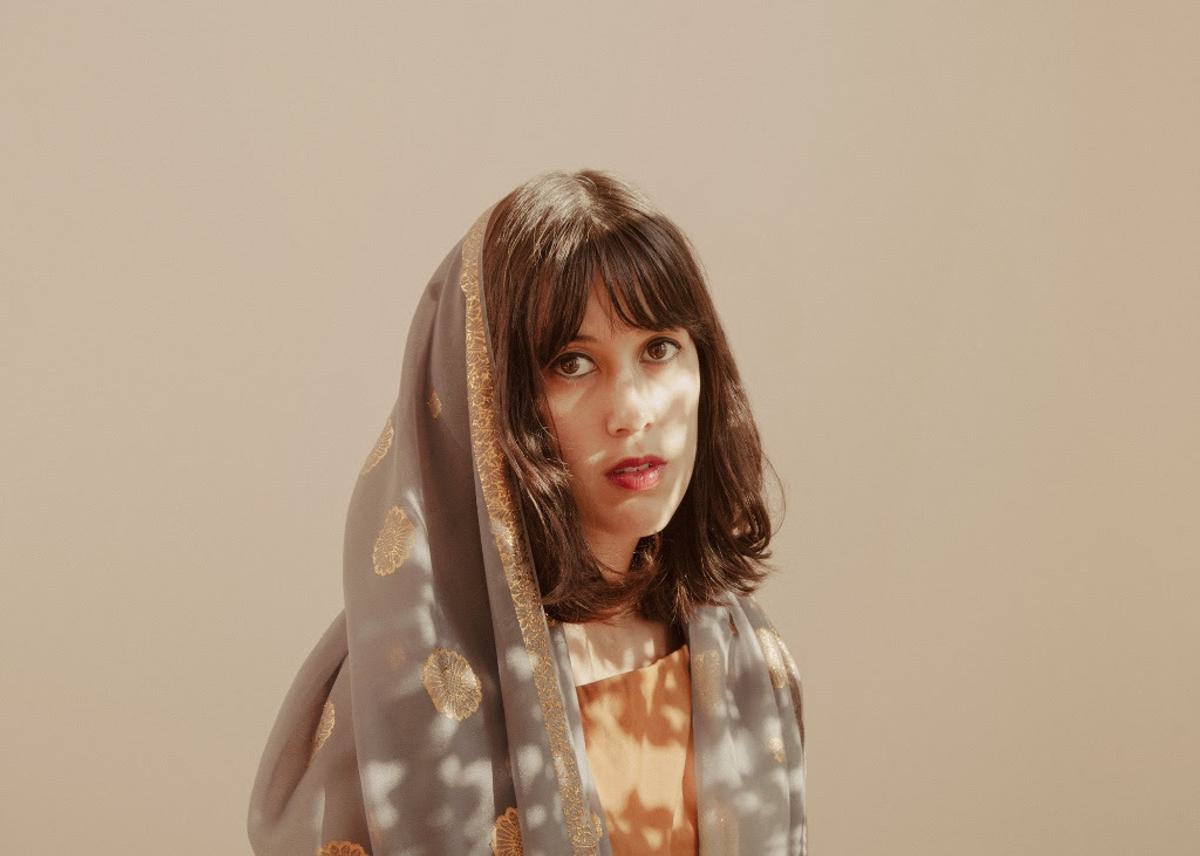 Half Waif struggles through solitude with "Frost Burn"
"And on my island I cannot keep out all the violence..." Plunkett sings in the track's lingering refrain. It's a place we've all been: trying to find the escape we crave, but real life continues to break through. Singing of the pains that come with growing up too fast, and of struggling to find your place in the world, "Frost Burn" is both delicate and resounding affirmation.
Lurching synths usher the track into life, Plunkett's vocals echoing resolutely with the melancholy of the inherent truths she sings. Melodies ebb and flow, as sharp and electrifying as the track's name. It might not be the escape we set out for, but in giving voice to this introspection, there's a certain assurance that can be found.