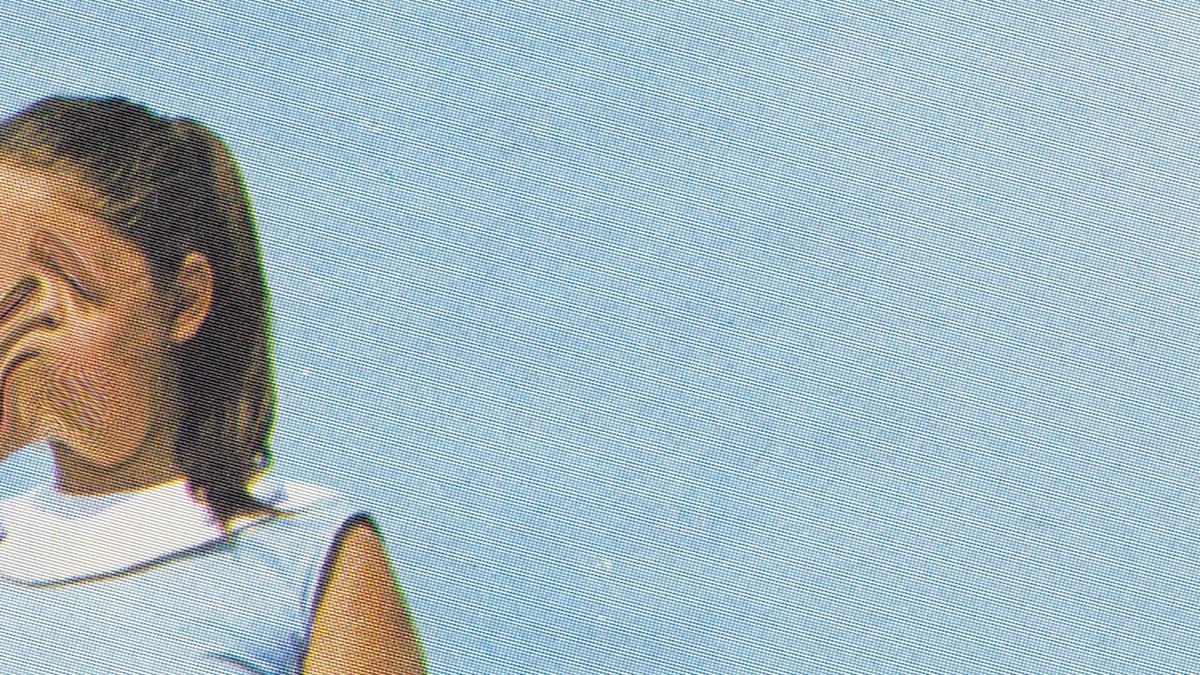 Greta Isaac invokes a squalling storm of emotion on "You"
Listening to "You", the new single from Greta Isaac, it seems like no coincidence that Greta is an anagram of great.
In 2017, we can safely say chilling out isn't in vogue anymore. Hyperbole is the new understatement. It's edgy to be emotional. This is exactly what Isaac achieves with new single "You", a complex, heart-rending indie-pop song, somehow reminiscent of a female Cage The Elephant garnished with effortless, oozing cool.
Isaac pairs the folk core of her song with squalling multi-tracked vocals, whipping up a frenzy of emotion with little more than voices and guitar. The percussion is minimal and non-intrusive, allowing the singer's lyrical yearning to pack the song's major punch.
"You" is out now.