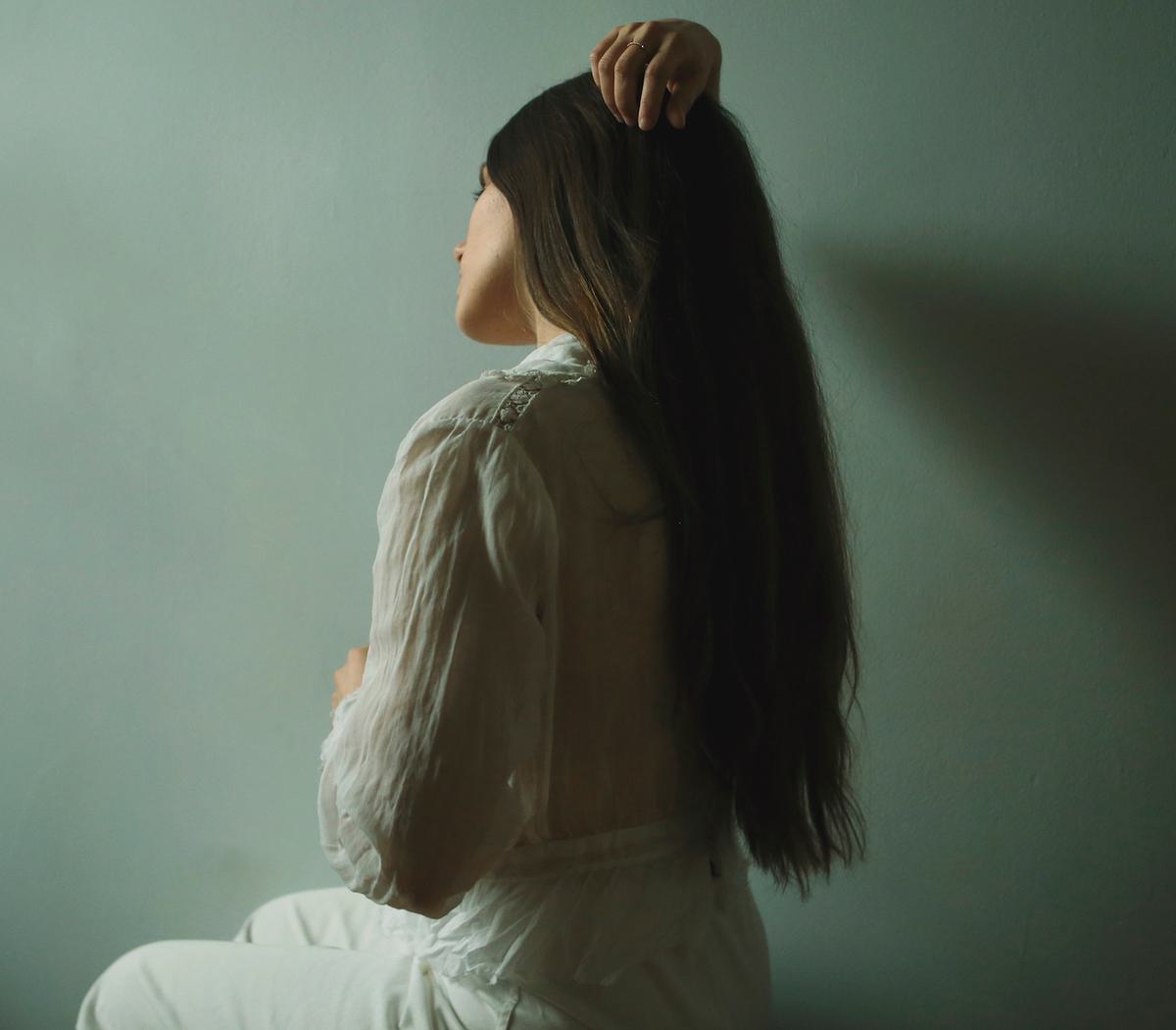 Gia Margaret's "Birthday" is a delicate beauty for burrowing your head in the pillow to
In describing the multiple genres that make up Gia Margaret's own signature blend – "sleep rock" – everything from folk to trip-hop, via slowcore and ambient electronica, she reaches the core of her message through implication. The first track from her upcoming debut on Chicago's Orindal Records, There's Always Glimmer, is for escaping the world, not attempting to emulate it.
The resulting "Birthday" is a delicate beauty for burrowing your head in the pillow to – an intimate attempt to forge the chaos of heartbreak into something solid. She evokes how meaning and relationships are bound to every day objects and rituals – a dog in the yard, the sun fading, birthdays – that when the person you associate with those moments is gone, physical things become defined by absence and space. The unease she feels in her own home, at the sudden peculiarity of mundane things, is devastatingly compelling.
You'd be forgiven for missing this on first listen, however. Margaret's gentle delivery feels so peaceful that when the refrain's central skewer hits, barely above a whisper – "wouldn't it be so strange not to be with you on your birthday?" – the idea seems so impossible that the out-of-focus reality behind the song's warm glow cuts doubly deep.
The more literal interpretation of her "sleep rock" mission statement comes from her use of songwriting to combat her own insomnia, in her words: the "turn to midnight with headphones on". "Birthday" then, is a lullaby: chiming guitars, swaying tempo, a hypnotic alternative to help snooze reality until the morning. As solid things melt away, this turns the sense of being incomplete into a complete gem.
There's Always Glimmer is out on 27 July via Orindal Records.