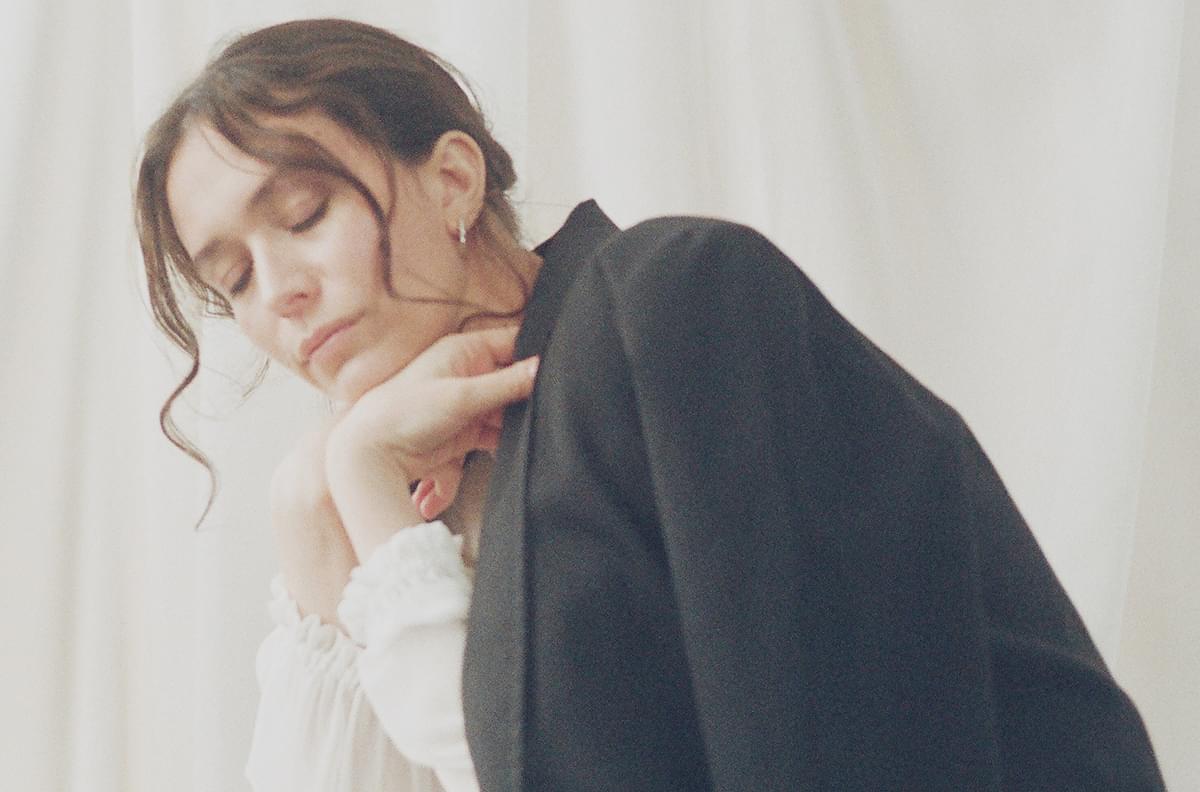 Ghostly Kisses returns with the enchanting "Don't Know Why"
Co-produced by Doveman and neo-classical composer Louis-Etienne Santais, "Don't Know Why" is Ghostly Kisses' first release of 2021.
French-Canadian singer-songwriter Margaux Sauvé's voice is perhaps best described by the very name of her atmospheric, ethereal music project: Ghostly Kisses. It is this lilting, fluttering timbre that is at the forefront of her latest track, the majestic "Don't Know Why".
The beautiful and melancholy outing calls to mind the work of another Doveman collaborator Sufjan Stevens, as well as other similarly gifted singers in the same orbit such as The National or My Brightest Diamond. It is delicate, sensitive music with a sense of elegance and refinement - though posessing a hard-won wisdom. Those who enjoy intensive yet surprisingly calm listening will appreciate "Don't Know Why".
Piano and strings rise up throughout "Don't Know Why," a slight departure from previous Ghostly Kisses releases like "Empty Note," but one that still fits nicely within the same sonic universe. We haven't heard the last of Sauvé this year, and this track is a pleasing indication of the introspective, thoughtfully written music that will follow.
"'Don't Know Why' talks about a separation, the moment when you realize you've tried everything and you don't want to fight anymore," says Sauvé. "'Don't know why I could never make it alright' is sung in the chorus, expressing failure, guilt and the realization that you have to accept defeat and go your own way."
"Don't Know Why" is out now via Akira Records. Find Ghostly Kisses
on Instagram
.
Get the Best Fit take on the week in music direct to your inbox every Friday