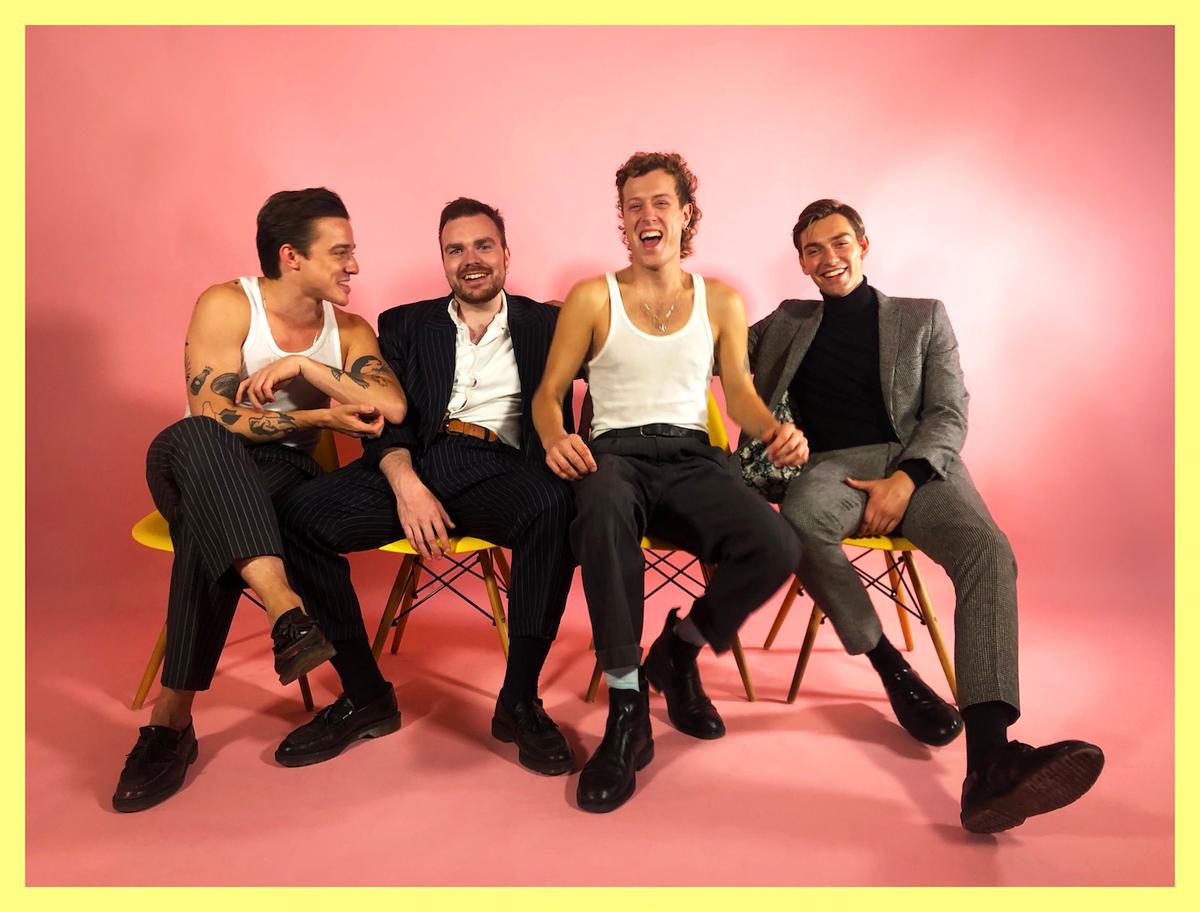 Free Money lend a helping hand on tropical new cut "I Got U"
Free Money continue to show a new side to their infectious sound with the playful and tropical "I Got U".
East London's (Bank Of) Free Money unveil a youthful and infectious side to their initial fuzz-fuelled chaos that emerged back in August on "Up In The Sky".
"I Got U" is an endering offering that shows a more playful side to the fourpiece. Built on a hazy surf guitar melody, "I Got U" is a tranquil beach track that finds light on the gloomiest of days.
As the chorus arrives, the youthful energy emerges through the anthemic and vibrant chorus, complete with a sassy sax solo in the second half of the track that adds a fruitful taste to the tropical tune.
Commenting on the new single, Free Money explain, "This song pretty much wears its heart on its sleeve. It's about friends and family and everything that comes with them. It's a big ol' knees up in their honour. Get grateful. Get happy. Get together."
Free Money's new single is their third taken from their upcoming EP, which is due to arrive on 16 November via Buff Records / Communion.