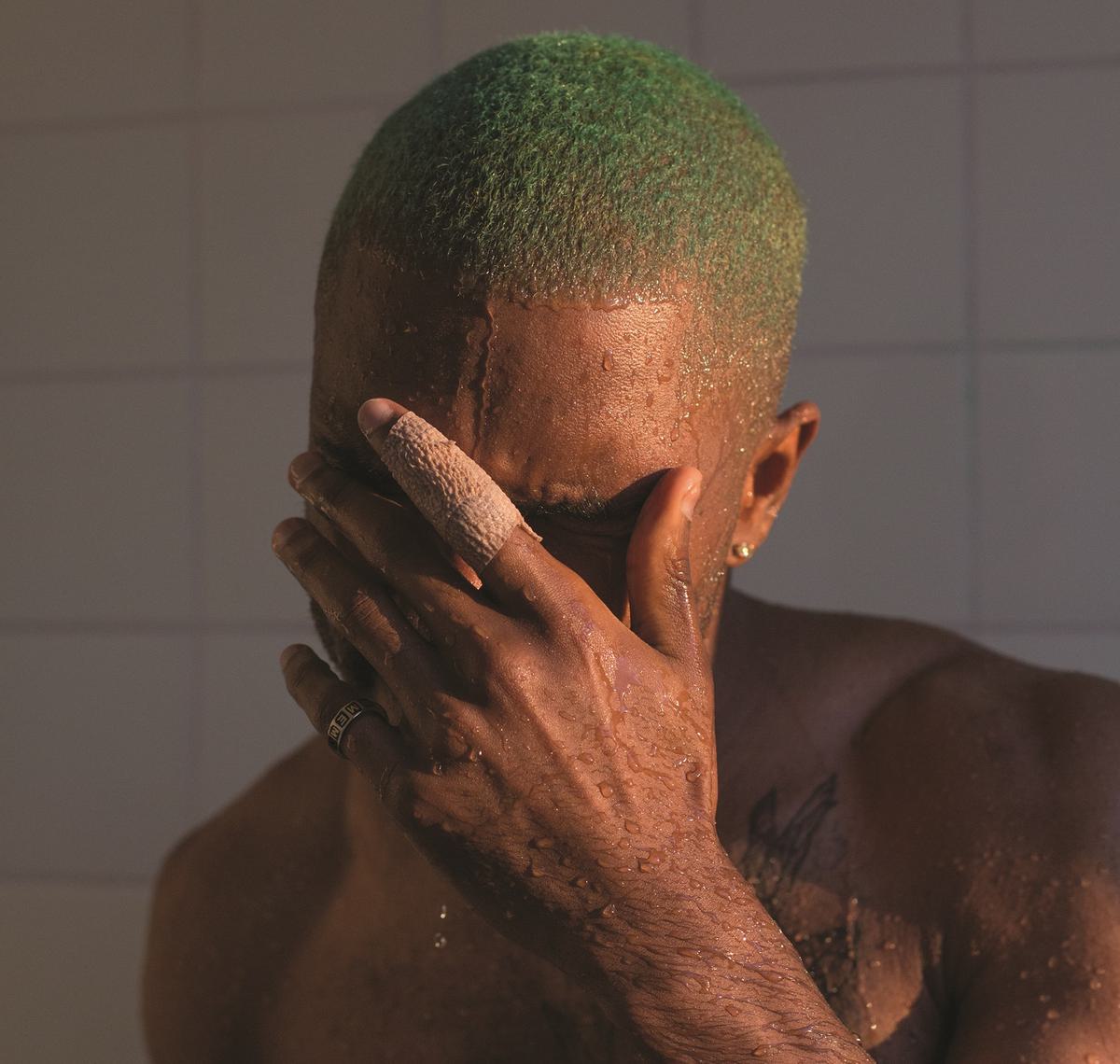 Frank Ocean's Blonde is the focus on third season of Dissect podcast
Dissect is a deep analysis podcast on Spotify that has returned to break down Frank Ocean's Blonde in its third season.
Founder Cole Cuchna has sky rocketed in listeners after two successful Dissect seasons. Looking in depth at Kendrick Lamar's To Pimp A Butterfly, and Kanye's My Beautiful Dark Twisted Fantasy, the popular Dissect podcast has returned for its season three analysis.
Breaking down Frank Ocean's Blonde album, the successful show's first episode of the third season is available on Spotify.
Speaking to Dazed, Cuchna explained, "I started thinking about Season 3 at the end of last year. Frank was always at the top of the list...It was certainly difficult choosing between Channel Orange and Blonde. That debate lasted longer than choosing the artist. In the end, I decided on both: six episodes on Channel Orange, 11 episodes on Blonde. A win-win, and my first double-album season."
With more episodes to follow, the season long analysis will be an intellectual breakdown of Frank Ocean's songwriting and music making.
Episode one of the Frank Ocean Dissect podcast is available now.