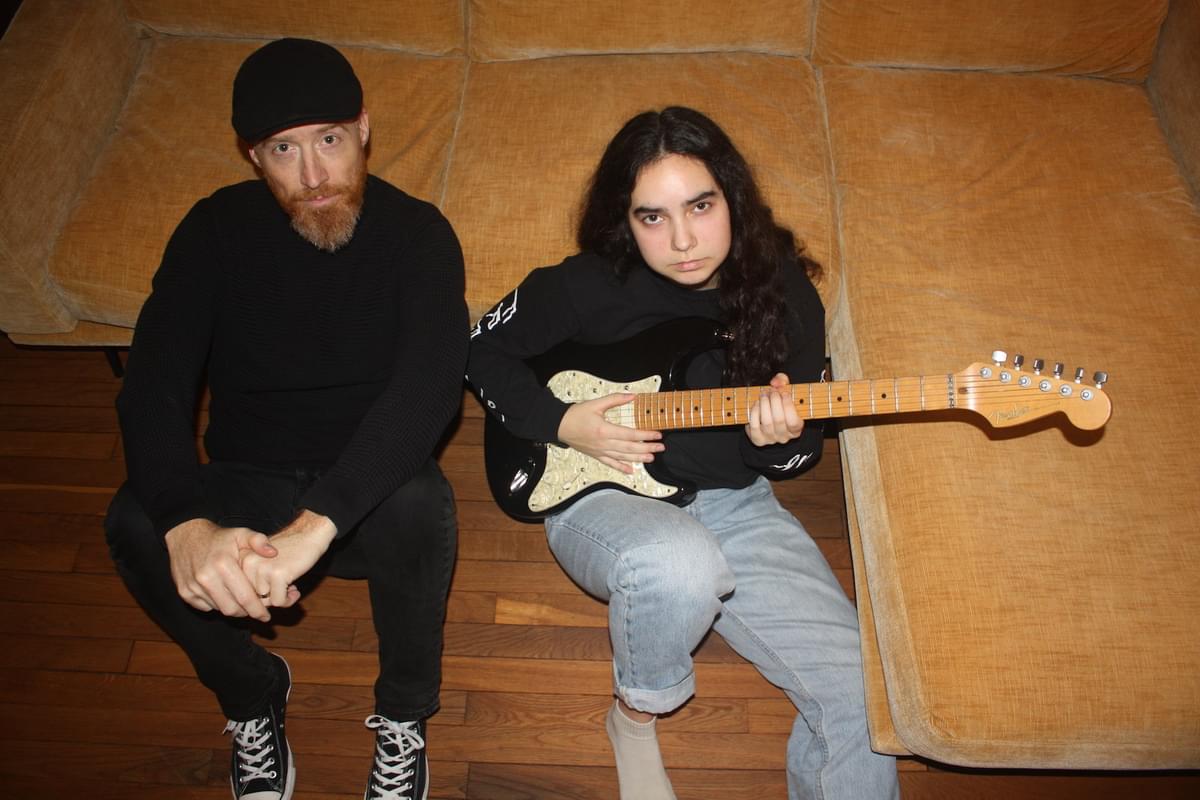 Francis of Delirium announce signing to Dalliance Recordings with the cathartic "Circles"
American-Canadian duo Francis of Delirium announce their label signing, as well as upcoming EP All Change with new single "Circles", the emotive follow-up to their debut "Quit Fucking Around".
Based in Luxembourg and fronted by 18-year-old Jana Bahrich, duo Francis of Delirium share new single "Circles", their first release since signing with Dalliance Recordings. The track comes with the announcement of their forthcoming debut EP All Change.
Brimming with the tedium of moving in circles, whether emotionally or - tiny as Luxembourg is - physically; "Circles"' repeating chords and vocal melody become a simmering monotony in the verse, whilst Bahrich's lyrics tread through the stagnant aftermath of a relationship, left "stuck with the same thoughts". The duo's other half, drummer Chris Hewett, is a vital presence in the song, his drums providing an anchor that drifts away and back again, and only emphasises the unsteady mental ground the song details.
At the chorus, Bahrich's voice is an anguished howl as she cries, "I can't breathe at all". It is an incredibly powerful catharsis, a controlled yet palpable expulsion of pain, and the inevitable payoff of the verse's slow boil.
Yet though "Circles" pulses with heartache, it reaches a hopeful conclusion in its final minute, where Bahrich proclaims, "I'm still sad it's over, but my head's not going under". Though beginning with restraint, she picks up intensity as she repeats the sentiment until she's crying it breathlessly: the circle broken with a resolution to move forwards.
"On a personal level it felt like every aspect of my life was giving into this circle," Bahrich explains. "It's about the first time you really like someone and then it ends, and you don't know if that sadness will ever go away because you've never experienced it before. By the end of the song there's this light, and desperate claw at trying to pull yourself back and out of the circle."
Get the Best Fit take on the week in music direct to your inbox every Friday