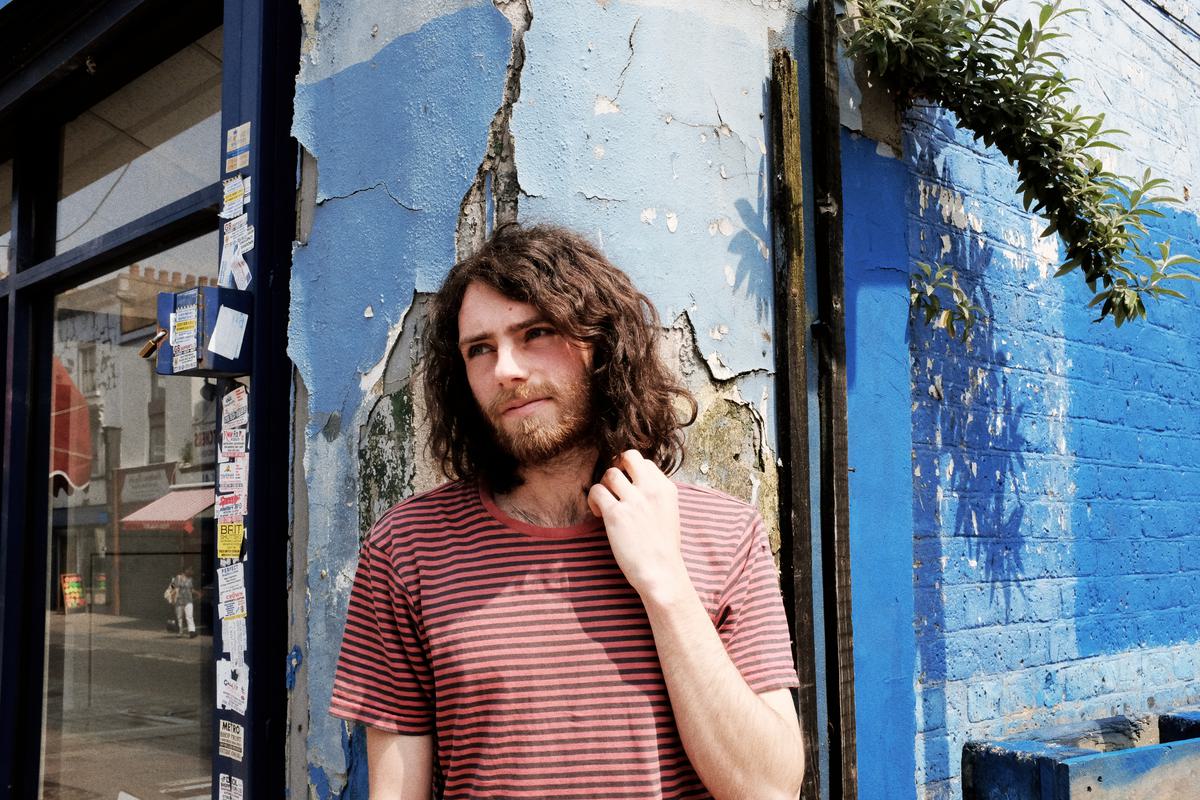 Folk newcomer Laucan transports you to new worlds during "Up Tomorrow"
Newcomer Laucan (lor-can) is today sharing the pastoral beauty of "Up Tomorrow", the lead single from his debut EP of the same name.
The Lewes-raised Sunday Best signing - real name Laurence Galpin - melts psychedelic pop with the natural splendour of fantastical folk on "Up Tomorrow". It's a breathtaking jaw-dropper that grabs you by the scruff of your neck and whips you into a new world - a world where the only company is the wind between the reeds. It's a thrill from beginning to end, and a rare work of pure escapism.
Immersed in "folk music of increasing obscurity" Galpin set off on a journey into the past to escape the hubbub of London living. It seems he's done just that, sauntering backwards into a time of disconnection and solace.
Andrew Phillips - of Ninja Tune's Grasscut - is Galpin's principal collaborator, and together they toy with texture, cinematic layers, and deep atmospheric shrouds.
Laucan has a couple of 2017 shows booked so far, including one later this month at London's The Vaults (29 January) and at Deershed Festival in the summer (21-23 July).