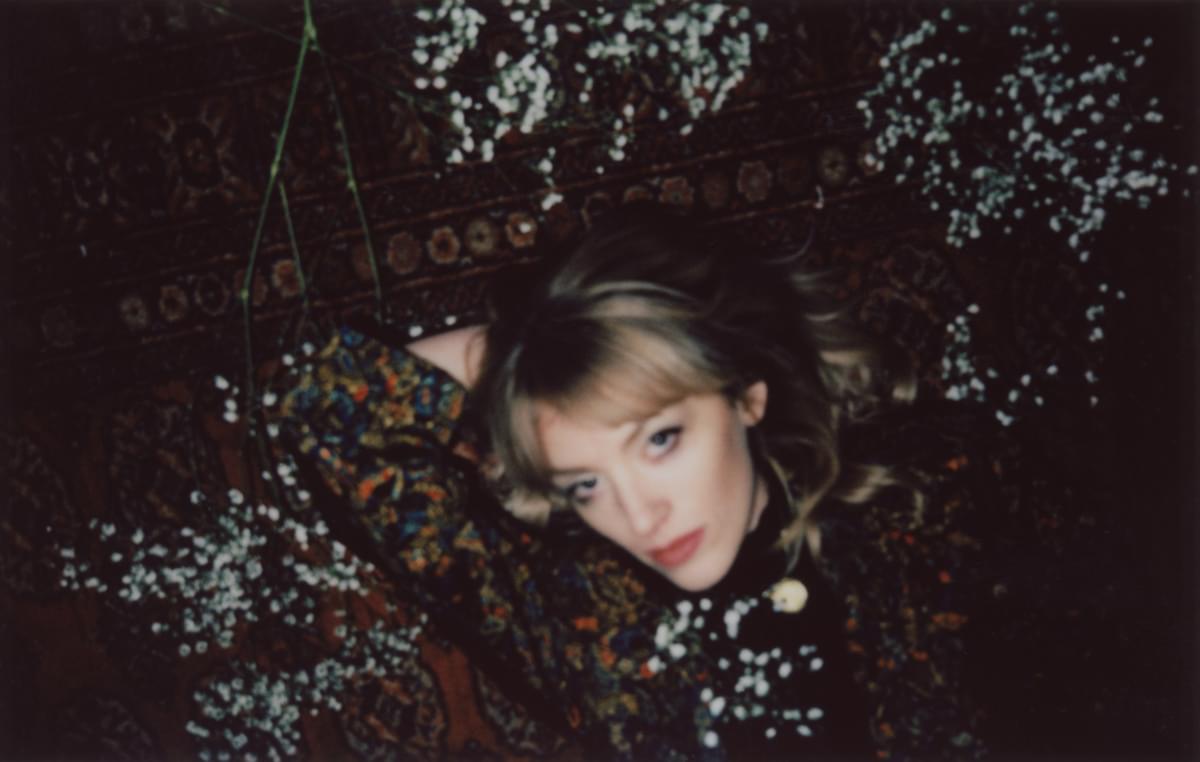 Fever Queen shows off her candid songwriting on stunning single "You, You"
Arriving ahead of her debut album The World of Fever Queen, the aforementioned Chicago talent returns with alt-folk sound of "You, You".
Following 2020's earlier tracks "Love Last," Night Vision," and "Cerulean", Fever Queen returns with the hypnotically shimmering "You, You." The moniker to Chicago-based singer-songwriter Eleanor Rose Lee, the guitar-driven new single arrives ahead of her debut album The World of Fever Queen.
Despite serving as a diss track to both Pitchfork and a certain songwriter with the lyrics "You said my songs were too sad, but you really jumped on the Phoebe Bridgers bandwagon", away from the aforementioned remark, "You, You" is a rather tranquilizing and woeful endeavor permeated with psych-tinged arrangements and enthralling vocals. Deliberately paced, the track evokes stark intimacy through blunt lyricism and washed out melodies. Buoyed by sly, self-aware songwriting and steady yet stunning instrumentation, Fever Queen elevates "You, You" to vibrant heights.
"The concept of 'You, You' is sort of poking fun at musicians who create music as if they're in a laboratory," shares Lee of her latest track. "Laboratory musicians are the people who, instead of creating freely, break everything down into a formula like, 'Let's make this track two-parts Robyn, one-part LCD Soundsystem, with just a sprinkle of St. Vincent' rather than just like… writing a song.
"The Phoebe Bridgers reference is from a time when I took a friend to a Boygenius show," she continues. "It was someone who constantly criticized my music and told me my songs were too sad and seemed to think I should be a hot girl who sings on dance music or whatever. But then once they saw that the Boygenius girls could sell out two nights at Thalia Hall and have a tour bus, all of a sudden they were like 'you should do something like them. I never knew there was a market for it'. It was eye opening to see that's how some people think."
And "You, You" is accompanied by a homey, DIY visual. "The music video features my dad and neighbor in the driveway of my childhood home. I just really love my Dad and love hanging out with him. My Dad is one of the few people in this world who is comfortable with silence, so a hang with him is usually like a chill conversation that can be stretched into an hour of drinking beers and long pauses. So, I just wanted to capture the Northwest Indiana King of the Hill vibe."
"You, You" is available now via First To Knock, with the new album
The World of Fever Queen
to be released 10 September. Follow
Fever Queen on Instagram
.
Get the Best Fit take on the week in music direct to your inbox every Friday