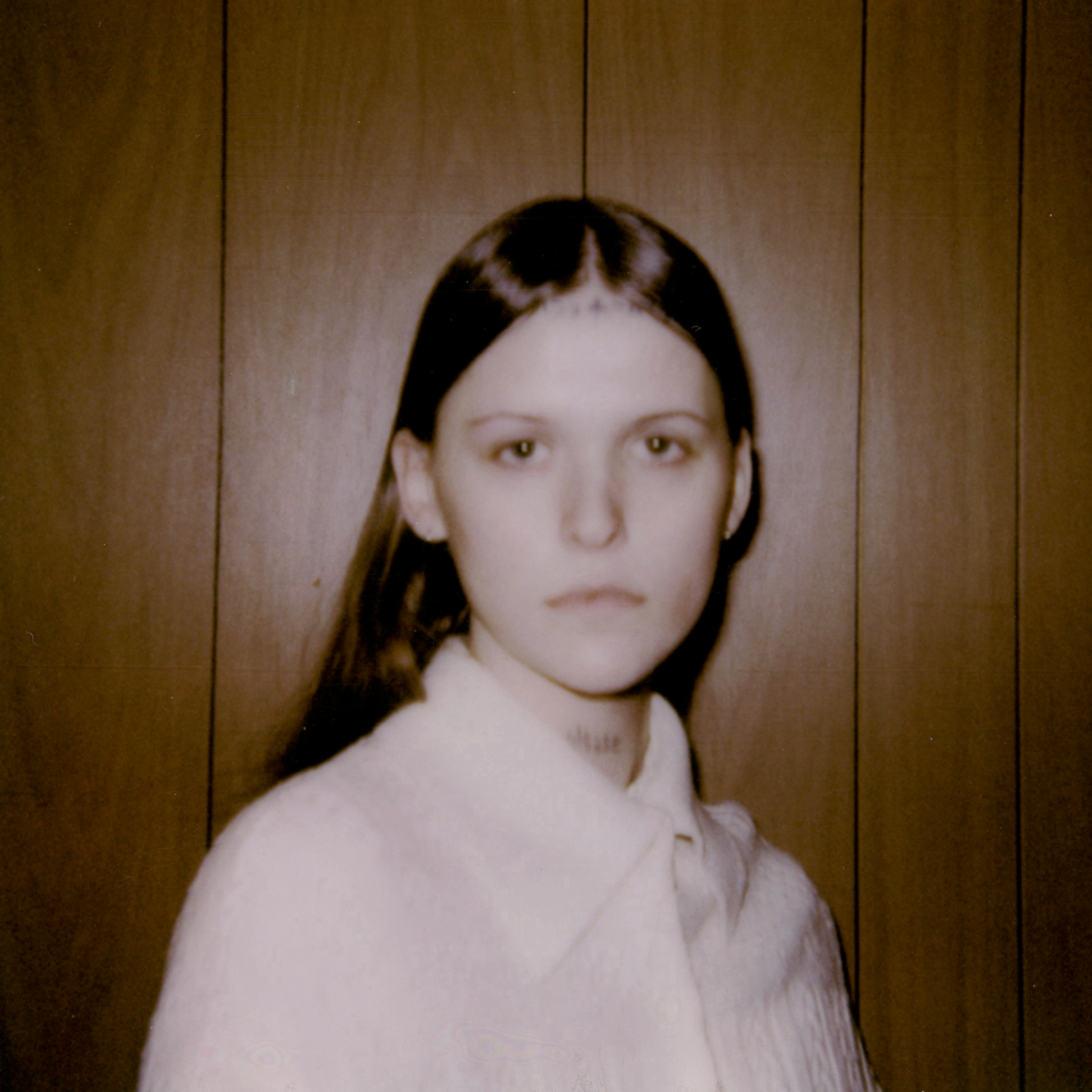 Ethel Cain's cover of Britney Spears is how you do a cover of Britney Spears
Ethel Cain is the best thing to happen to pop music this decade and it's only fitting that she's covered another musical gamechanger of our times to mark International Women's Day.
Cain's take on "Everytime" - the standout on Spears 2003's In The Zone as well as a career-best ballad, and maybe the greatest sad-pop song since "Nothing Compares 2 U" - swops out the sparse piano of the origjnal for a slower-tempo guitar.
It's a trade-off that works, replacing tragic urgency with a darker and more solemn pace."I've always loved this song and immediately knew I could take Britney's melodies and make something super dreamy with it," Cain explains. "I usually record alone at home so working in the Spotify studio with all the synths and old vintage gear was a really special and fun experience. I think Britney wrote a very lovely song and it was an honor to put my spin on it."
Cain is also announed as this month's EQUAL Ambassador for Spotify, making her the first openly trans person to hold this title. EQUAL, which launched one year ago, is Spotify's program that fosters equity for women in the music and audio space, and celebrates their global contributions.
The song feels like an entirely perfect fit for the universe that singer, songwriter, and producer Hayden Anhedönia has been creating across lyrics, visuals, and interviews for the past 18 months. 2022 will be her year.