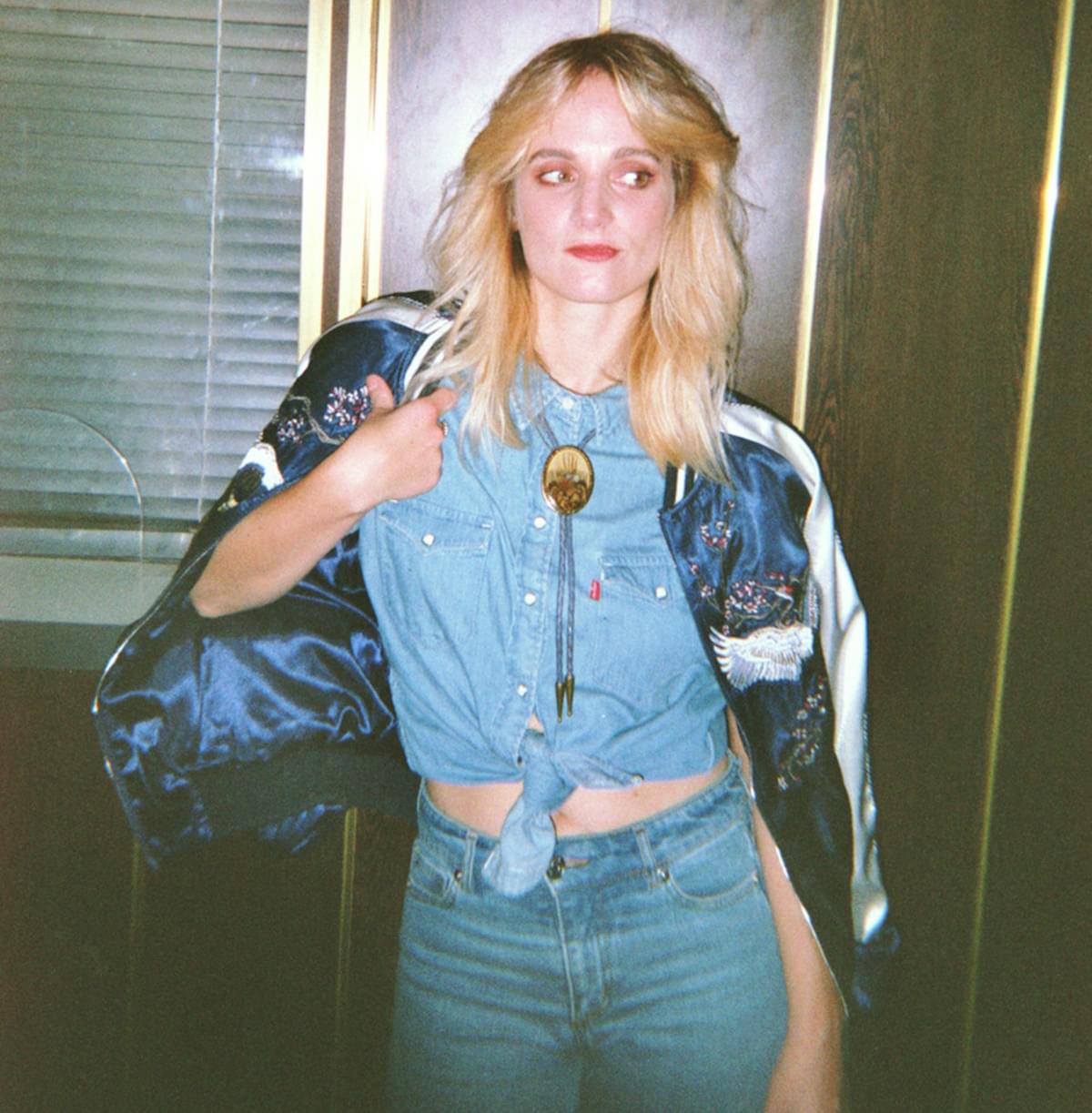 Emma Elisabeth pairs softness with strut on new track "What A Waste"
Emma Elisabeth's "What A Waste" is an exercise in well-crafted postcards from her soft side.
The Swedish musician has been a little in transit over the past couple of years, transplanted to Berlin and touring all over, including SXSW and Japan. Musically she's also been in motion, releasing the We Gotta Talk EP in 2017 and a slew of singles since, with her songs matching her emotional openness with immaculate songwriting. Tomorrow she releases another track which follows suit: "What A Waste" sees the artist grab a little inspiration from country and effortless rock'n'roll.
A country element is present in the song's vulnerability, delivered with a hard-nosed independence and swagger, and its stomping, strutting guitars. Emma Elisabeth drapes her voice morosely around a jangly set of riffs for a track that pairs her talent for a melody with a little spike and edge. It's a song that's not afraid to sting.
"I wrote this song with Nick McCarthy (Franz Ferdinand) in his studio in London," says Emma Elisabeth. "We got the drum machine going and nerded out on a whole wall full of synthesizers. Thats how the song was born. When I got back home to Berlin I wrote the lyrics. They're basically a letter with things I wanted to say to a person, but we weren't really speaking at that time, so I wrote it down in a song. Later on in the production I strived to create a vibe that matched the upfront, laid back nature of the song, and got in Earl Harvin (AIR, Tindersticks) on drums and Victor Van Vugt to mix it."
The accompanying visuals to the track were filmed in Rajasthan, India and shot by Damian John Harper but edited by Emma Elisabeth herself. "We stumbled upon this Wes Anderson-looking palace hotel out in the Thar desert, and inspiration hit," recalls Emma. "So we made a moving postcard in black and white that takes you on a trip to some distant place with cool cows and fruit bats hanging form the trees."
"What A Waste" is out on 25 January. Find Emma Elisabeth on Facebook.
Get the Best Fit take on the week in music direct to your inbox every Friday