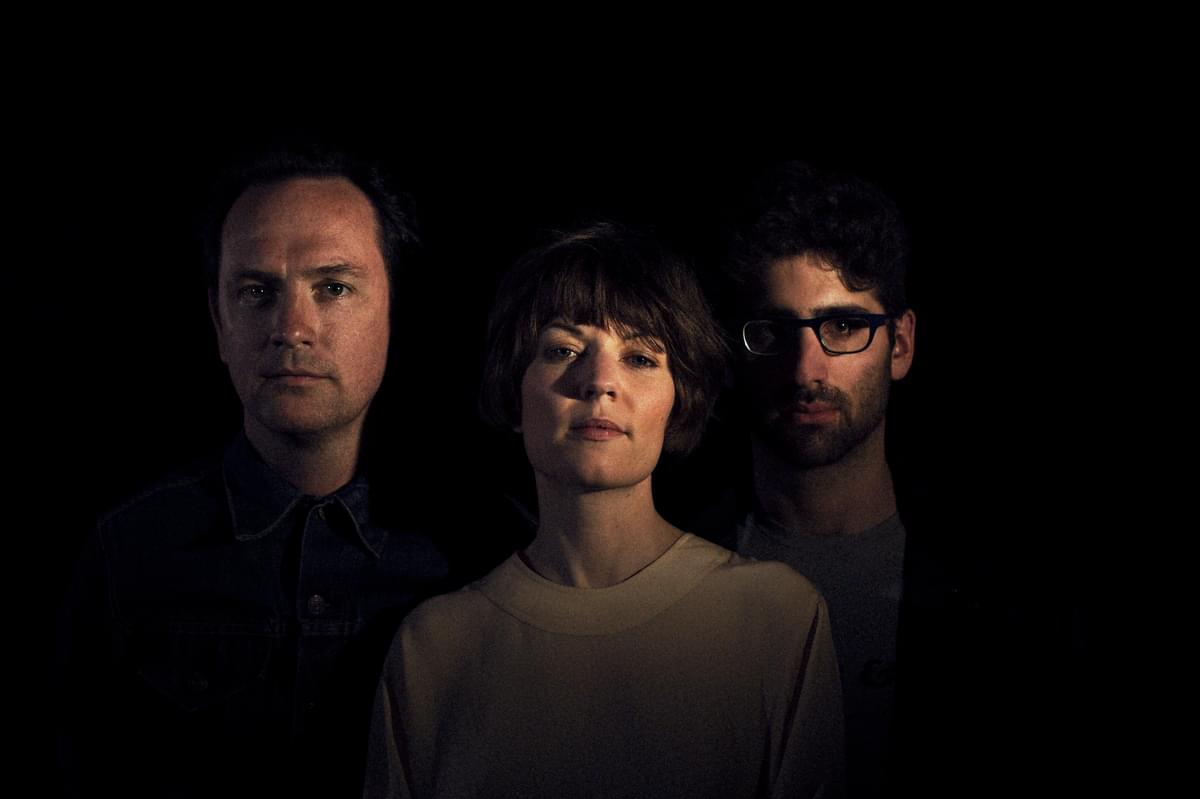 Spotify Viral trio DYAN marry electronic and acoustic on "What Fiction Is For"
A trio made up of Alexis Marsh, Sam Jones, and Dan Dorff Jr, DYAN's singles have thus far sparked interest across Spotify and HypeMachine. Newest offering "What Fiction Is For" looks set to follow cleanly in their footsteps.
"'What Fiction Is For' is about breaking - a routine, a pattern," the band explain. "The interlocking synths and electronic beat set up a sense of process, but we wanted to mix acoustic instruments with the electronic as a way of contrasting the perfection of a computer's time with the energy of a human performance on an acoustic instrument. A nod to our lives spent balancing routine with a desire for freedom and movement."
If these are the aims the group set out to achieve, "What Fiction Is For" speeds above and beyond them. The enticing blend of synths and vocals comes from a similar place to bands such as Sylvan Esso, at once innovative and accessible. Marsh's echoing vocal shines atop the track's futuristic pulse, delivering lyrics from a human place no perfect computer can yet access.
Catch the trio at SXSW festival on March 17 at 4:30pm on the Flatstock Stage and 6:50pm at Icenhauers, or on March 18 at 12:00pm at Brew Exhange or 10:15pm at the Sidewinder.
"What Fiction Is For" is out digitally on 17 March.
Get the Best Fit take on the week in music direct to your inbox every Friday