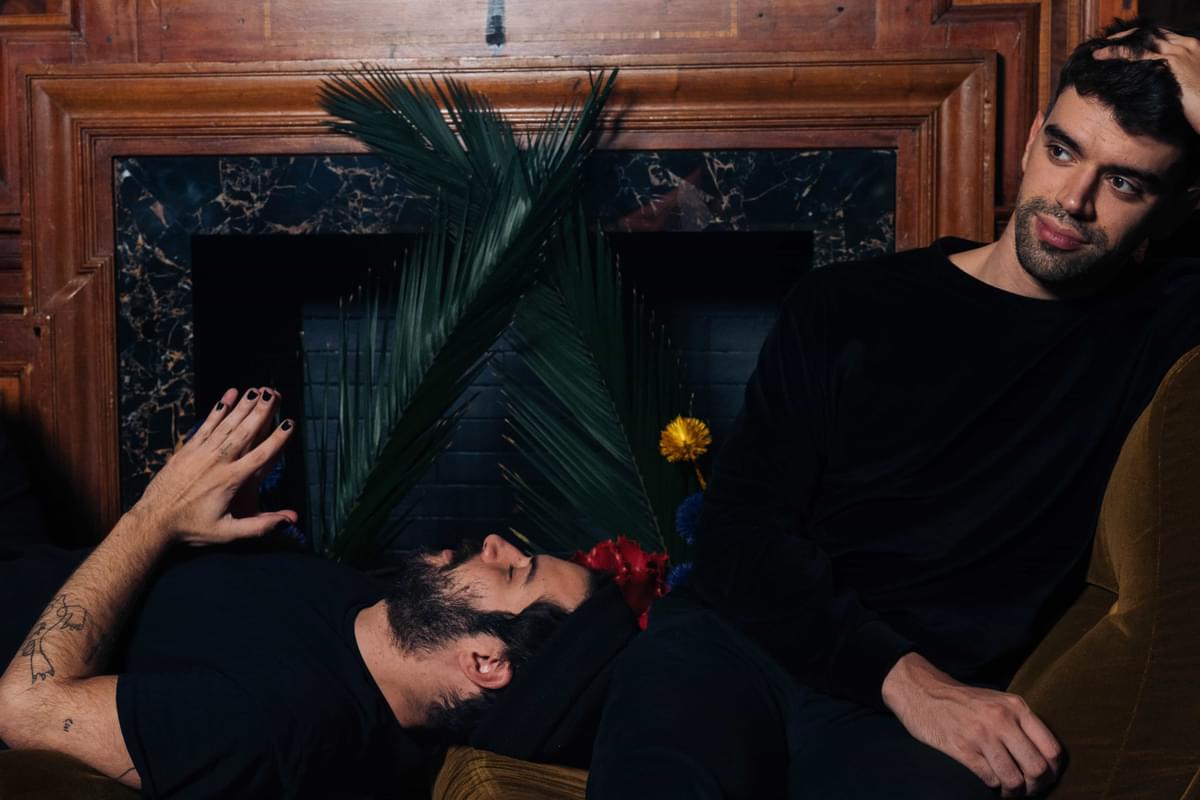 Parisian duo Duñe x Crayon release the feverish "Pointless" featuring Ichon's beguiling vocals
"Pointless" is a seductive and immersive track from Parisian production duo Duñe x Crayon, featuring the laid-back vocals of French rapper and artist Ichon. It's the first release from the pair's upcoming debut album Hundred Fifty Roses, which will drop in April.
Reminiscent of Thundercat and Flying Lotus, "Pointless" is a heavy and sticky song from Roche Musique signees Duñe x Crayon, with smooth R&B beats drawing the listener on to a hypnotic plane which is as entertaining as it is addictive.
The track's accompanying video, directed by Alice Kong, is a surrealist expanse centring on Ichon as a man who obsessively grows flowers and feverishly trades them for sex, playing on the symbolism used on French escort websites, with one rose being worth one euro. The narrative seeps into the audio, the voices of gendarmes and eerie sci-fi tinged silence add to the feelings of unreality.
Alice Kong expands on the concept: "His ambition quickly becomes an obsession, growing roses throughout his apartment, between cables, in his sink, through his mattress, etc. The more the roses grow, the more the metaphor of the flower becomes synonymous with any other vice: money or drugs, leading for addiction."
These are themes that will weave through the entire album, making "Pointless" the perfect introduction to an album that's shaping up to be not only an exercise in sonic experimentation, but emotive narration.
Get the Best Fit take on the week in music direct to your inbox every Friday