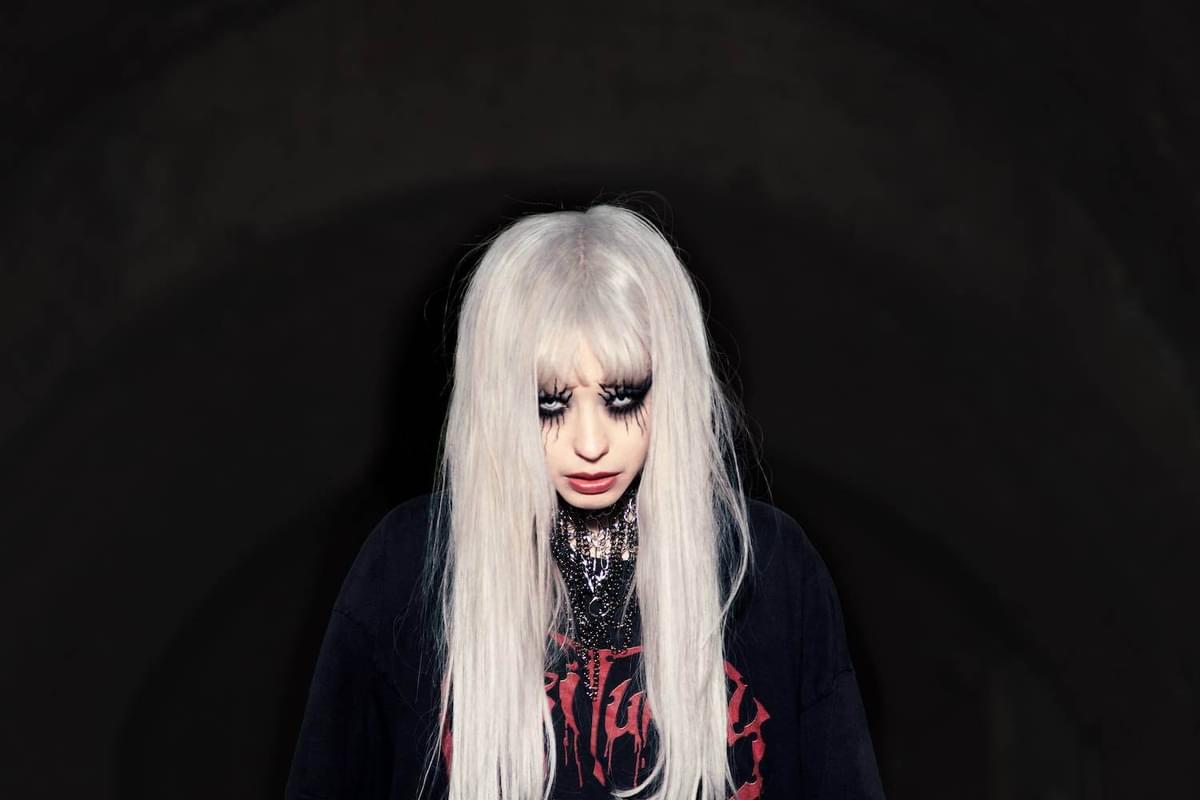 Listen to Cryalot, Lil Silva, Ray Laurél and more on this week's New Music Discovery playlist
Dropping at midnight every Thursday, follow our 20-track playlist for a taste of the best new music from the most exciting breaking artists.
These are the songs our editors and writers have on repeat right now, taken from the hundreds of tracks released in the last seven days. Leading the selection this week are three amazing cuts from Cryalot, Lil Silva and Ray Laurél.
New Music Discovery, 1 July 2022
Cryalot - "Hell Is Here"
Lil Silva - "Leave It"
Ray Laurél - "COCONUT PERFUME"
daine - "sleepwalking"
Dreamer Boy - "HUES"
Melin Melyn - "Nefoedd yr Adar"
Sainte - "East"
Caroline & Claude - "IDK YOU"
poolblood - "twinkie"
Juan Azul - "Vampirillos"
glaive - "minnesota is a place that exists"
Peach Fuzz - "Hey Dood"
The Koreatown Oddity - "MISOPHONIA LOVE"
Claire Rosinkranz - "i'm too pretty for this"
Abby Sage - "Pool Party"
Lammping - "Desert on the Keel"
Lenii - "Already Famous"
Abbie Ozard - "Fizzy"
Willow Kayne - "White City"
Matilda Mann - "Hell"
Listen below or follow over on Spotify.
Get the Best Fit take on the week in music direct to your inbox every Friday