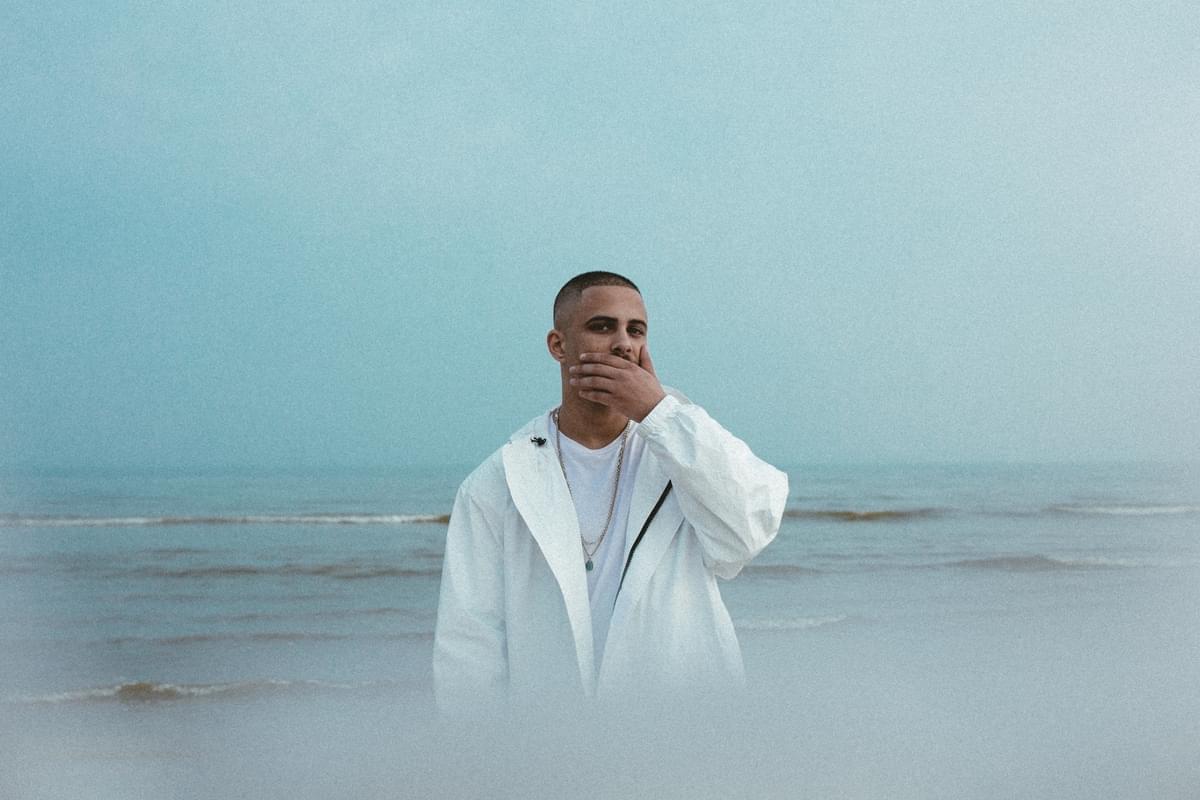 Col3trane's smooth new mixtape BOOT will soundtrack the rest of your summer
If, like most, you've still got a Frank Ocean shaped hole in your new music rotation, then not to worry – Col3trane's new mixtape, BOOT, is more than up for the job to appease your ears in his absence.
Aside from a touch of Channel Orange tones, it'd be unfair and lazy to tie Cole down to comparisons. BOOT picks up where the London artist's debut album Tsarina left off, with driving, catchy hooks and melodies in abundance. There's something about his sound which feels transferable stateside – a soothing R&B feel that rappers will undoubtedly lap up for features. His signing to US major label Geffen Records should only aide that, too
If we learned one thing from G.O.O.D music's seven-track roll out earlier this summer, it's that the shorter album format proved effective for memorability and replay value. And it's worked for Col3trane here, too, with each of the 19-year-old's tracks – with the exception of the short and sweet "Fear and Loathing" – being single-worthy with no fillers or interludes making up the numbers.
On "Chemicals" and "Fear and Loathing", his verses are silky smooth, drifting effortlessly into beautiful crescendoes before floating us back to softer, soulful moments. "Movie Star" shows his ability to perfectly switch between smooth R&B and melodic rap. Cole's cross-cultural heritage (his parents are American and Egyptian) has evidently aided his unique sound.
Every track is built around a rhythm that ushers you on, dragging you through immaculately-produced instrumental layers and impressive lyricism. This is all epitomised on "Tyler", where a funky, bouncing bassline lays the foundation for the perfect finale to a record so well-rounded it's hard to believe he's not even out of his teens yet.
BOOT
is out now and available to listen to
on Spotify
.
Get the Best Fit take on the week in music direct to your inbox every Friday