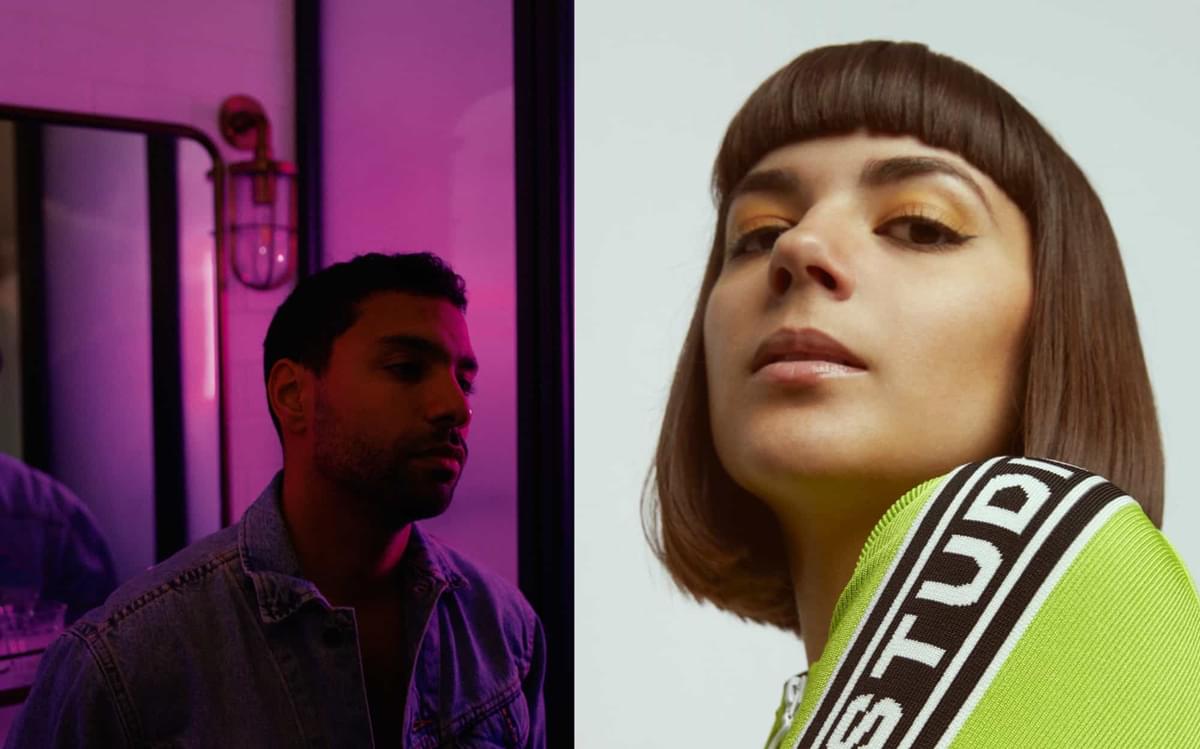 Roche Musique founder Cézaire teams up with Ayelle on the mesmerising "The Answer"
Ayelle lends her effortless vocals to "The Answer", the second track to be released from French label head Cézaire's new EP Attraction.
The sensual soundscape on "The Answer" comes on gradually, the building instrumentals and birdsong giving a gentle wake-up to the languid vocals of New York-based but Swedish-Iranian artist Ayelle, creating a track that washes over you while still having a lingering impact.
Joining the ever-growing neo-soul wave with artists such as Pip Millett and Celeste, Cézaire and Ayelle's track remains liminal, echoing the refrain "This could be utopia / or it could be hell / you decide"; the melodic vocals and hypnotic beats transport the listener into an almost otherworldly space.
Cézaire says of the partnership: "We met a year ago in Paris and we knew we had to do something together. I made this track with a retro R&B vibe and I knew that her voice would fit perfectly. 'The Answer' is about our quest on earth; whatever it is, we are attracted by a powerful force that leads us on our path."
Get the Best Fit take on the week in music direct to your inbox every Friday