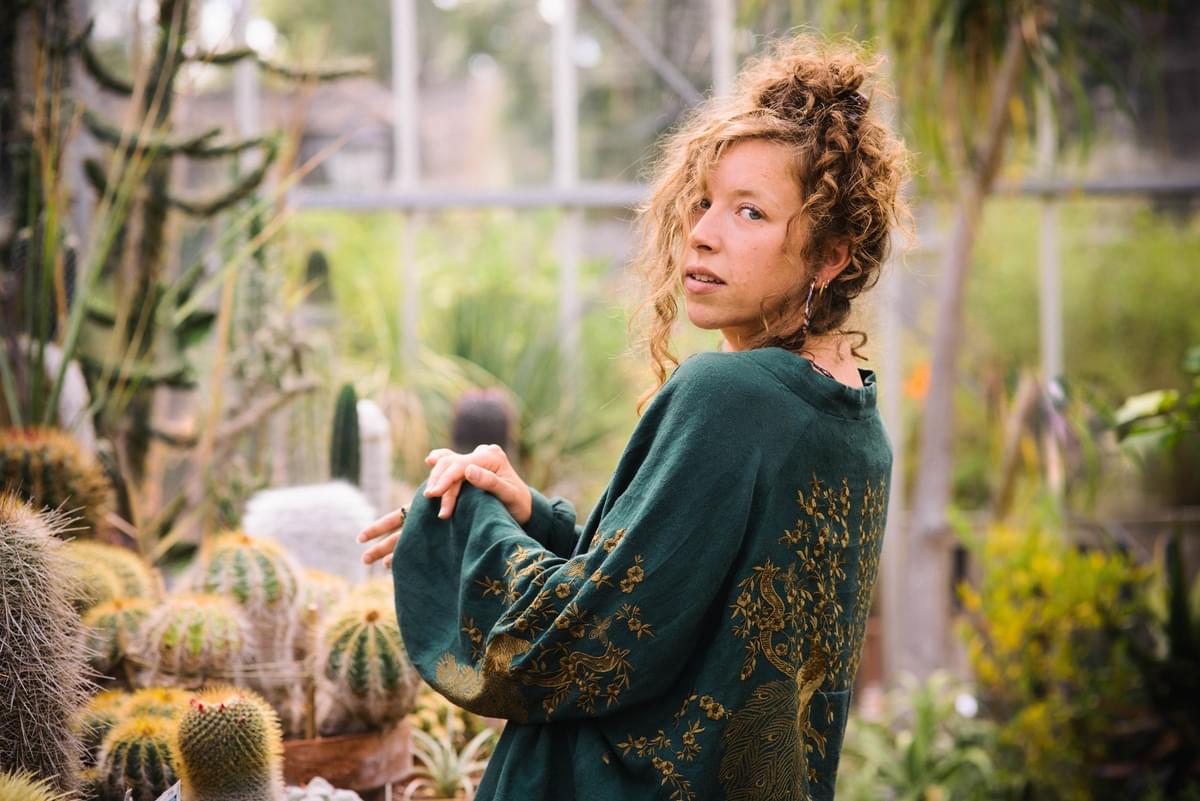 Expansive electro-jazz number "Vee" is a dazzling outburst from Beula
Bristol-based duo Beula have shared spaced-out electronic jazz number "Vee" ahead of a full EP next month.
"Vee" is a hypnotic slice of forward-thinking, fluid noise that skirts a treasure trove of styles with grace; it's tied together with fluttering stings of bittersweet brass and cinematic stomps of piano and percussion, and it's deceptively expansive too - growing from sparking embers into a roaring inferno in just under five minutes. Beula have a commanding grasp of more than just their instruments, toying with dynamic and structural elements to make the track stand as an all-encompassing entity which marries the esoteric and the familiar to dazzling effect.
Born from a mutual love of a diverse array of names (from GoGo Penguin and Akale Wube to Little Dragon and Four Tet) Beula is an enticing addition to the UK's ongoing jazz renaissance.
"I'd been listening to Esbjörn Svensson Trio's 'Seven Days Of Falling' and 'Elevation Of Love' and was inspired by their melancholic melodies after a pretty unhealthy friendship had ended," explains vocalist and songwriter Loulou. "'Vee' was written from emotional exhaustion and the lyrics were an interplay between fighting and blaming each other."
"I asked co-writer Dan to come listen to the chords and lyrics I'd put together and he added the drums which gave the sadness a groove. He said he liked the idea of something sad and groovy or 'crying while you're dancing'. After that, we took the track to the studio and explored ideas and recorded parts as they came to us and when inspiration struck."
The track is released via their home city's Saffron Records, an organisation supporting womxn and female-led acts in music.
"Vee" is out now via Saffron. New EP Cryptic Buckling is due 14 November.
Get the Best Fit take on the week in music direct to your inbox every Friday