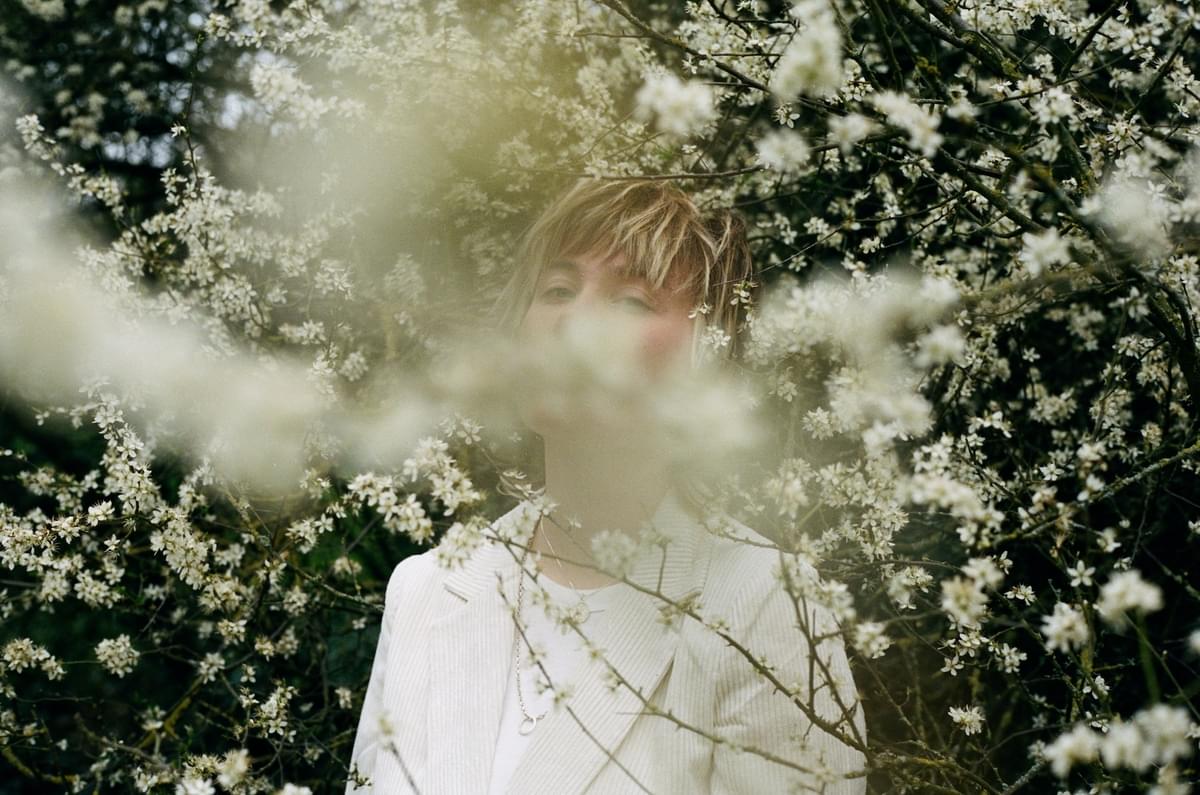 Annabel Allum celebrates self-worship on the rollicking "Altar To Alter"
Rising singer-songwriter Annabel Allum announces her new EP Gravel Not The Grave with the stomping new single "Altar To Alter".
While "Altar to Alter" might well harbour more than its fair share of religious imagery, it's much more a comment on one's own autonomy than Annabel pushing any sort of agenda. Indeed, the track - and the six song EP it's taken from - are about exercising one's demons, and looking to change any negative aspects of one's life.
"Track by track, Gravel not the Grave is a conceptual landscape that unravels the process of eliminating unhealthy elements and enforcing positive change on your life."explains Annabel. "'Altar to Alter' is the final "see ya" to whatever that element may be; an addiction, an unhealthy relationship, or maybe a Tory MP who finally stepped down.
In this, it's something of a huge success. A subtle start might well suggest a song that's more understated than it should be. However by the time the first emotive and uplifting chorus rears its head, replete with bombast reminiscent of The Joy Formidable, one can't help but feel touched by its undeniable sense of catharsis. Atmospheric, uplifting and occasionally unnerving, 'Altar to Alter' is an aphorism masked by its religious own religious imagery.
"There's a lot of religious imagery in that track - and peering through on the others - that's to highlight the idea that we are all our own gods, and we should worship ourselves before someone else. Do what's right for you. Nothing less, nothing more."
Get the Best Fit take on the week in music direct to your inbox every Friday