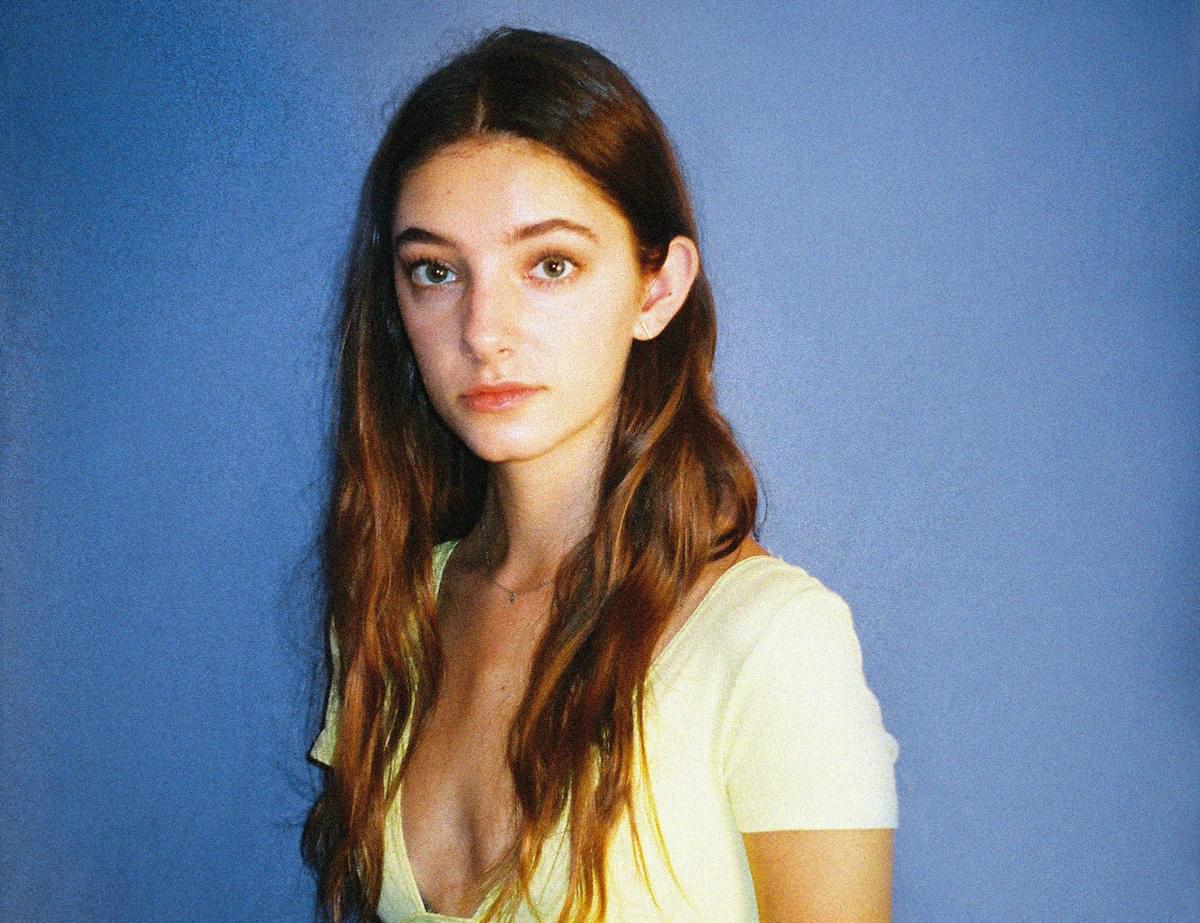 On new track "Frank" Alix Page sums up how we all feel about summer 2020
A yearning paean to a love lost too soon, LA newcomer Alix Page's latest single "Frank" neatly wraps up the heartbreak of summer of 2020.
The feelings of heartbreak and disappointment are pretty familiar this summer. That festival you were looking forward to? Cancelled. That party you had in the calendar? No longer covid-compliant. The love you might have met? Never to be discovered.
That's the sentiment on "Frank", the sun-kissed, blissed out new bop from eighteen-year-old LA indie kid Alix Page. Taking a kick off from the romanticism of driving through LA listening to Frank Ocean's "White Ferrari" at dusk, Page runs with the heartache and yearning of a love never realised.
"Where's the white Ferrari? I wanted a ride, I wanted to ride with you. All summer long, could've kissed you, all summer long." Page sinks into the fantasies of a perfect summer. Blissfully rose-tinted and in love, it's the kind of idealistic daydreaming this year has forced us all to indulge in.
Page wrote the track in twenty-minutes, a stream-of-conscious-catharsis. "Inspiration strikes when it wants to and certain people pull it out of you, for better or for worse," she says.
Following on from debut single "Stripes" which picked up notable Spotify support with its striking Phoebe Bridgers sparsity, "Frank" has a dream-pop flair with luscious synth-scapes and artificial beats. While she may still be finding her sound, the songwriting is strong, relatable, and makes you yearn to drive away from this year in a romantic set of wheels.
Get the Best Fit take on the week in music direct to your inbox every Friday