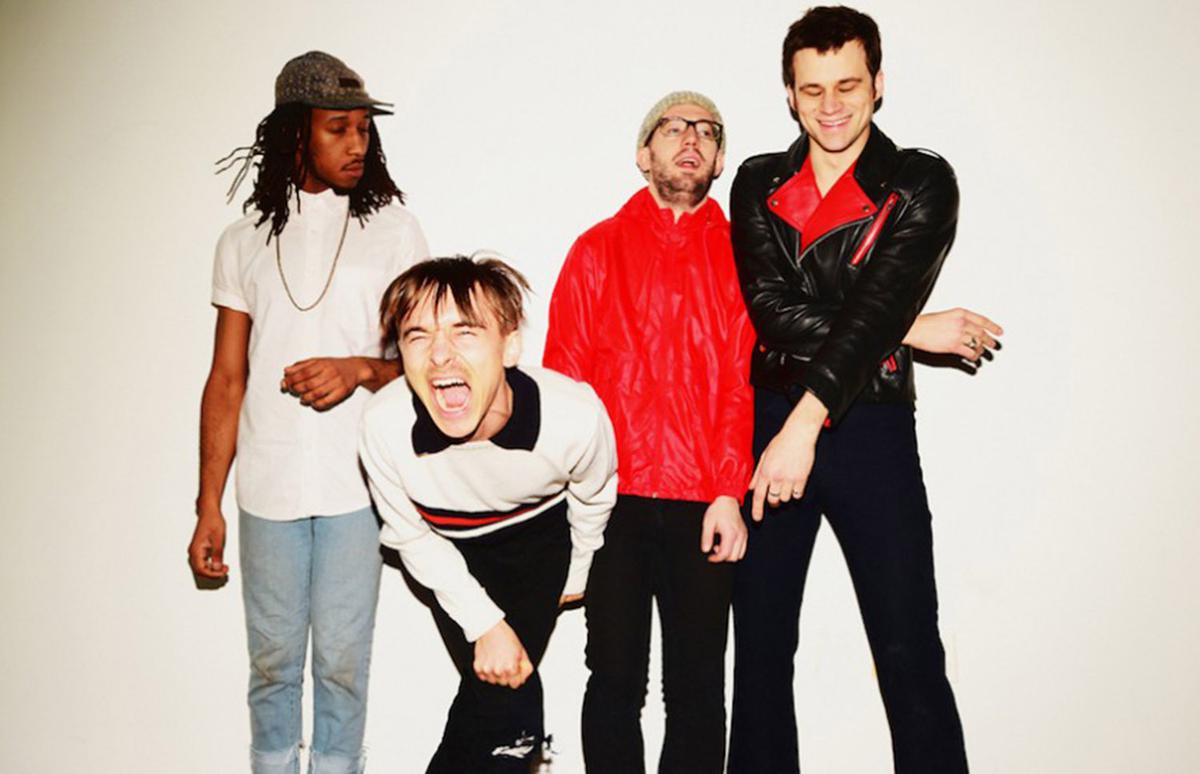 Alexander F join forces with Kimbra to tackle the world head on with "Call Me Pretty"
With their debut album release fast on the approach, Alexander F are sharing a new single featuring Kimbra.
Following the success of esteem-boosting hairbrush karaoke anthem "Soft Coffins", "Call Me Pretty" takes the world head on. Building from an off-kilter introduction to a resounding pop chorus, the track is a relentless ode to feeling good no matter where we are.
Featuring guest vocals from Kimbra, the track is a taunt of 'na na I'm not listening' to whatever might try to drag us down. Exploding in an all-out dancealong that's nigh-on impossible to resist, Alexander F are fast proving themselves to be a garage-pop sensation.
"'Call Me Pretty' is about how we run away from our fears in hopes maintaining a safe complacency," the band describe. "Don't look away. Instead run straight at them. If you do this it's quite possible to turn ugly fears into something pretty; or at least useful."
Inspired by an 11-day silent meditation retreat, Alexander F's self-titled debut record is released next month.