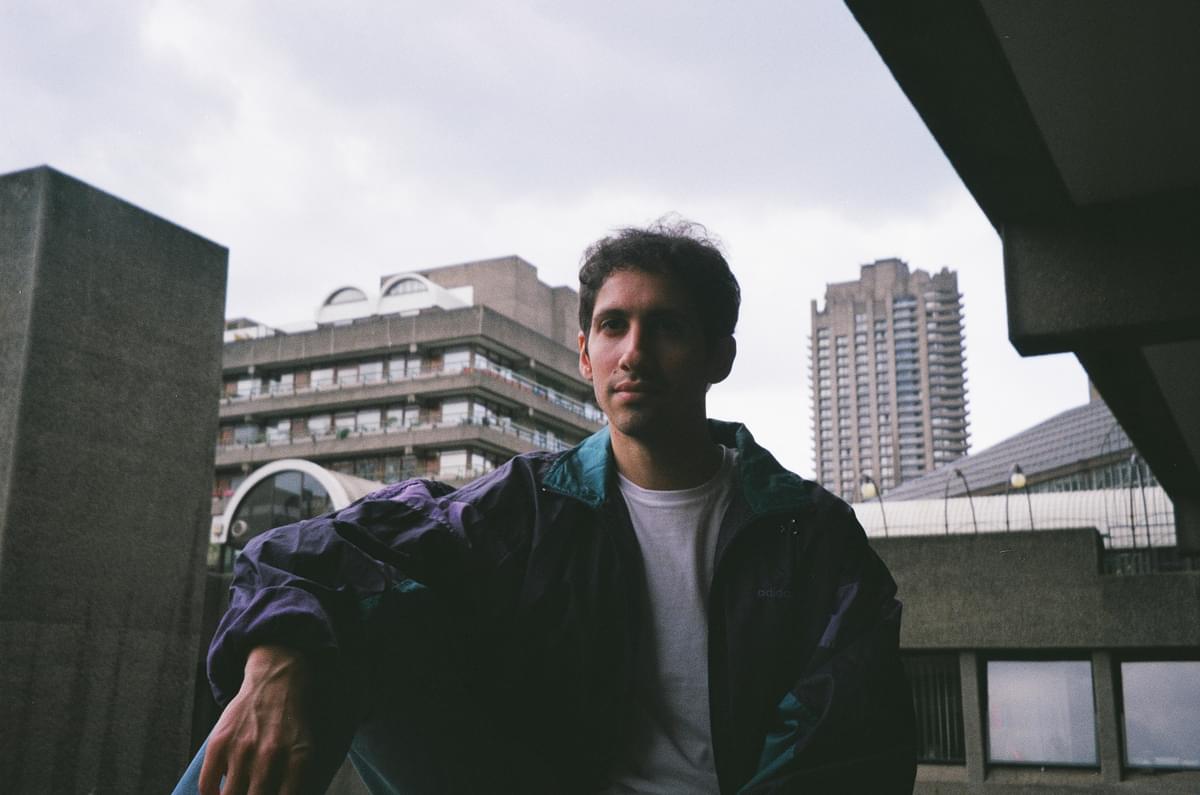 Alessandro Ciminata's plaintive "It's You or It's Nothing" is a carefully crafted pop cut
Alessandro Ciminata's spacious, Italian-accented synth-pop shines a mournful spotlight on all-consuming love in new track "It's You or It's Nothing".
The new single sets Ciminata's emotionally-laden vocal afloat atop a shifting sea of reverb-heavy guitar lines and chattering samples. The skeleton of the song remains a simple, plaintive ballad, but the London-based singer/songwriter employs Jack Gourlay's intricate production to elevate it to a carefully crafted track with burgeoning sonic interest.
"I don't like to take decisions without thinking about it but at the same time, I don't like people who don't take decisions," Ciminata states. "It's black or it's white, there's no grey for me. It's you or it's nothing, indeed."
2018 has been a prolific year for Ciminata, who has added four tracks to his fast-maturing discography. A distinct musical identity is already emerging for this fresh talent, whose brand of thoughtful, meticulously turned-out indie-pop continues to prick ears and turn heads across the industry.
"It's You or It's Nothing" is out now.
Get the Best Fit take on the week in music direct to your inbox every Friday