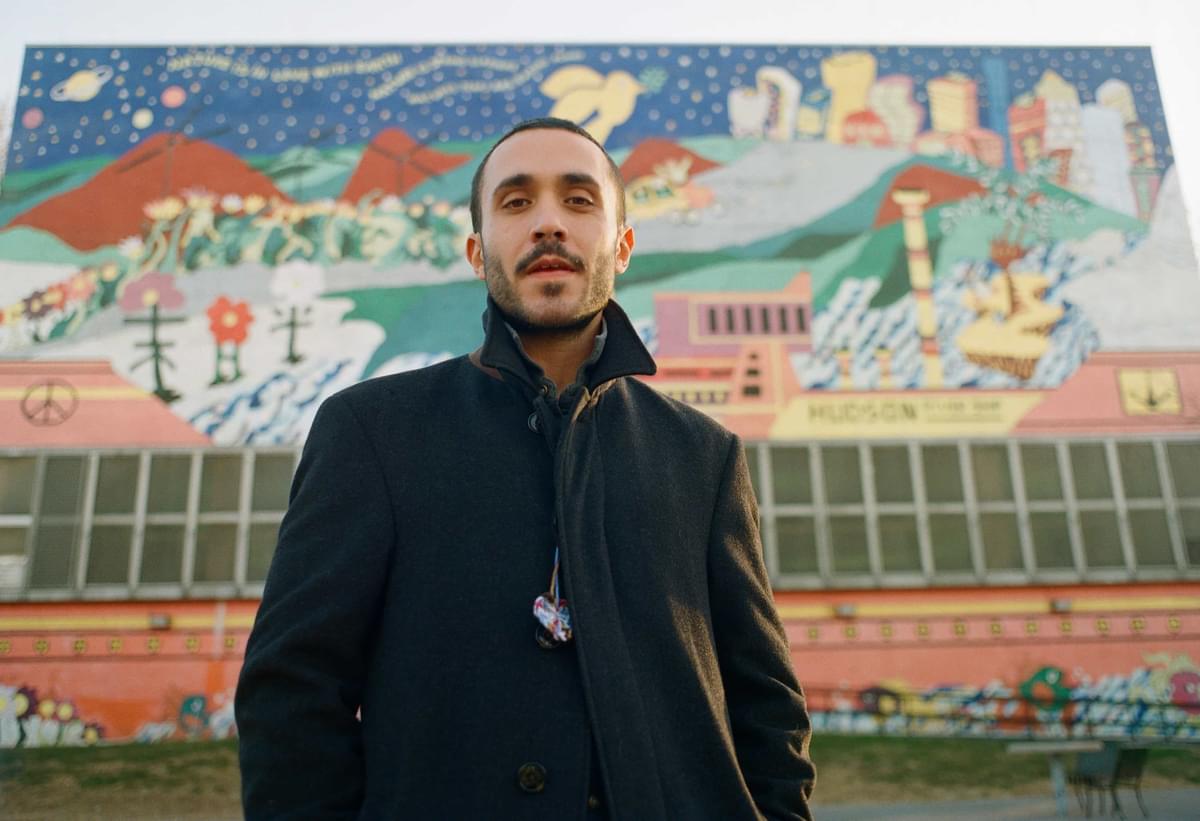 "Reacting" shows Adir L.C. is unafraid of reimagining an indie landscape far beyond the guitar
Extracted from his forthcoming album Basket Star, New Yorker Adir L.C.'s latest single "Reacting" is so sonically crisp, it might as well be visual.
"Reacting" is troubadour Adir L.C.'s attempt at reaching the dizzying heights of a cinematic skyscraper. He dusts off the film reel and plunges you into the middle of your own imaginary montage, where – like its music video under the creative direction of House of Nod and Bad Pedestrian – the colours are bright; they crackle and bleed.
"Reacting" explores our insular minds, the compulsion to act harshly, and the importance of taking a deep breath and seeing things clearly: "So bad at reacting - bleeding out the cause / We've been talking way too much / We've been acting way too tough".
The guitars unravel like spools of thread tumbling off a table, running away with a youthful frivolity. It runs far past Adir L.C.'s sleepy vocals in the verses and the anxious, fuzzed-out bass, leaving a calling card with the kind of shoegaze bands that feature on the soundtracks for Wes Anderson flicks and indie staples like Garden State.
What really brings "Reacting" to life are the brass sections in the chorus – they really gild the lily. It's reminiscent of the more triumphant sound of Of Monsters and Men. Reared under the hothouse lights of Brooklyn, the track has the kind of towering east coast ambition that indie music is in need of.
"Reacting" is out now, and
Basket Star
is out 17 May through Birdwatcher Records. Find
Adir L.C. on Facebook
.
Get the Best Fit take on the week in music direct to your inbox every Friday