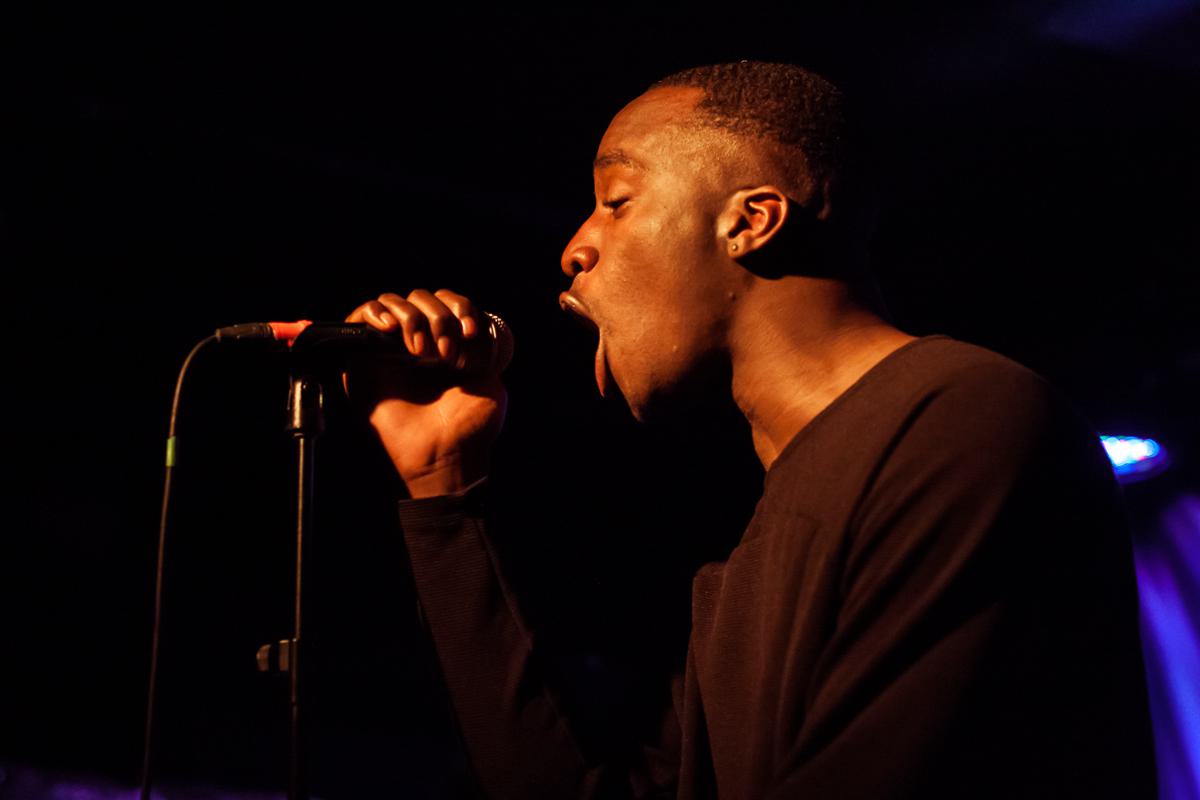 Petite Noir on Noirwave
15 October 2015, 12:30
I have been asked many times about the wave on which I ride. I speak about Noirwave. What is it?
Like first wave and new wave before it, Noirwave is a new movement. It is the voice of the new Africa. It could be punk with an African aesthetic.
Noirwave is a progressive social movement that's rapidly breaking out of the pan-African underground, emerging in the creative output of inspiring minds from across the globe.
Conceived organically by group of likeminded young creatives, it is a contemporary way of thinking developed over recent years. Noirwave refuses to conform to artificial artistic boundaries and stands at the vanguard of forward thinking ideas and creativity in all its facets. Whether it's expressed through music, design, fashion, photography, art or social thinking, Noirwave is embodied by an exciting new approach; visionary ideas with a Noirwave aesthetic.
Noirwave is about subverting the expected.
The Noirwave aesthetic champions the freshest ideas effortlessly. It's the striking black and white photograph of a clean, edgy look. Noirwave is cinematic. Noirwave is art.
Noirwave Fashion is at the forefront of design. It is intense and powerful whilst maintaining a natural, inherent cool. It's avant-garde but not pretentious. It exudes an endearing confidence. It's claiming back what Africa is and will always be.
Noirwave started in Africa but is globally inclusive.
Taking inspiration from the progressiveness of the New Wave movement, Petite Noir is at the helm of the new sound. Petite Noir is a social commentator, with a conscience dedicated to what's good and right.
La Vie Est Belle / Life is Beautiful, the debut album from Petite Noir, is out now.