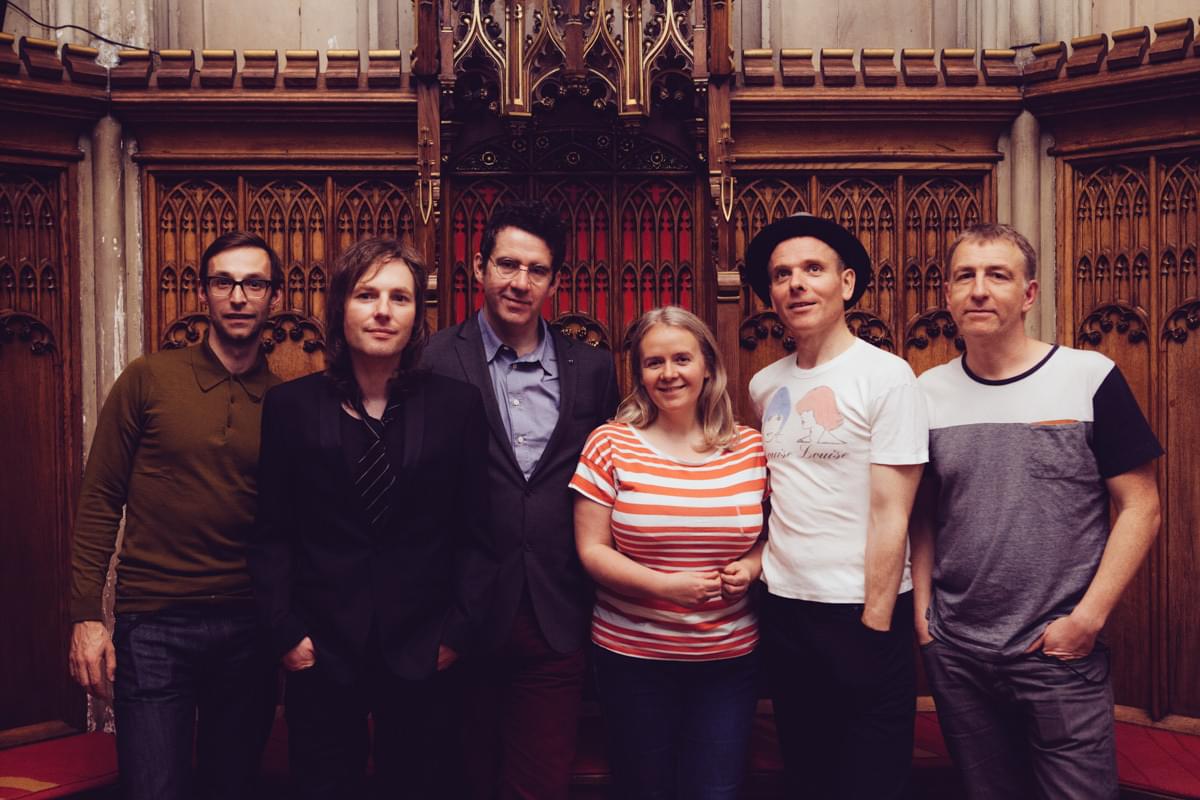 My Favourite Illustrators
05 January 2015, 14:00
Before his prints were all over the set of Mad Men, I stumbled across David Weidman by way of a poster I picked up on tour, and then a few years later a book The Whimsical Work of David Weidman.
I found out that he had worked as a background artist on some of my favourite cartoons. I even managed to visit his studio the last time we were recording in LA, and buy my very own print of "Windows", which hangs in pride of place in my bedroom beside my "British Mammals" stamp print by Tom Frost which features Belle and Sebastian's spirit animal the fox, along with a squirrel, badger, otter, stag, and hare. I hope one day his work too will be collected in a book so that I can see it all.
But the most well-represented illustrators on my walls are two of my friends, Lesley Barnes and Marc Baines. Marc is really too busy teaching at the Art School now to do as much as he used to, but his posters for the Salty Cellar club he used to help run are among my favourites.
A couple of times I've been lucky enough to collaborate with Lesley, whether making a soundtrack to accompany her animation or her making a video for a B&S song, but she has far more illustrious clients like the V&A, Clinique and Vintage books. She recently made an etching of my dog! From framed prints to concertina books to wrapping paper and bookmarks, there is pretty much always something by Lesley in my field of vision, so my world is a colourful place.
And I must mention M. Sasek, whose city guides might have been intended for kids, but provide inspiration for excursions whenever I travel.
Girls In Peacetime Want To Dance, the new album from Belle & Sebastian, is released on January 19th via Matador.
Get the Best Fit take on the week in music direct to your inbox every Friday