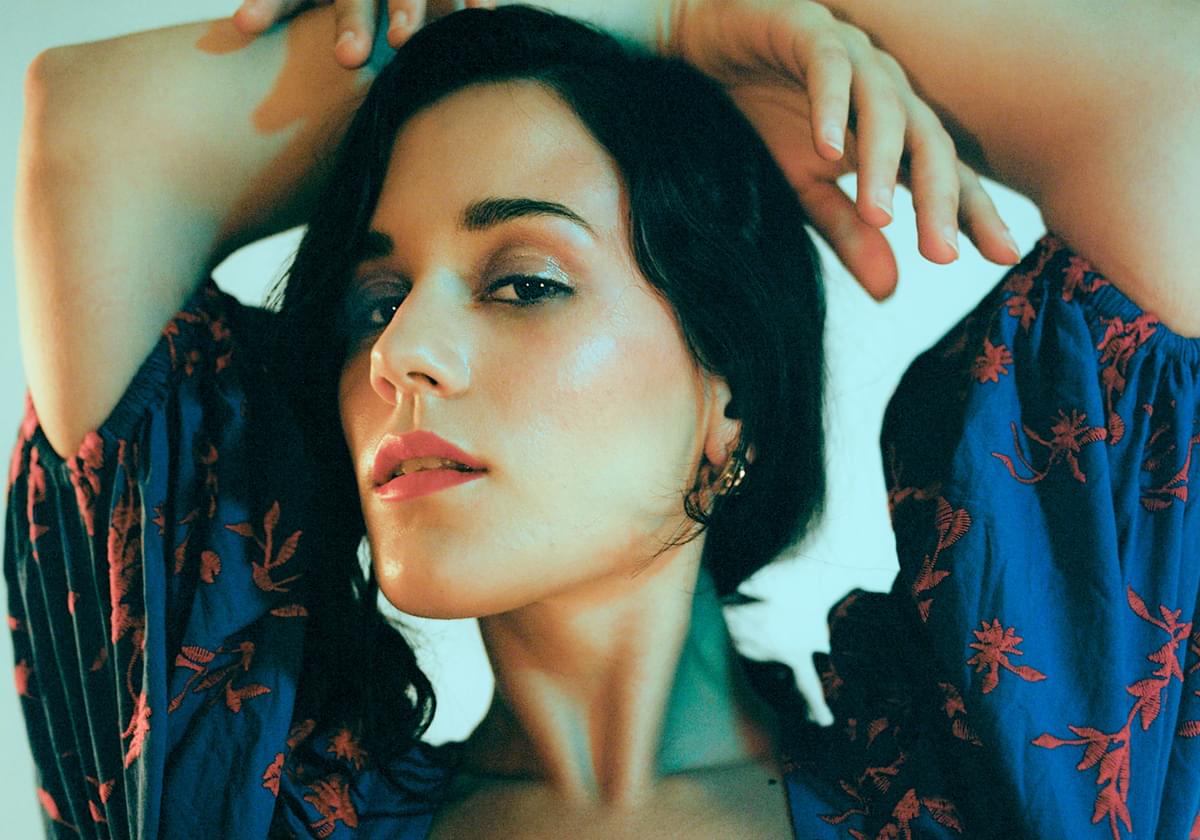 Malena Zavala on identity formed by places lived and visited – not always where one is born
23 May 2020, 10:00
Malena Zavala considers what identity and belonging means to her as an Argentine-born immigrant who has grown up in the UK.
While growing up in England I always found myself a little behind on picking up British idioms or culture. Sometimes someone would make a joke and I'd have to fake laugh because they'd said something I didn't understand because it was usually something only a British parent would pass on to their child.
I was brought up in Hemel Hempstead, England since the age of three on an Italian passport, and I was born in Resistencia, Argentina. My dad had been very lucky to receive a scholarship to do his PhD in London and so empanadas, dulce de leche, political conversations, latino music and witty jokes was my upbringing. At English friends' houses it'd be sandwiches and crisps, '90s British television (CITV was the best) and Playstation.
I'd always been confused about the fact that in my own home I was living a culture of a country thousands of miles away that I'd only spent my three early years in. How much was I really connected to Argentina? The only reference I had of my birth country was from being around my parents who always spoke Spanish to me while I replied back in English.
I didn't feel like I belonged to either country, really. Every summer we would go on family road trips through Europe and that inspired my love for travelling. I knew that I wanted my job to be about travelling and I decided that my life goal would be to see the world through touring music. I had a keen taste for learning other cultures because, for the most part, I didn't quite understand my own mix of cultures.
Last summer I decided that my second album La Yarará would be about reconnecting with my heritage and unpicking my identity. I felt like I'd got to a point in my life where this was necessary for my personal growth. I researched every style of music that ever came from Latin America. I went to Argentina. I spoke a lot of Spanish with my family, I made new friends and got to know the current youth culture.
On warm evenings in Buenos Aires I would spend hours discussing the differences between England and Argentina with my friends. Every time I would say something wrong in Spanish I would be corrected and slowly I began to learn and feel more Argentine. Not without the nicknames of "the English girl", my Argentine friends would point out the English sides of my personality that I knew were deeply rooted.
It was such a fascinating period analysing who I was. It allowed me to accept that I will never be fully Argentine and to understand the complexities of my own cultural identity. And so I ended up taking all those Latin styles of music and mixing them with Anglo sounds (electric guitars, synths etc.) to represent who I am through my music.
Memories are the stories we tell ourselves that create what is "our past". I started to think that maybe a person's identity isn't necessarily about where they are from, but maybe where they have been. Of course for someone born and raised in a country, they may feel a strong foundation to where they belong and who they are. But for myself as an immigrant, I find comfort in building my identity through my experiences, memories and lessons. My time in each place I have lived in collates an ever-changing person; a collector of memories that creates an identity unique to me.
Get the Best Fit take on the week in music direct to your inbox every Friday