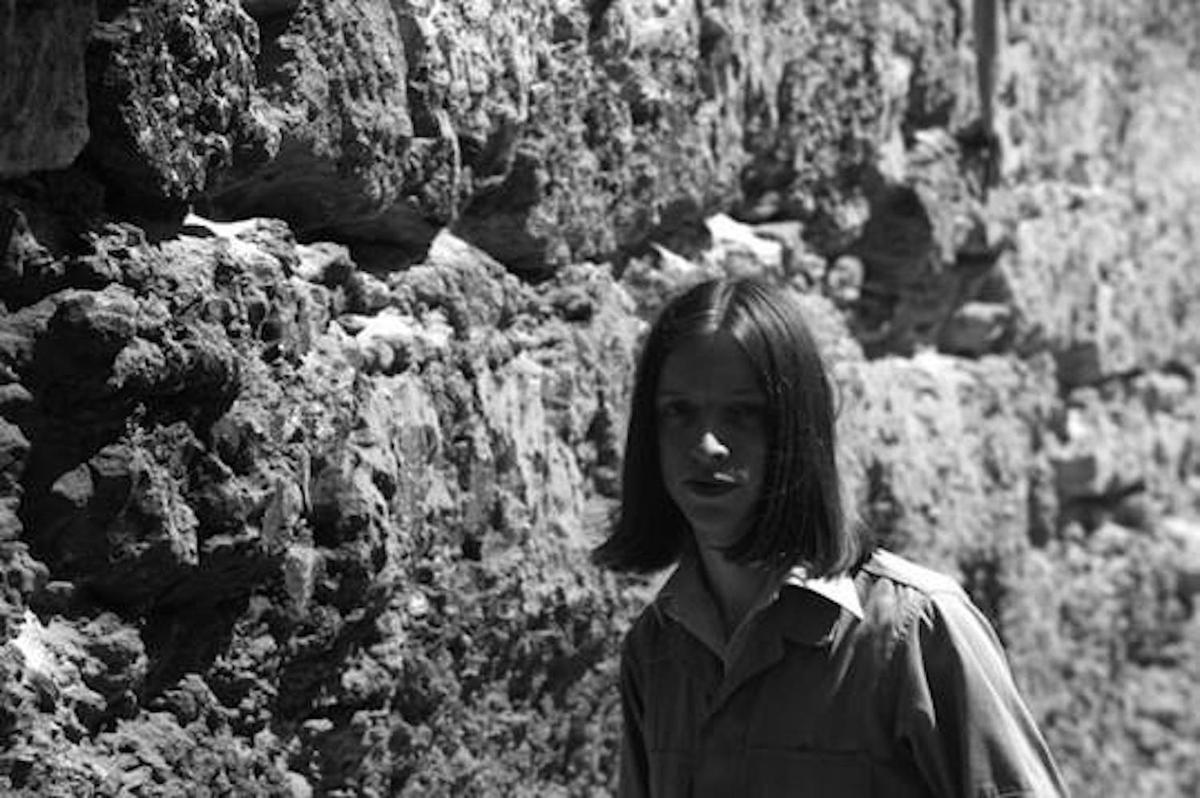 Jacco Gardner on the inspiration of astronomer Johannes Kepler's 'Somnium'
22 June 2019, 17:16
Dutch multi-instrumentalist Jacco Gardner writes about the impact that Austrian astronomer Johannes Kepler's book, Somnium, has had on him and his music.
There's something about the sense of discovery that keeps me fascinated, whether it's today, in my own life, or in the past. The early 1600's have come to my attention as an interesting time and inspiration before. In 2013 my first album Cabinet Of Curiosities received its title from experiences I had as a child. One such memory was visiting specifically one museum in Hoorn in the north of the Netherlands called West-fries museum. This museum tried to capture the spirit of the 1600's in Hoorn, which is a historic sailor town from which many ships would leave and return to from unknown worlds. In the attic of the museum there is a room devoted to curiosities, displayed in such a way as it used to be displayed in this period. Something you can immediately feel is this sense of mystery and wonder surrounding the natural world.

This same feeling can be found in a book I discovered recently called Somnium, which is 'dream' in Latin. I think it was after watching Carl Sagan's Cosmos and doing a bit of scanning through Wikipedia that I decided to read it. It's a book written in 1608 by Austrian astronomer Johannes Kepler. This work is a curiosity in itself. It's considered to be the first science fiction work ever written. Starting out as a kind of autobiographical fairytale, it's soon evident that this fairytale format is merely a vehicle to allow Kepler to travel into space in his mind, and to wonder what one would experience and see from the perspective of another world. Aside from this, there's also a detailed scientific description added about a fictional world called "the island of Levania", including the duration of a day, a year, what the earth looks like from there, and a description of the sunrise and sunset. What blows my mind about this work is that many of the sensations of travelling into space described in it are not far off the reality, though this reality was only first experienced four hundred years into the future. Next year it will be the 50th anniversary of the first man on the moon. It's bears similarities to what Kepler described in Somnium.

I think what mainly intrigued me of Somnium was the concept of travelling within the mind to unknown worlds. And Kepler's ability to do so was because he happened to be an expert on the scientific aspect of our solar system at the time. I love how he naturally combined his dreams and symbolism with his scientific research while probably knowing it to be fiction. He still left the door open for potential truths to hide within his visions.

I had been working a little bit on some demos for a third album, and as it seemed to be a lot more adventurous and cosmic than my previous albums, I started feeling the challenge of putting a record together as a kind of introspective transformative journey – without losing my love for pop melody and structure. I'd been enjoying many instrumental albums such as Bo Hansson's Music Inspired By Lord Of The Rings, Mike Oldfield's Hergest Ridge or Mort Garson's Plantasia. I loved the journey they offered, but they mainly left me with a wanting to experiment within this format; to see which aspects of myself and my inspirations I would use for the trip. I started approaching each demo as a kind of destination or environment to be part of the journey, and as I was reading about Kepler's Somnium, it solidified the approach to the album and I decided to borrow the title and use it for the album. It seemed to fit nicely with my previous album, Hypnophobia, which was basically about the division between waking reality and the state of dreaming. Somnium would become what lies after this division. I wouldn't say my album was directly devoted to Kepler's Somnium as a concept album would be but it definitely inspired an approach and a structure, and even some more concrete elements of Kepler's journey made it into mine. Elements that perhaps are universal to most adventures.

And just as Kepler's book, Somnium is intended as an invitation to dream and explore the hidden realities within.