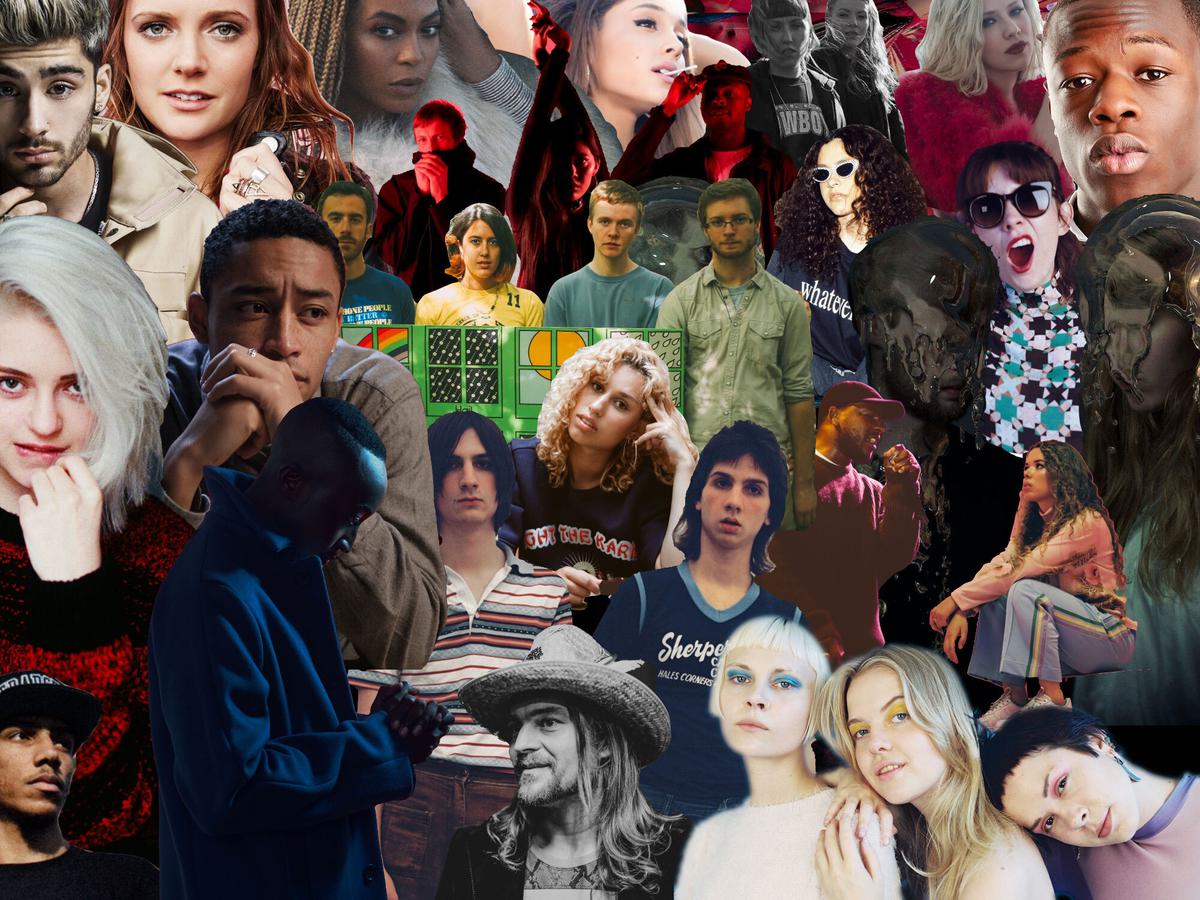 The Best Fit Fifty Essential Songs of 2016
19 December 2016, 08:00
To illustrate a year in music for us is to reveal our dumb, dopy heart on our sleeve. We cried to these songs, we laughed to them and we got drunk to them. We shouted about some of them in a way that seems overblown and entirely unreasonable but that's how music really works for us and, we think, for many others too.
The songs on this list - as with every end-of-year musical reflection - represent a twelve month capsule of discovery and celebration. There are songs you'll know and already be sick of and there are ones we know you'll be hearing for the first time, we hope. We've tried to present something of a companion piece to our favourite albums so there's only a touch of duplication.
Here are the fifty songs that defined our year. You can also listen to the whole thing by following over on Spotify.