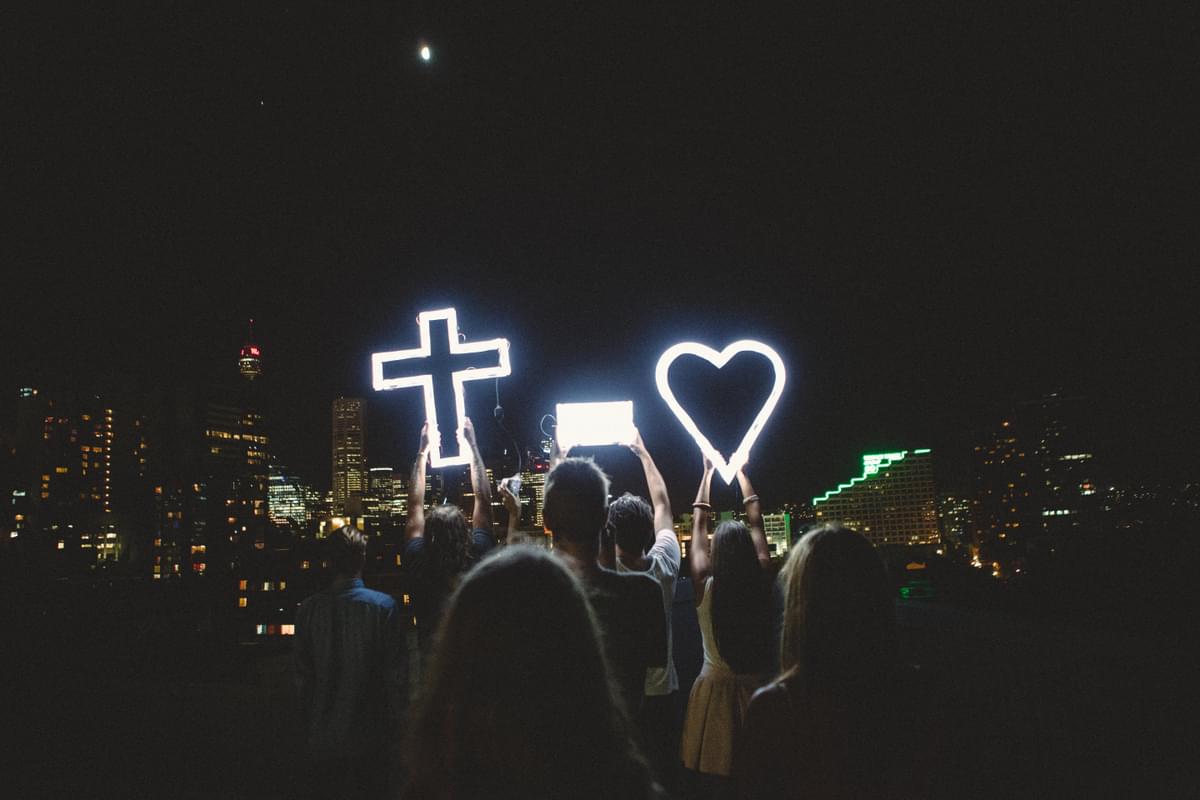 Love Sucks: Ten Songs For Valentine's Day
12 February 2016, 13:00
We all know Valentine's Day sucks, especially when all you can think about is your crappy ex-bae.
There's nothing worse than finding yourself surrounded by loved-up Pizza Express diners, Sainsbury's teddy bear givers and Tinder first-timers, so please allow your pals at U SUCK to guide you from break-up to break-out with our anti-Valentine's Day selection.
Don't be down, GET down.
Listen to the full playlist on Spotify
10. All Saints – "Never Ever"
For when the wound is still fresh
We get it; they broke up with you and you can't see a way out of your tear-stained duvet. It doesn't just feel like the end of the world – it is the end of the world. Let All Saints soundtrack the pizza-box fort you've built around yourself and have one last sob.
9. Jack Ü ft Justin Bieber – "Where Are Ü Now"
For when you realise all you did for them
Remember that time you listened to a bunch of their shit Ableton creations cuz you didn't want to hurt their feelings? Remember when you sat through a whole Sunday lunch with their men's rights activist dad? Remember when you cooked them breakfast every damn Saturday morning, even with your raging hangover? Yeah, well, where are they now that they've changed their Netflix password. God dammit.
8. Kelis – "Caught Out There"
For when you find out they cheated on you
Ah, so they didn't just keep Tinder for that research project at work; they didn't buy you two of the same bracelet "incase you lost one"; they didn't ~forget~ to invite you to their birthday party. Wipe your face, grab your pitchfork and go to town on this scheming so-and-so – we know y'all been lied to over and over again and it's time this fool pays up.
7. Carly Rae Jepsen – "Boy Problems"
For when you realise that you need your pals
As with almost every new relationship, you probably got a bit keen at the beginning and forgot to text your friends back. Soon, they stop inviting you to stuff and with the realisation that your ex is super-crappy, you seem to have a lot of time on your hands. Mend your broken friendships with a slice of Jeppo.
6. Toni Braxton – "He Wasn't Man Enough"
For when you rant at the cheat-ee.
Now you've got your pals on your side, you can take on the world. That idiot your ex cheated on you with? Well, it seems they've got a bunch of rumours to spread about you and it's time to set he record straight. Some vintage Toni will tell you exactly what needs to be said.
5. Robyn – "Dancing On My Own"
For the first time you see them after the break-up
You're at a club because you knew they'd be out and you got a bit drunk and it seemed like a good idea to show them how great you are doing without them. But there you are on the dancefloor, WKD in each hand, when your breath catches in your throat and your heart starts racing: because that person you used to share nicknames and baby voices and bodily fluids with, that person who's mum's retirement party you went to last year, that person who held your hair and paid the £80 cab cleaning penalty for it on your birthday - that person is right there, smiling and laughing and grinding up against somebody else. And there's no one around and you can't take your eyes off them and you're just trying to keep it together. And even if this scenario is all in your imagination and you're at home eating ice cream in bed and stalking their Instagram feed, Robyn's got you covered. We guarantee you'll feel better by the end of the song.
4. Daniel Bedingfield – "Gotta Get Thru This"
For when you're trying not to cry
Despite Robyn's best efforts, you're not out of the woods yet, are you? Sometimes you still cry in Sainsbury's and that tiny flicker of hope that you'll get back together refuses to go out because goddammit life is hard and you just want someone else to shoulder some of the burden. There is only one man to turn to at times like these and that is Daniel Bedingfield. You just gotta get through this.
3. Hailee Steinfeld – "Love Myself"
For when you realise you don't actually need anyone
Gradually you'll stop referring to "your side" of the bed and just lie diagonally across it as god intended. You'll start to understand that 90% of what you want from a relationship is someone to tell you what to have for dinner every night and you'll realise you're doing kind of great on your own. Because you know what? You're pretty brilliant actually and anyone who disagrees is a dickhead. All you need to do is shout along to this PG wankbanger to remind yourself of that.
2. Kelly Clarkson – "Since U Been Gone"
For when you're actually okay
This is THE breakup banger. This song, more than any other song in the world, will get you over them. The slow burn. The euphoric chorus that makes you want to punch the air. The hook upon hook upon hook. You don't need 'em, you don't want 'em, you don't want to talk about 'em: you can breathe for the first time.
1. Jojo – "Leave (Get Out)"
For when they want you back
Just play this whole song down the phone to them when the inevitable 3am wuu2? text comes in. This whole goddamn song.
Get the Best Fit take on the week in music direct to your inbox every Friday